Wentworth Correctional Centre is finally set to open its gate for Wentworth Season 9, where a huge revelation might change everyone's perspective. Loosely based on the 1979's series Prisoner, Wentworth follows the struggle Bea Smith faced during her prison days.
Created by David Hannam, Lara Radulovich, and Reg Watson, the series has been highly critically acclaimed and also garnered many awards, including AACTA Awards. However, now it is coming to an end. So let's see what will happen with the survivors in the final chapter.
Wentworth Season 9: Who Will Be In The Cast?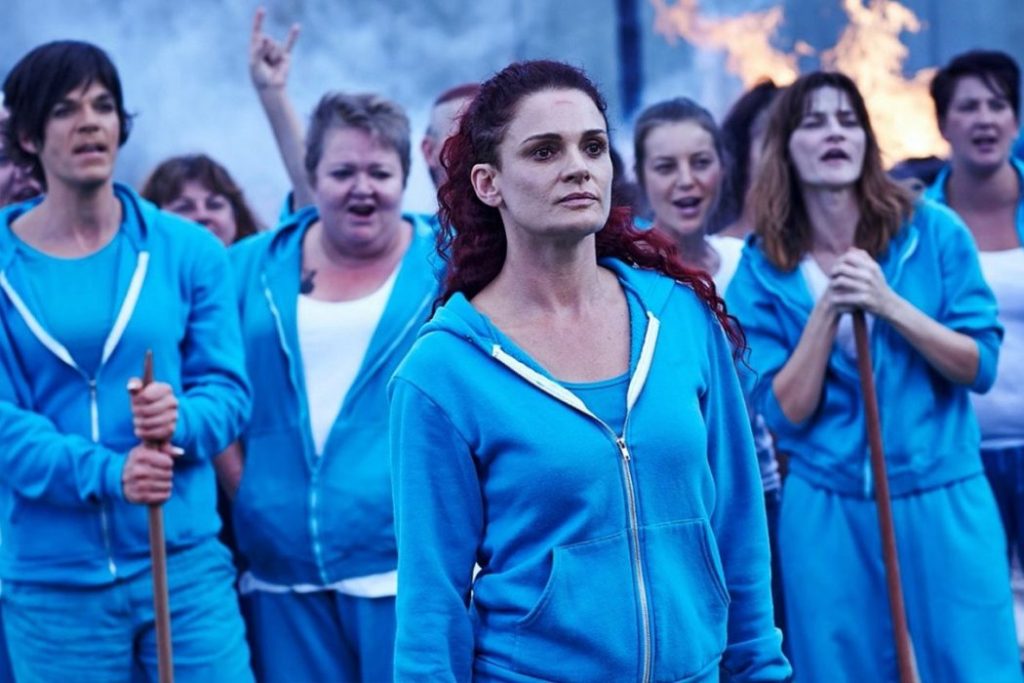 Well, many characters faced a fatal fate in the past season. But it's safe to bet that those who survived, in the end, will return. These include Kate Atkinson as Vera Bennet, Katrina Milosevic as Sue "Boomer" Jenkins, and Jacquie Brennan as Linda Miles. In addition, Robbie Magasiva as Will Jackson, Susie Porter as Marie Winter, and Leah Purcell as Rita Connors will also return.
Pamela Rabe as Joan Ferguson will join Bernard Curry as Jake Stewart and David de Lautour as Greg Miller. Besides, Rarriwuy Hick as Ruby Mitchell will return with Zoe Terakes as Rebecca "Reb" Keane and Kate Jenkinson as Allie Novak. Further, Jane Hall as Ann Reynolds, Kate Box as Lou Kelly, and Vivienne Awosoga as Judy Bryant will also return.
What To Expect From Wentworth Season 9?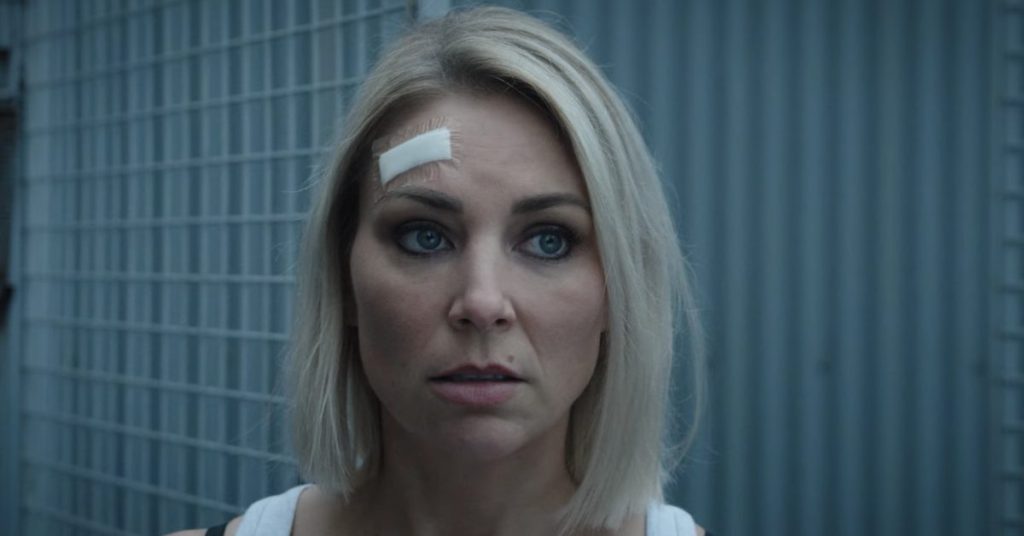 In the last season, Allie was shivved after Judy lost her control. But Marie somehow managed the situation. However, the finale left many characters' fate up in the air. Now it doesn't seem that things would be better in the final season.
As the trailer teased, the final chapter will pick up after three weeks when Allie was attacked. While her attacker has been roaming freely and the H1 family couldn't do anything. Further, the ninth season would be a revelation. As the H1 family would learn that a terrorist and would be murder; Judy is in their midst.
Wentworth Season 9: Is The Last Chapter Of The Show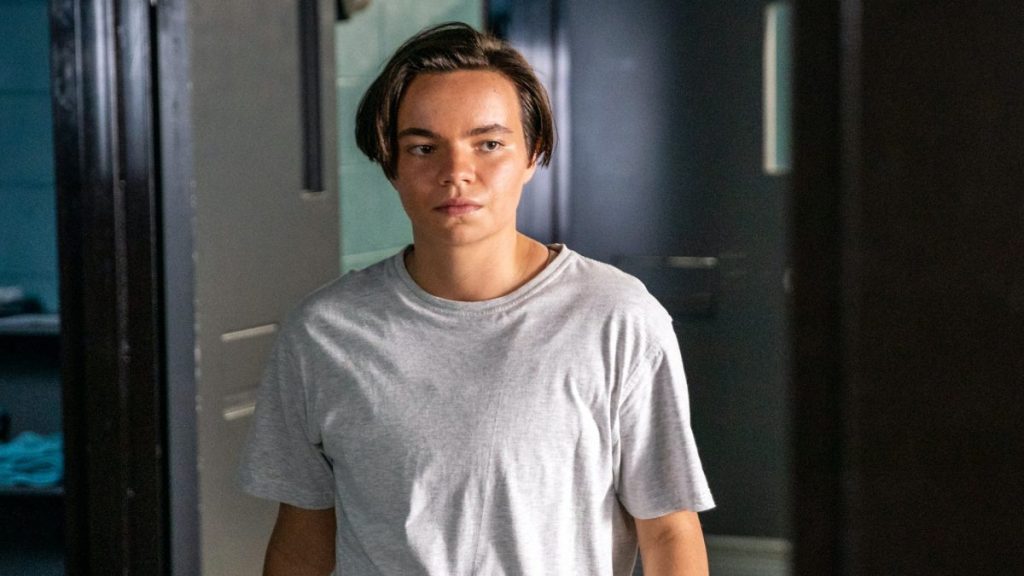 Back in 2019, Foxtel's executive director Brian Walsh said that they are proud to confirm a 20 episodes finale with ten episodes in each season 8 and 9. However, the series producer Jo Porter coyly said never say never. As they might return with more seasons sometime in the future. She stated that although this chapter is coming to its end, yet they are open to a new beginning.
Wentworth Season 8 has had a massive spike in its viewership. Even every season catered to plenty of new audiences when it dropped. Further, deeming that few characters survived their death in the penultimate season, chances are high that they could return in the future to explore their story arcs. However, at this moment, it seems it's better to focus more on giving the show a beautiful ending to draw close to the chapter, said Jo.
Wentworth Season 9: When Will It Release?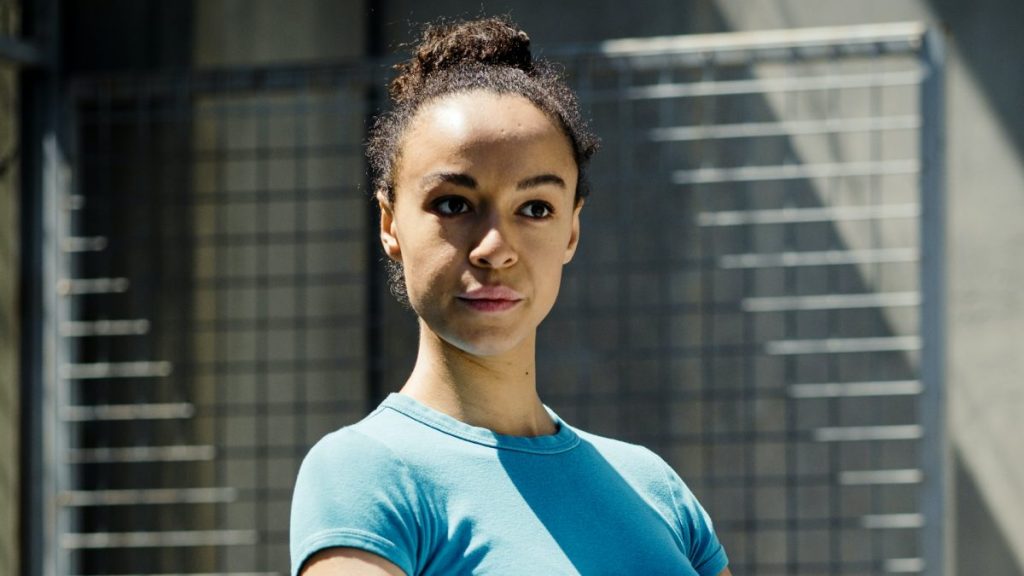 Unfortunately, Wentworth Season 9 will mark the end of the prison drama series. With the ten episodes final season left to explore the life of the remaining prisoners in Wentworth. Recently the news dropped that Wentworth Season 9 will air on Tuesday, August 24, 2021, at 8.30 pm only on Foxtel's Fox Showcase. And, Netflix subscribers can stream the show after it wraps up airing on the network. So don't miss it.