The citizens of Riverdale are finally coming back as The CW revealed its midseason premiere date. The title of Riverdale Season 5 Episode 11 is "Strange Bedfellows." This episode will pick up things right from where they left off before the hiatus. From aliens to a time jump, a lot of strange things already happened in the fifth season of this drama series. And fans are looking forward to seeing what phenomenon will happen next.
The forthcoming episode will be a huge one as it will feature several important revelations to make the storyline a little less complicated. The fans are hoping to see Jughead again and are praying for him to be alive. So, will he appear again, and what else will happen next? Here is everything to know.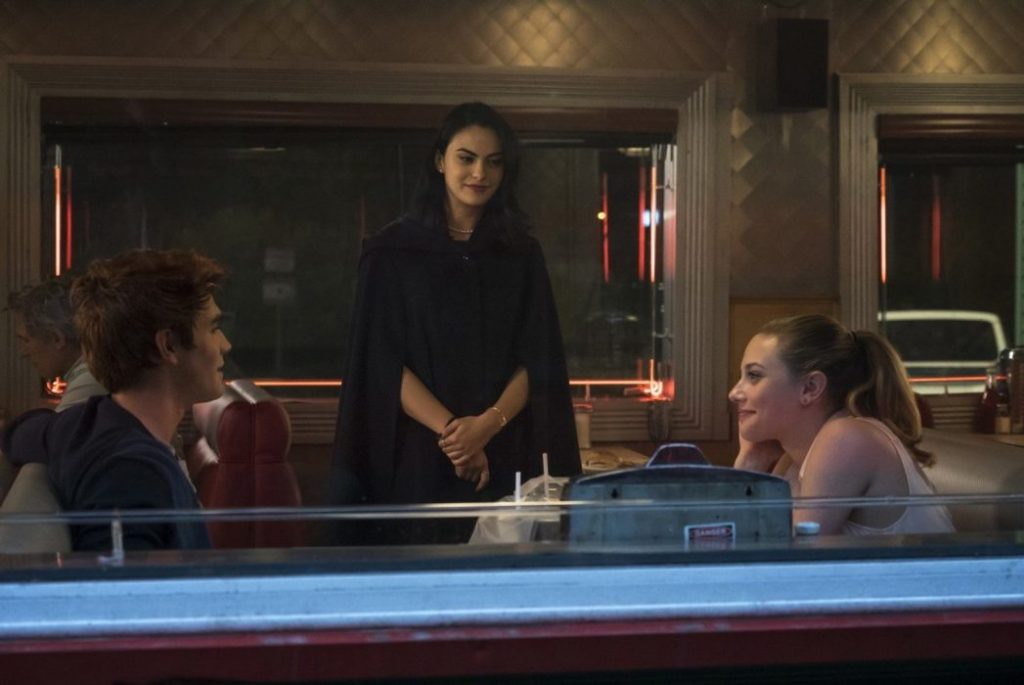 Riverdale Season 5 Episode 11: Preview & Plot Details
The promo for midseason is out, and it is giving a lot of information. However, at the same time, it is confusing too, as a lot of things are happening. The highlight of the promo was Betty carrying a chainsaw. Josie is also in the mix. So, there is a possibility that something very exciting will happen with these characters in the upcoming episode of the drama series.
The CW has also released the official synopsis of Riverdale Season 5 Episode 11. According to it, Archie will lead the charge to catch the remaining convicts in the aftermath of the prison break. Tabitha will approach Betty for help in finding Jughead. Moreover, Penelope will re-enter the fold, and it will make Cheryl suspicious of her true intentions.
Previous Episode Recap!
In the previous episode of Riverdale, a family reunion went wrong. It was a hard one for Betty as she learned that her FBI agent boyfriend Glen is writing a thesis about the serial killers of her family. Meanwhile, the two youngest kids of Alice pushed their schoolmates down the stairs.
Also, the viewers saw Hiram creating a problem. He broke the prison divider as he needed installation to mine more palladium. However, it resulted in the escape of the prisoners. Not only that, but he also pays them to create chaos in the town. Cheryl refused to give the maple woodlands to Hiram, and hence Reggie set the timberlands on fire.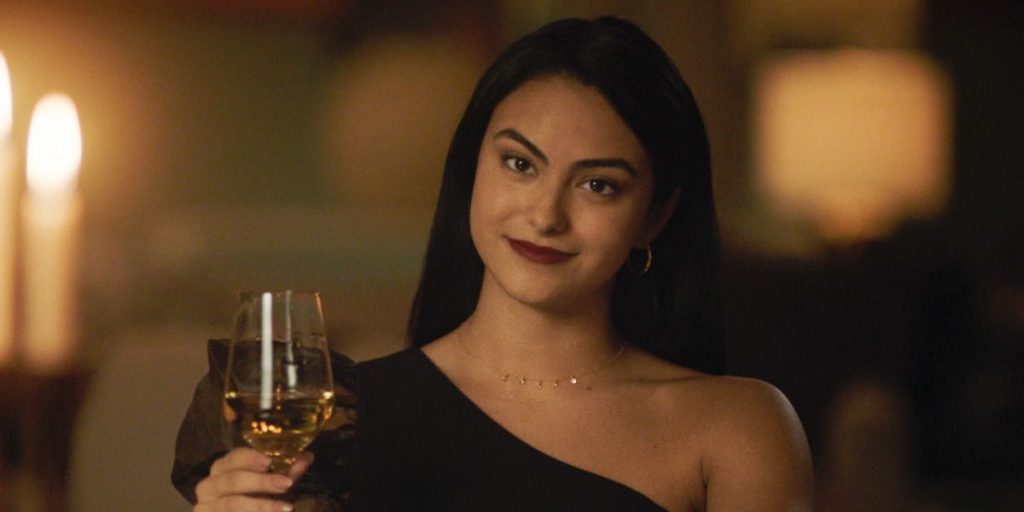 Riverdale Season 5 Episode 11: Release Date
The fans have been waiting for the release of the episode since the end of March. Now only a few more days, and it will finally land on their screens. Riverdale Season 5 Episode 11 is all set to release on Wednesday, August 11, 2021. First, it will come out on The CW, and then it will be available to stream on Netflix.