Earlier, the streaming giant greenlit Glow Season 4. However, later they reversed their decision due to the Covid-19 Pandemic. The fans won't see more of Gorgeous Ladies of Wrestling on-screens as Netflix decided to cancel Glow Season 4. So, is there any hope that the fans will ever see its fourth installment, and what are the main reasons behind its cancelation? Here is everything to know.
Glow is an American sports comedy-drama TV series. Liz Flahive and Carly Mensch created this show for Netflix. The debut installment of the show came out on June 23, 2017. After a great response, the makers renewed it for further installments. The second and third seasons were released in 2018 and 2019, respectively. Next in September 2019, Netflix renewed the series for the fourth and the final season but reversed it in October 2020.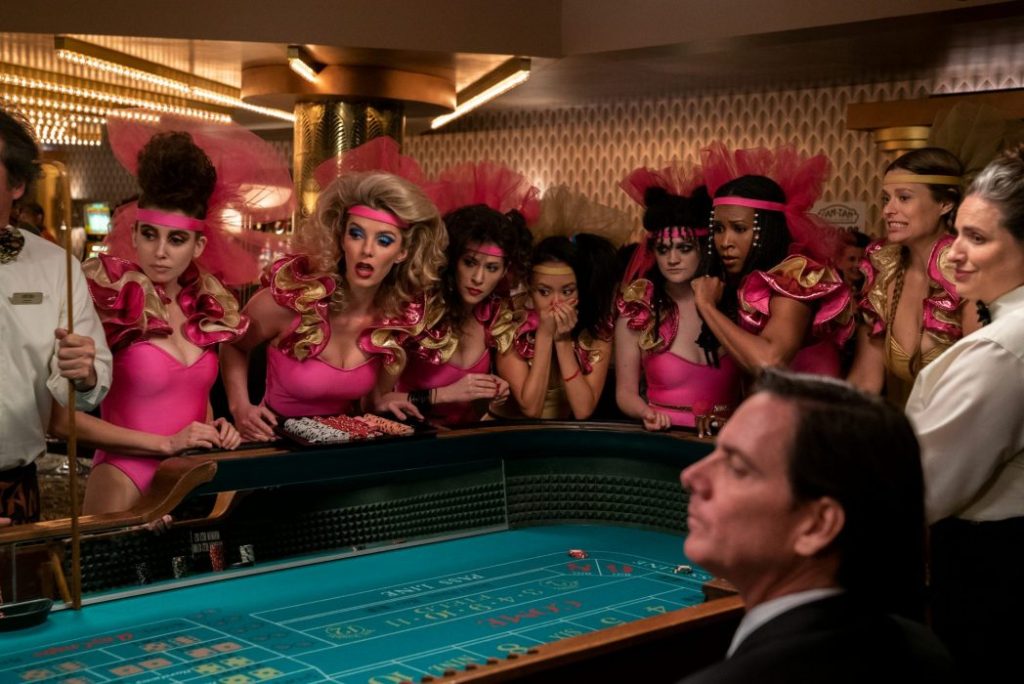 Glow Season 4: Renewal Status!
As mentioned above, the streaming giant canceled the final run of the series after renewing it. Netflix revealed that they took this decision because of the Covid-19 pandemic. Initially, the coronavirus delayed the production of the series. The cast and crew already shot the first episode before Netflix canceled Glow Season 4.
Meanwhile, the makers of the series thought that there were a lot more important things in the world to handle than wrestling. The fourth season was about to provide the proper conclusion to the series. But Netflix decided not to complete it. As a result, gorgeous ladies of wrestling left the fans in the middle of their personal and professional lives struggles.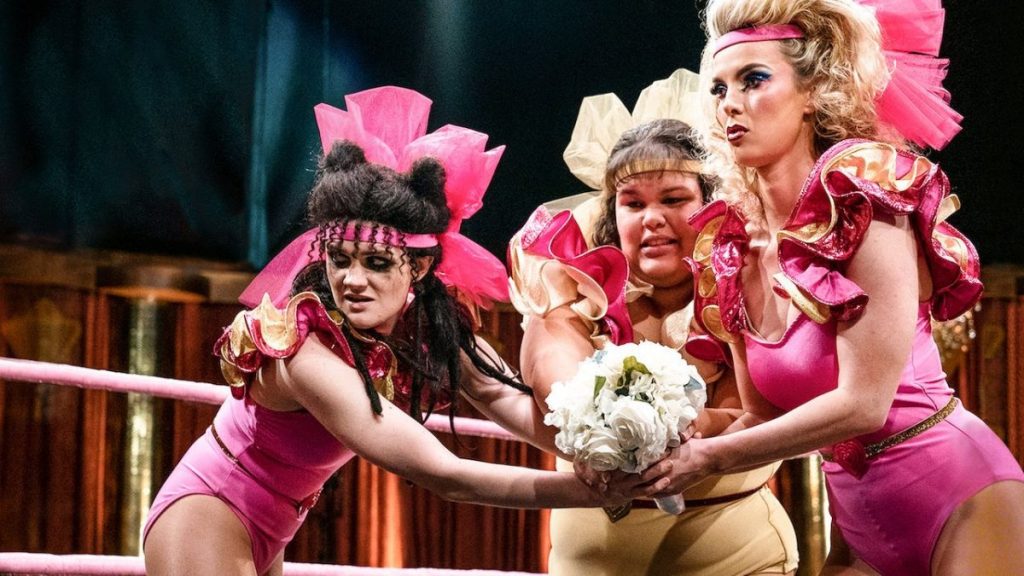 Is There Any Hope?
The sudden arrival of the Coronavirus pandemic halted the production of the final season. When the hiatus came, the cast and crew were filming the second episode. Unfortunately, the makers weren't able to start the production again as it would be impossible to maintain the Covid-19 protocols due to the wrestling and heavily breathing involvements. Also, the cast of Glow Season 4 was pretty huge, and the arrival of the pandemic increased its production cost as well.
It looks like Netflix didn't find the final season worth investing in, and they eventually cancel it in October 2020. The main reason behind this cancelation was Glow being a physically intimate and high-cost series. Later, Sunita Mani sent a letter to Netflix, which she uploaded on her social media as well. In the letter, she shared her thoughts about the cancelation of the series. In the caption, she also stated that this letter was not to save Glow, but it has some personal stuff that everyone wants to share. 
Glow Season 4: Release Date
The chances for Glow Season 4 to happen are very less until and unless the streaming giant reverses its decision again. Everyone accepted the fate of the series now, but if Netflix decides to conclude its storyline in the near future, then Glow Season 4 might come out in 2023 or 2024.