No matter what others say, Friday 13 turned out to be Grace And Frankie fans' lucky day. After a 19-months long wait, Grace And Frankie Season 7 finally hit a giant streaming platform with a surprising announcement. Since the sixth season aired, fans have been wondering whether or not the series could make it this year after suffering from plenty of delays. Finally, however, it looks like you don't need to wait at all.
Grace And Frankie Season 7: Premiere Is Set In The Stone!
Back in 2019, Netflix surprised its fans by announcing that Grace And Frankie will return with the seventh and the final season. However, the streaming giant has recently come up with another surprising news that the hit comedy series is available to stream now. Netflix said in a statement that it'd been almost a year and a half and all they could do is bring Grace and Frankie duo into their lives now.
Soon, stars Lily Tomlin and Jane Fonda announced yesterday in a hilarious video that the first four episodes are now available to stream on Netflix. However, it's not the end as they have plenty more stories to tell. As Fonda added, there is plenty more left to explore in the seventh season. However, the rest of the twelve episodes will air in 2022. Till then, you can binge-watching the special episodes.
Grace And Frankie Season 7: When Will Production Wrap Up?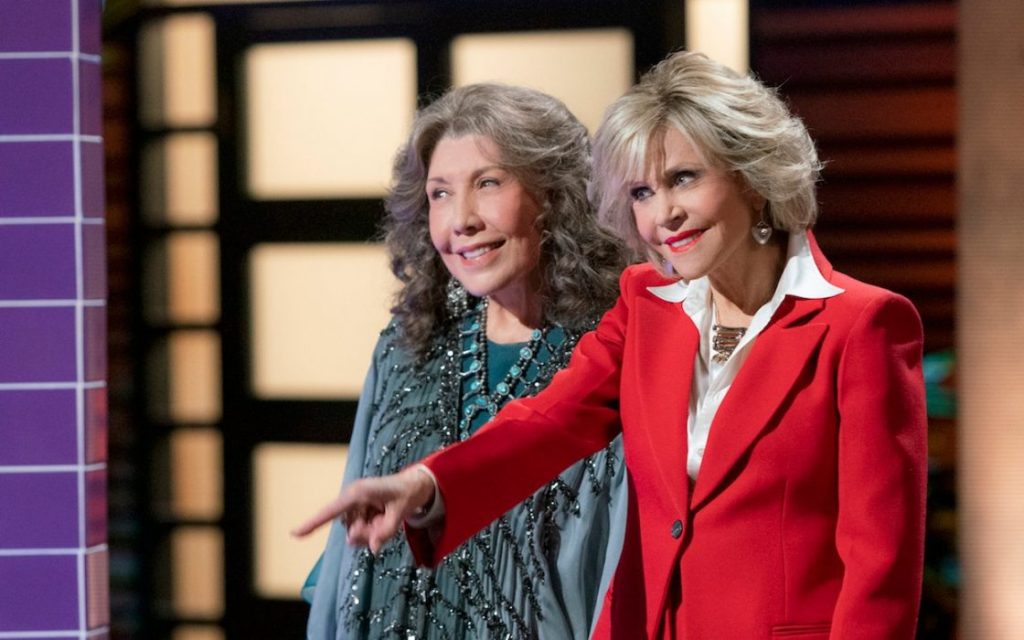 As of now, the filming is yet to conclude. The production on the final run began as soon as the sixth season dropped on Netflix. Filming, in fact, started on January 27, 2020, but the surge of the COVID-19 halted their plans. Soon in April 2020, the star cast returned for the table read to support Meal on Wheels
. Since then, they hadn't released any news regarding the production.
But fortunately, Jane's blog teased that filming resumed on June 21, 2021, in Los Angeles, California. However, it will most likely wrap by the end of October 2021. Moreover, the last season will be the extended season of the series. Well, the past seasons have had 13 episodes, but it isn't the case with the seventh run. As Netflix has already confirmed, season 7 will have 16 episodes making Grace And Frankie the longest series on the platform with a total episode count of 94.
Grace And Frankie Season 7: Who Will Be In The Cast?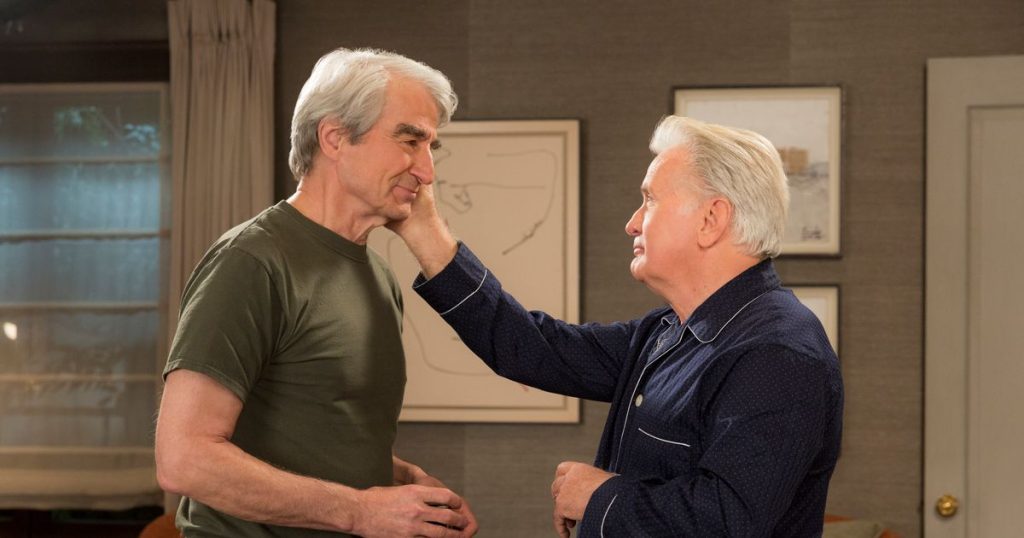 No doubt, the titular characters will return for the last time. Jane Fonda as Grace Hanson and Lily Tomlin as Frances "Frankie" Bergstein will return. Besides them, their on-screen ex-husbands will also return. These include Martin Sheen as Robert Hanson and Sam Waterston as Sol Bergstein. In addition, Brooklyn Decker as Mallory Hanson, Ethan Embry as Coyote Bergstein, June Diane Raphael as Brianna Hanson, and Baron Vaugh as Bud Bergstein will also return.
Dolly Parton Will Join The Team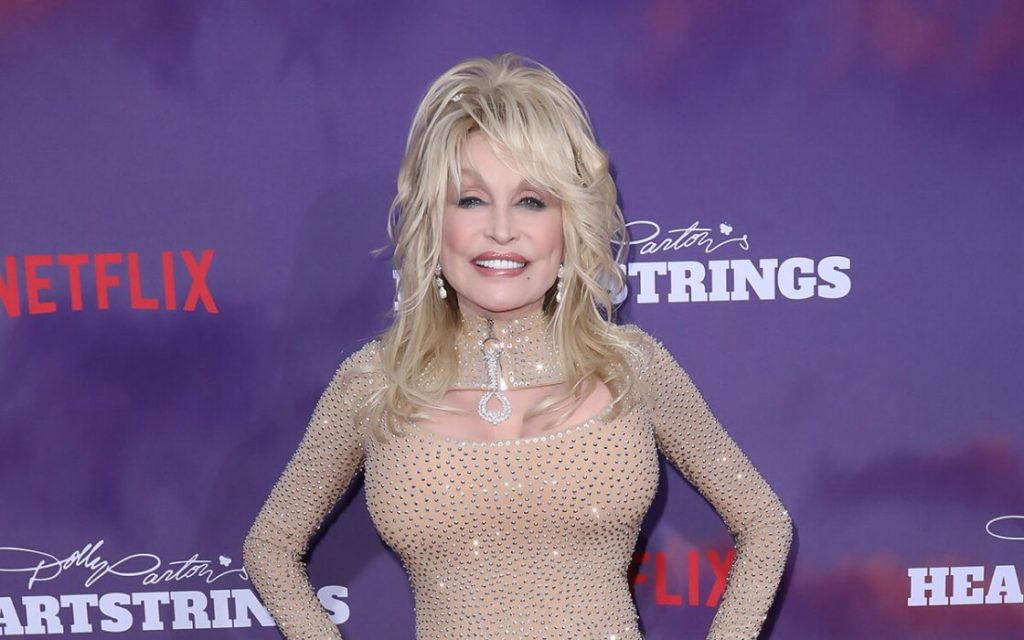 The rumors of starring Dolly Parton in the show have never come to life. But back in February 2021, in an interview, Dolly revealed that her hectic schedule during working with the show. Even Lily has strongly teased that Dolly will make her appearance at some point in the final run. However, Lily and the creator haven't yet disclosed Dolly's role. All Lily said that they have an amazing role for Dolly.