Natasha Lyonne is all set to be back as her carefree character in Russian Doll Season 2. Not just that, there's a huge chance that she would make some new friends on this journey. Because it has recently been revealed that some of the A-list star cast has joined the team of Russian Doll.
Created by Natasha Lyonne, Amy Poehler, and Leslye Headland, Russian Doll follows Nadia's struggle to escape from the time loop. While joining her friends as the guest of honor in one of the parties in New York City, she got trapped in a time loop where she repeatedly dies. However, while trying to figure out what's happening with her, she meets a man who is facing the same situation. But ultimately they bond during the process. Now that they are returning, let's see can Nadia stay away from any more trouble?
Russian Doll Season 2: Who Will Be In The Cast?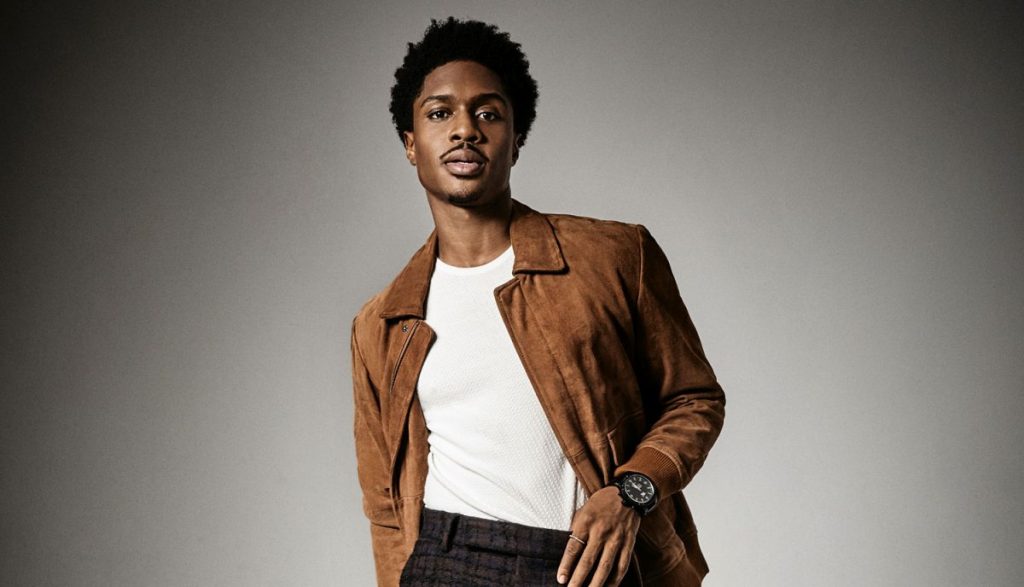 No doubt, Natasha Lyonne will appear as the lead character, Nadia Vulvokov. Even there's a strong possibility that Charlie Barnett as Alan Zaveri will return. Natasha confirmed that both Alan and Nadia are strangely and intrinsically linked to each other. Besides, Annie Murphy is tapped on an undisclosed role while Carolyn Michelle Smith will play a recurring role.
Sharlto Copley has also joined the cast and Ephraim Sykes will guest star in the sophomore run. Besides them, some of the first season cast will also return. These include Nadia's friend Greta Lee as Maxine and Rebecca Henderson as Lizzy. Elizabeth Ashley as Ruth Brenner will return with Yul Vasquez as John Reyes. There's a slight chance that Brooke Timber, who played young Nadia, might return.
Russian Doll Season 2: Production Has Begun!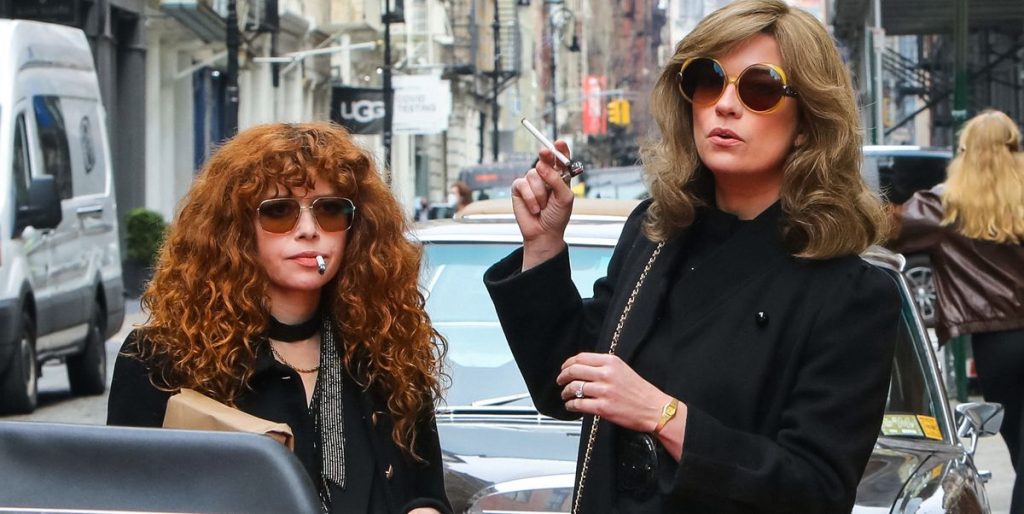 Initially, the production was slated to begin in March 2020. However, the ongoing pandemic halted their filming plans. But back in February 2021, the reports surfaced that production would start on March 1, 2021. Fortunately, production did begin as per the plan, with a handful of images leaked on social media. Further, it soon revealed that production began under the codename Black Gumball. As of now, filming is still underway.
Russian Doll Season 2: What To Expect From The Next Run?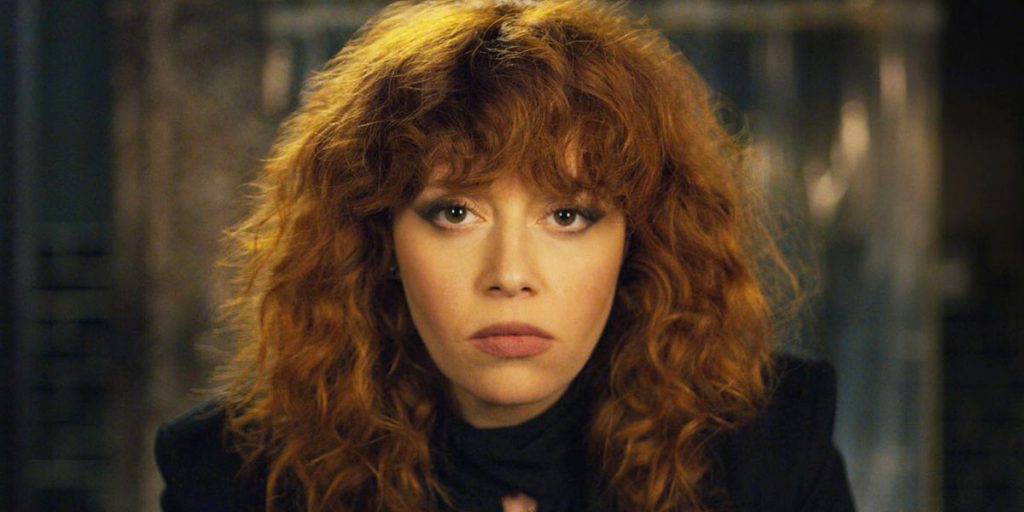 Well, the first season finale left the viewers with plenty of doors to interpret the future of the series. Nadia and Alan somehow managed to overstep the realities in the closing moment, and they finally reunited. But it could be possible that it was merely one of the millions of timelines that could have happened. However, Natasha teased that in this season, the couple might find themselves again.
But so far, the behind-the-pictures featured actors playing the role of people from the '80s. It hints at the potential time jump in the past where Nadia might stick in this time. However, it has yet to get a confirmation. As of now, plot details have been kept under tight wrap. But, Natasha confirmed that this time, they would explore things beyond this world, and the sophomore season would delve into different directions.
Russian Doll Season 2: When Will It Return?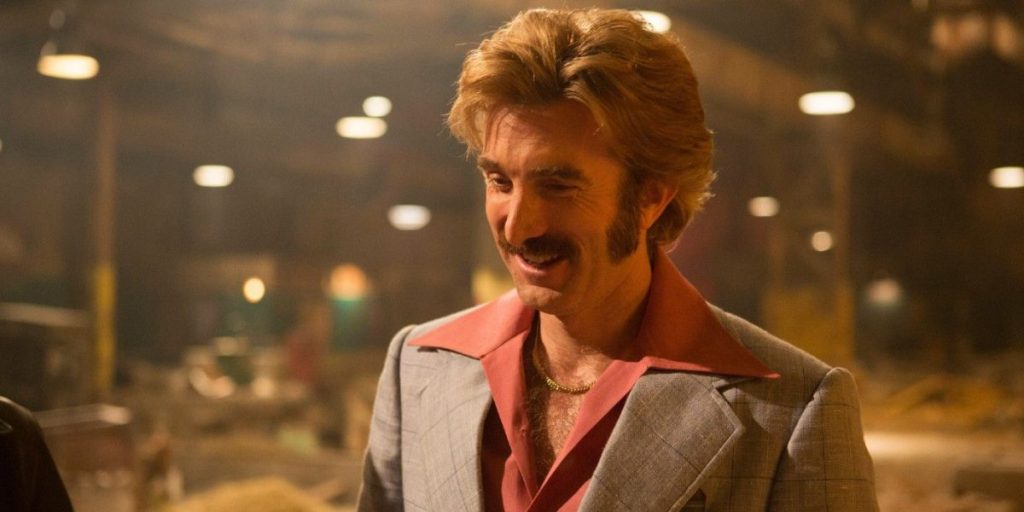 Given that production is currently underway, it's pretty hard to guess when season 2 would return. However, the first season began its filming in early 2018 and aired in mid-2019. Thus the timeframe hints that production would take at least a year to wrap up. So deeming this, we could expect that Russian Doll Season 2 would air sometime in mid-2022. Stay tuned with us to get more updates.