While Rick And Morty Season 5 is yet to wrap up airing its final episode, fans are already curious about Rick And Morty Season 6. Well, after a year-long hiatus, the series returned for its fifth run. Unfortunately, however, it seems fans have to wait for more to stream the sixth run while its fifth run finale is still put on a halt. Created by Dan Harmon and Justin Roiland, the sitcom revolves around the titular character's misadventure.
Has It Renewed For The Next Run?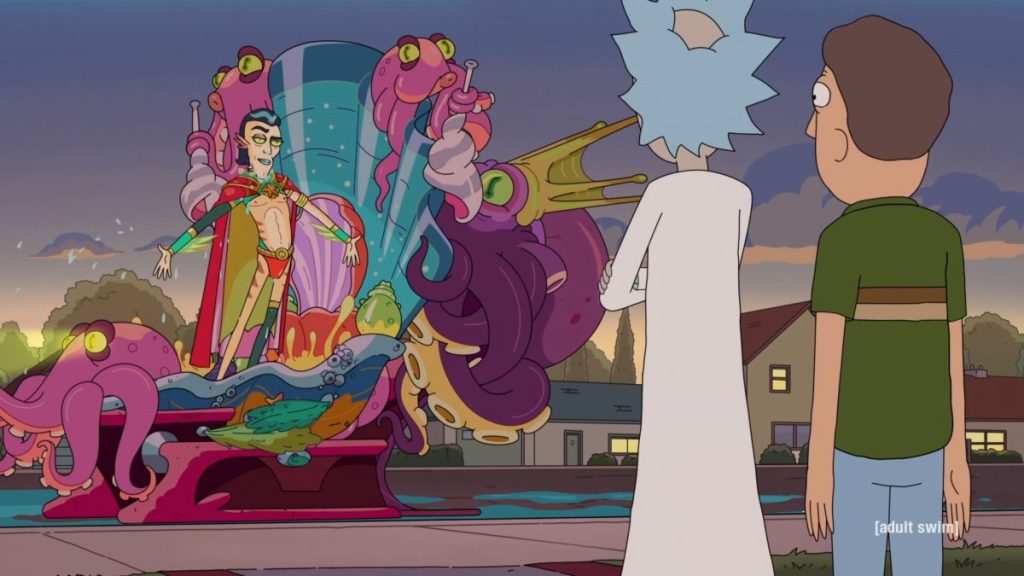 The good news for fans, Rick And Morty, will definitely return for the sixth run. Back in 2018, Adult Swim ordered 70 new episodes of Rick And Morty over an undefined number of seasons. While the fifth run consists of ten episodes, it confirmed that the sixth season is on the cards. Further, if each season will contain ten episodes, then Rick And Morty would have a total of 10 seasons.
Rick And Morty Season 6: Has Production Begun?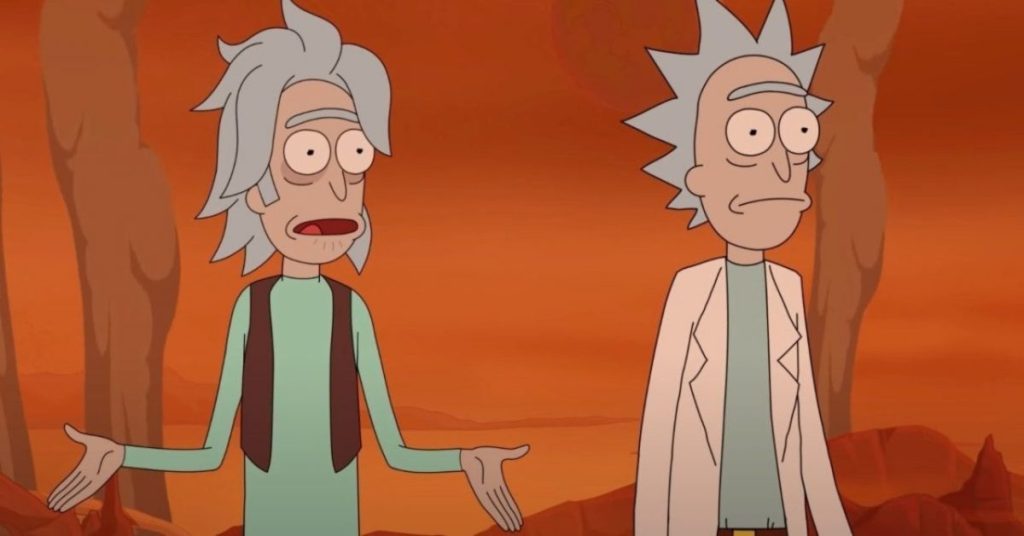 During October 2020's PaleyFest NY, Dan Harmon said that he often gets confused between seasons 5 and 6 as they develop back-to-back seasons. He later confirmed that though they were late writing the sixth season. But he ensured they would soon begin working on the pilot episode. Well, both Dan and Justin Roiland have been involved in every stage of the process. Thus, things become a bit baffling here.
Meanwhile, in February 2021, the series writer Alex Rubens tweeted that they had begun writing the seventh season
. That means the team has jotted down season 6. But most likely, the animation of the sixth season hasn't started at that time. So, it remains a mystery whether Rick And Morty Season 6 is in its production stage or not.
Who Will Be In The Next Run?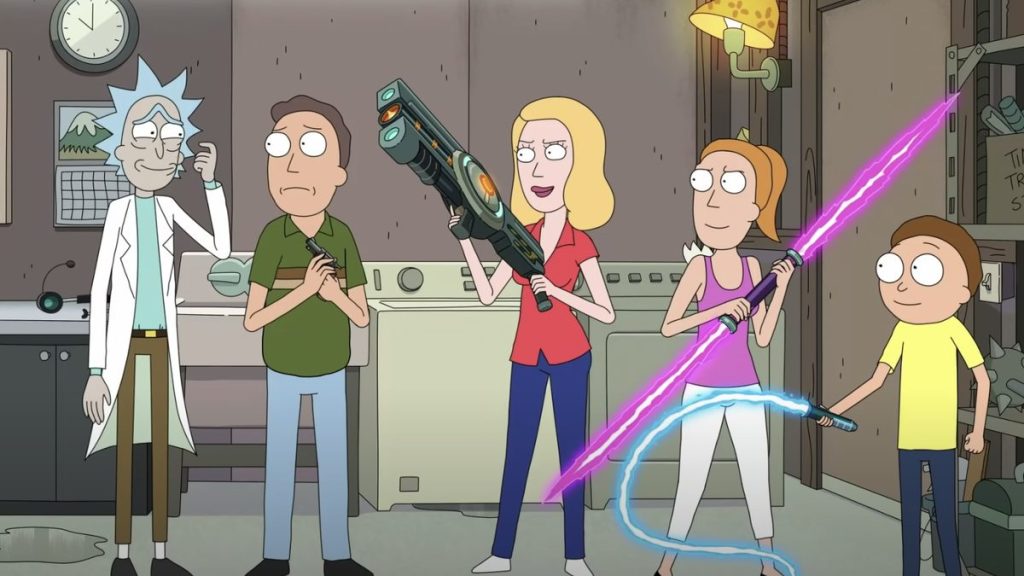 No matter in which season we are now, the series just doesn't work without Rick and Morty's titular characters. So, without any doubt, Justin Roiland will indeed reprise the titular characters. Besides him, Chris Parnell as Jerry, Spencer Grammer as Summer, and Sarah Chalke as Beth Smith and Space Beth will also return. However, we can expect Kari Wahlgren to return once again as Morty's love interest, Jessica.
Besides her, Dan Harmon, Keith David, Alison Brie, Darren Criss, and Christina Ricci might also return. Apart from the cast, in May 2020, Dan unveiled that Community alum Alex Rubens had joined the writing team of the sixth season. Soon, in February 2021, Alex announced his fellow writers. These include Heather Campbell, Albro Lundy IV, Grace Freud, Nick Rutherford, James Siciliano, Cody Ziglar, Alex Song-Xia, and Rob Schrab.
Rick And Morty Season 6: When Will It Release?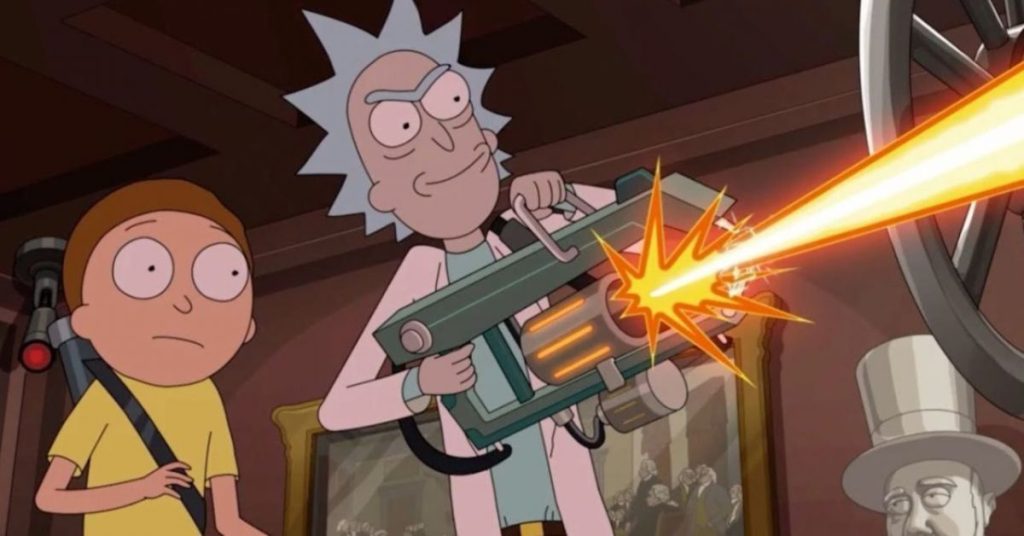 Now that the creators don't have to wait for the renewal to create more episodes, it seems like Rick And Morty's premiere could follow a regular pattern. However, the fifth season is yet to air its final episode. So the sixth season could air around the summer of 2022. But anything could happen as they have already begun working on the seventh season. So, stay tuned with us for more updates.