Only one more week, and then the most-awaited Archer Season 12 will finally hit the screens. And in the forthcoming season, Sterling Archer and the team of spies will face a mutual enemy in the International Intelligence Agency. FX released several promos for the upcoming installment, and all of them indicate that Archer will go on the mission to save the Earth again. So, when will the fans see the premiere episode of Archer's twelfth season? Here are all the latest details. 
Archer is an American dark adult comedy animated sitcom TV series. Adam Reed created the show for FX, which centers around the exploits of a dysfunctional intelligence agency. The inaugural season of the show came out way back on September 17, 2009. And it has been more than a decade since this animated drama is entertaining the fans. The network has released a total of eleven seasons so far, and the twelfth one is all set to premiere this very month.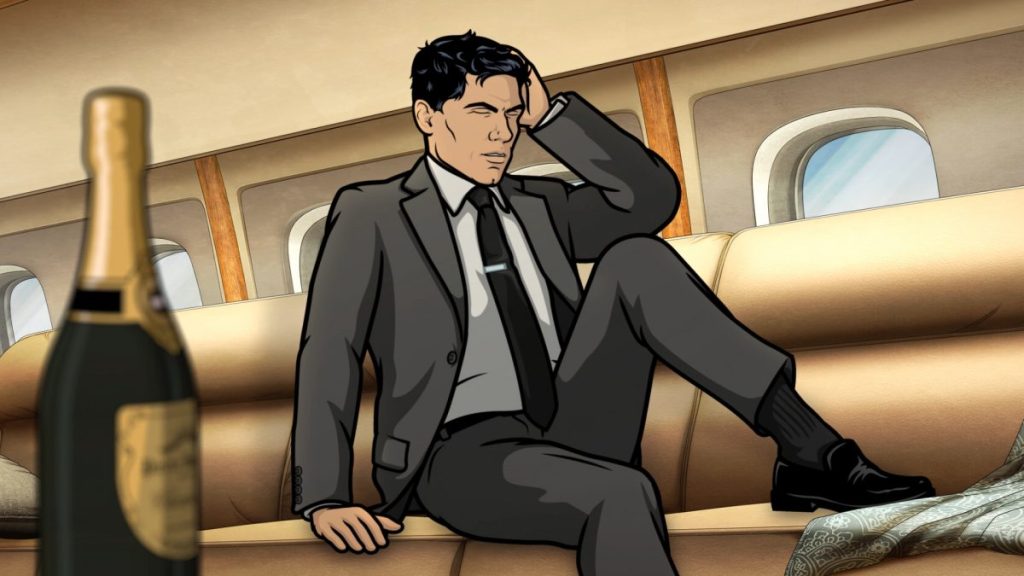 Archer Season 12: Latest Promo!
FX released a brand new promo titled "Toast" for the upcoming season of Archer. In the teaser, Archer and the dysfunctional group of spies arrived as "Saviors of the fricking world." It is also telling that Archer is back to heal the world. By the look of the first few seconds of this promo, it seems like Archer and his team will work for the welfare of the animals and the ecosystem.
In the promo, Archer introduces himself quite well by describing him as an egomaniac who endangers every mission. The previously released trailer of Archer Season 12 hinted that the new season would come with many new adventures, and the most recent one indicates the same as well.
FX Heads On The Loss Of Jessica Walter
Earlier this year, Jessica Walter met her unfortunate demise. She portrayed the role of Malory Archer in the fans' favorite series. The President of FX Entertainment, Eric Schrier, also talked about the loss of the beloved actress. According to him, Jessica's loss will have a bigger impact on this show. It will be on both a personal and professional level.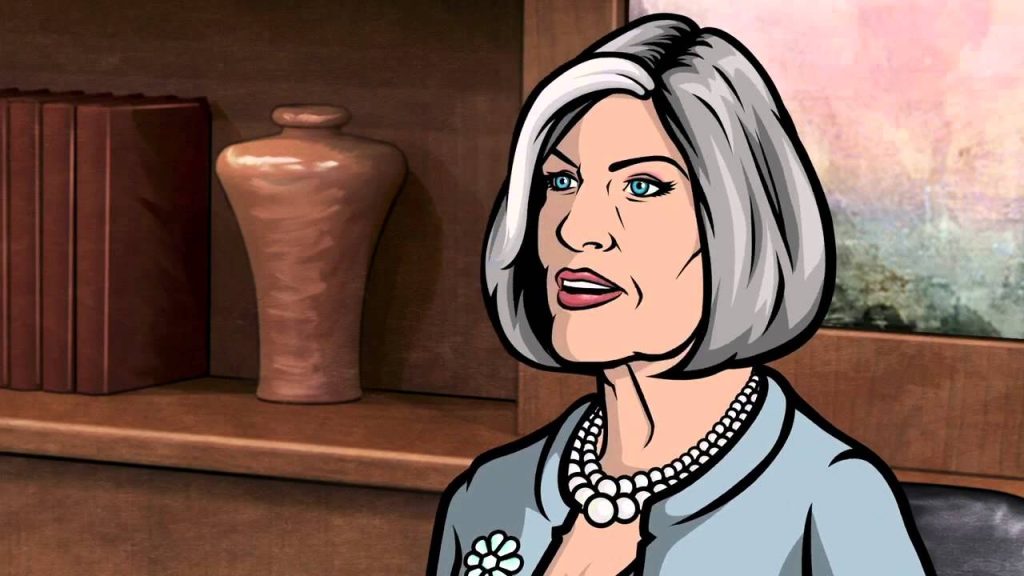 He explained that the creative team is trying to adjust the storyline in a way so that they can move ahead without Jessica. FX boss John Landgraf also thinks that losing Jessica was a big loss. He also stated that Jessica Walter is 'irreplaceable' for them. 
Archer Season 12: Release Date
The twelfth installment of Archer will have a total of eight episodes, and FX has already revealed the title of the first five. These titles are "Identity Crisis," "Lowjacked," "London Time," "Photo Op," and "Shots." Not just that, the first two episodes of Archer Season 12 are all set to premiere on Wednesday, August 25, 2021, on FX. All the new episodes will be available to watch on Hulu one day after its release.