Dr Stone Chapter 207 will take Senku and his friends one step closer to the mission moon. Senku has already built the first-ever working circuit of the stone age, which was able to perform the basic operation like adding two digits. Moreover, Senku is assured that they can make anything with the help of circuits. Hence, he will now use 200,000 pieces of metal coils to build a complicated circuit.
They will use this circuit to make a computer so that they can pull off interplanetary calculations. However, he would be struggling to get resources in India. So, will Senku and Zeno be able to reach the moon before Whyman pulls off anything, and when will the new chapter come out? Here is everything to know.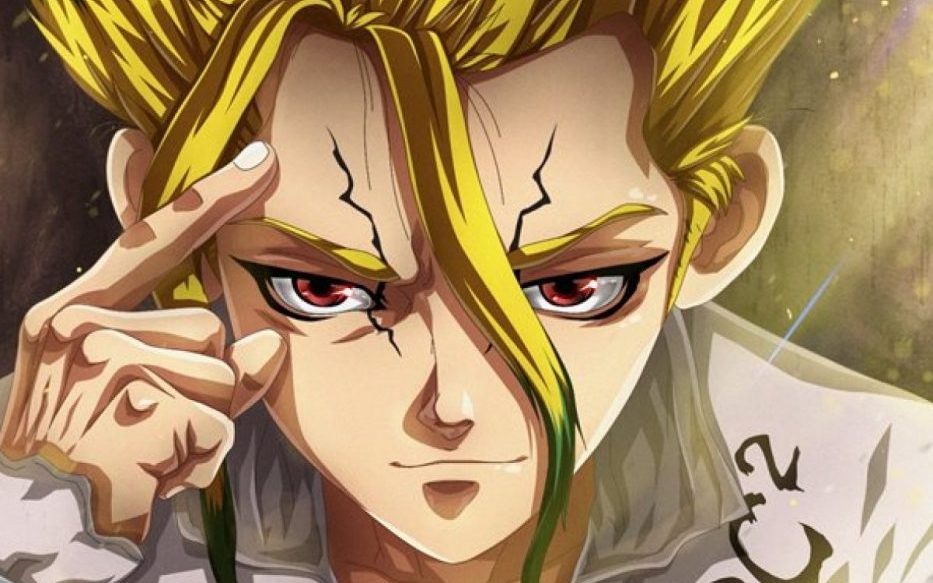 Dr Stone Chapter 207: Plot Details
Senku will continue to work towards building the modern-day computer in the stone age. Currently, they are looking for copper to make the coils for the circuit. The raw scans of the forthcoming chapter are hinting that Senku will leave the task of computer building to the Meriken group. The group will also make a fax machine so that they can use it to communicate.
Dr Stone Chapter 207 will feature that the test reception will send a group photo of the Meriken group. In the upcoming chapter, fans will also see Ryusui and Sai discussing their past. They will talk and try to know each other. Once they're done with they will set sail again.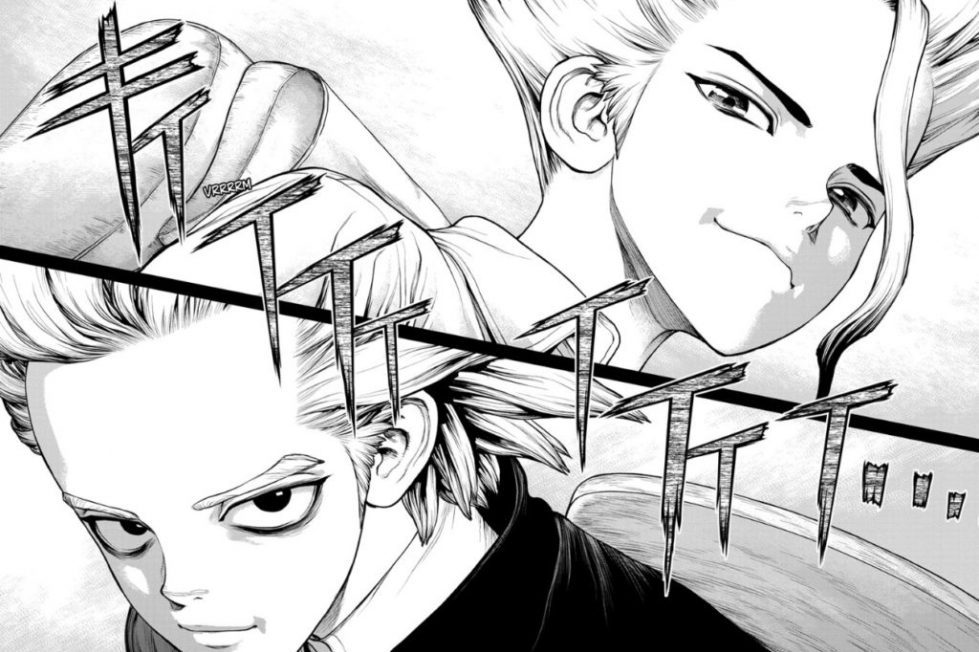 Previous Chapter Recap!
In the 206th chapter of Dr Stone, the viewers saw Senkut thinking about everything that happened in the past. One of the statues got a thought that it has been eight years since their petrification. But at the same time, the statue realized that the kingdom of science is working hard to revive them. The scientist crew finally reached Japan and began to restore their friends there.
Later, it featured that Sai is excited to eat food that is made with the help of Senku's science. Ryusui revealed to him that Senku is the one who has a burning desire for computers. Sai wondered how would Senku be able to manage resources to make a computer in the stone age era. Senku explained to Sai how he plans to pull off this impossible task and tell him that Sasaki is working on something unique.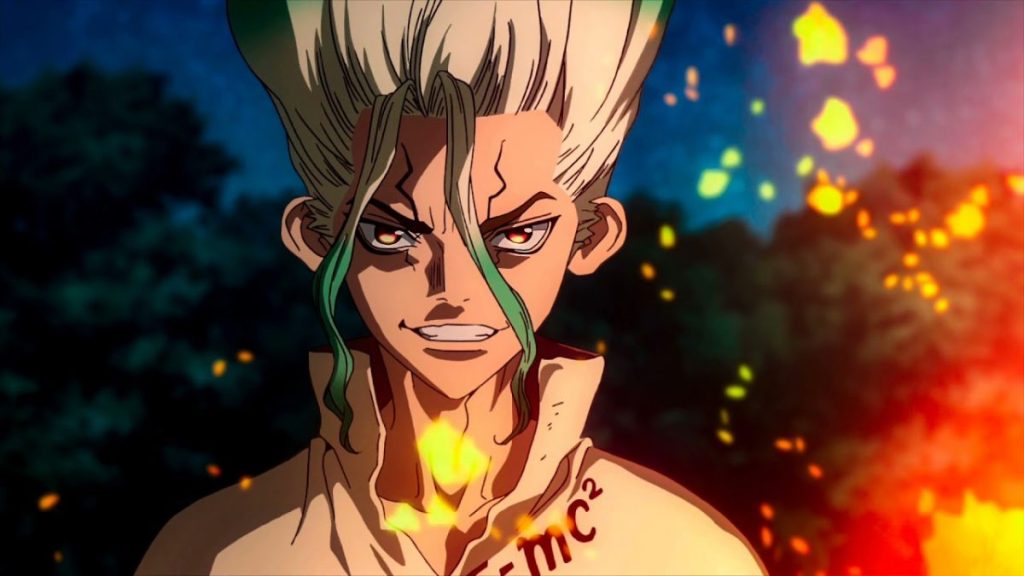 Dr Stone Chapter 207: Release Date
Fans of the sci-fi manga series just can't wait for the release of its next chapter. They might even get to see the invention of the fax machine in it as well. Dr Stone Chapter 207 will release on Sunday, August 22, 2021. Its new chapters will be available online on Viz Media and Manga Plus.