After a blasting third season finale, Westworld Season 4 is officially heading on a new quest. As the series co-creator, Lisa Joy has promised to bring some unexpected new worlds. While the series is currently filming, Lisa confirmed an addition in the cast, teasing some upcoming "fun elements" in the fourth run.
Based on Michael Crichton's 1973 film of the same name, the series takes place in the 2050s, where Delos Inc operates several theme parks populated by hosts designed to fulfill the guest's desires.
Creator Teases What To Expect From Westworld Season 4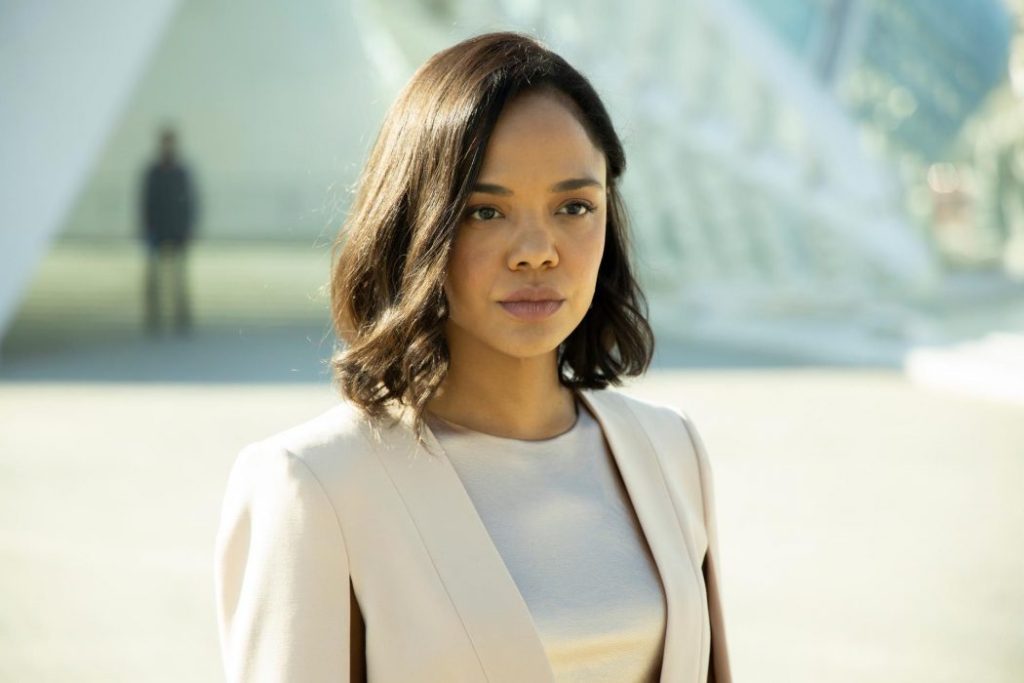 HBO's most buzzed series' co-creator Lisa Joy recently joined Deadline's Hero Nation podcast to talk about her directorial debut Reminiscence. While speaking about her film, she promises that Westworld Season 4 will see some new worlds.
Well, the series premiered with Delos Park, which was ruined in the second season. However, instead of rebuilding it in season 3, they explored the world outside the park. Now Joy's tease raises doubts about whether this new world will explore the future events or take viewers to the past where they rebuilt the park.
Well, it's hard to say anything yet. But Joy recently told ComicBook that they would explore something new. Perhaps this new world will bring revolution as both Dolores and Maeve started liking humans in the season finale. Meanwhile, Man In Black is slew by his own host version. Moreover, Joy defined season 4 as "Inversion," so could that mean the past seasons' elements would connect in season 4, bringing more meaning to the show.
Will It Adapt From The Original Source?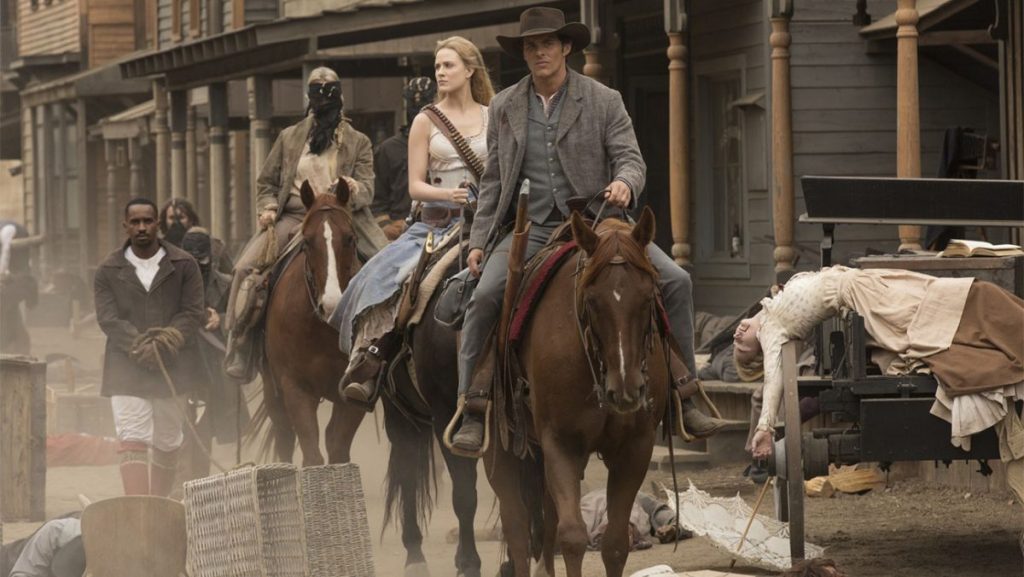 The series is an adaption of a 1973 film of the same name where they had introduced several different worlds. However, since the beginning of the series, it has first explored the Wild-West-themed amusement park. While the next season focused on Shogun world style theme park and an exotic jungle world. However, the series hasn't explored the Medieval world and the Roman world yet, which was in the original film. So we can expect that season 4 would bring some elements of the source material.
It Is Just A Beginning Of New War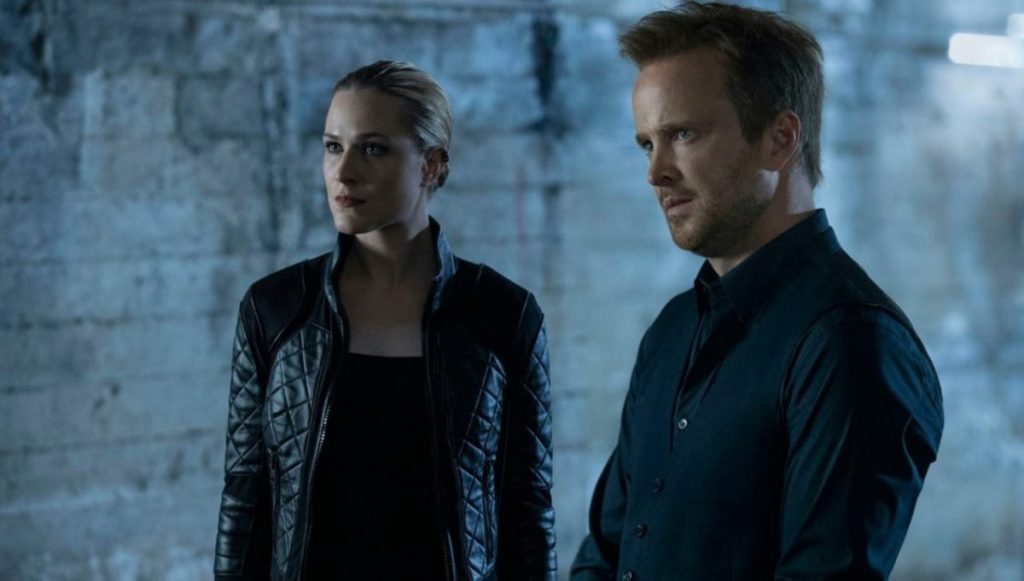 Well, the fourth season will be a bit heartbreaking. We previously learned that Caleb and Chalores would have their first encounter in the upcoming season. Caleb was introduced in the previous season that will play a significant role in season 4. The former soldier would eventually wage a battle against the humans in the real world, where the park's robots have been infiltrated. However, the outcome of his action might bring both Caleb and Chalores face-to-face, causing more conflict in their world.
Westworld Season 4: Who Will Be In The Cast?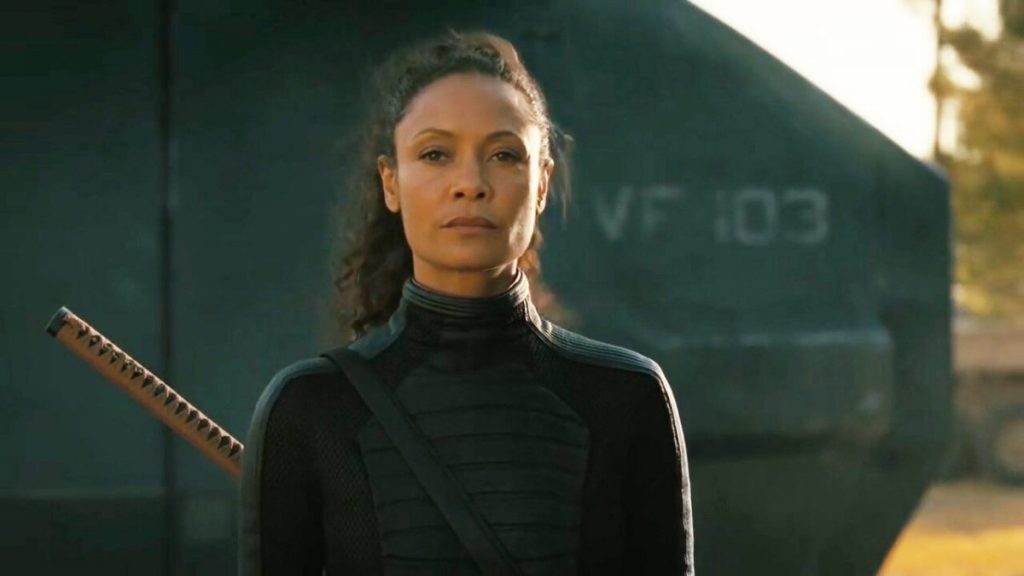 Thandiwe Newton as Maeve will return with Tessa Thompson as Charlotte Hale and Jeffrey Wright as Bernard Lowe. Besides them, Vincent Cassel as Engerraund Serac, Aaron Paul as Caleb, and Ed Harris as The Man In Black will also return. Despite Ed's character being met with an ultimate demise in season 3's finale, he would return. Further, Luke Hemsworth as Ashley Stubbs, Simon Quarterman as Lee Sizemore, and Angela Sarafyan as Clementine Pennyfeather could also return.
However, Joy recently teased that one of the Reminiscence stars would join the show. But she hasn't teased who will be that star. Well, Reminiscence stars Hugh Jackman, Cliff Curtis, Rebecca Ferguson, and Daniel Wu. Thus there's a possibility that someone amongst them will join the season as the movie has already starred two Westworld alums Thandiwe and Angela.