While the last season left fans wondering whether the Intelligence Unit can reform again, the new images from the set tease characters' fate in Chicago PD Season 9. Well, the eighth season explored Hank Voight's unique case, which will indeed haunt him and his boss, Samantha Miller, in the following season as well. But, the brutal kidnapping case left Kim Burgess' fate up in the air. However, the behind-the-scenes images hint that Kim, including other characters, would grow in the ninth season.
Chicago PD Season 9: New Set Of Photos Reveal Characters' Fate
Kim Burgess Returns On Work
Recently, Assistant Director Tarin Squillante shared a new photo of Marina Squerciati from the set, along with her fellow cast members LaRoyce Hawkins and Amy Morton. Surprisingly, Burgess appears in good shape and doesn't show any signs of injury from her near-fatal attack. Even the image teased that she has already recovered from the attack and return to the job. Although the picture teased her full physical recovery, her mental recovery would take more time than expected.
In the closing moments of the last season, Burgess had a tough time adopting her daughter Makayla and making her ex-boyfriend and Dt. Adam Ruzek as her custodian. However, it seems like Burgress would spend more time with her daughter while dealing with the emotional trauma. Further, Adam and Burgress' relationship would take a new turn that might help her deal with her trauma and cope with being a mother.
Will Explore A Budding Romance
While the cast of the show often appeared relatively silent on social media, at the end of July, Jesse Lee Soffer and Tracy Spiridakos shared a picture teasing that the squad is back. The pair shared a selfie from inside a police vehicle stating that they're back. Well, fans have seen them working together, and now they will be delighted to see their budding relationship blossoming in the next season.
Chicago PD Season 9: Who Will Be In The Cast?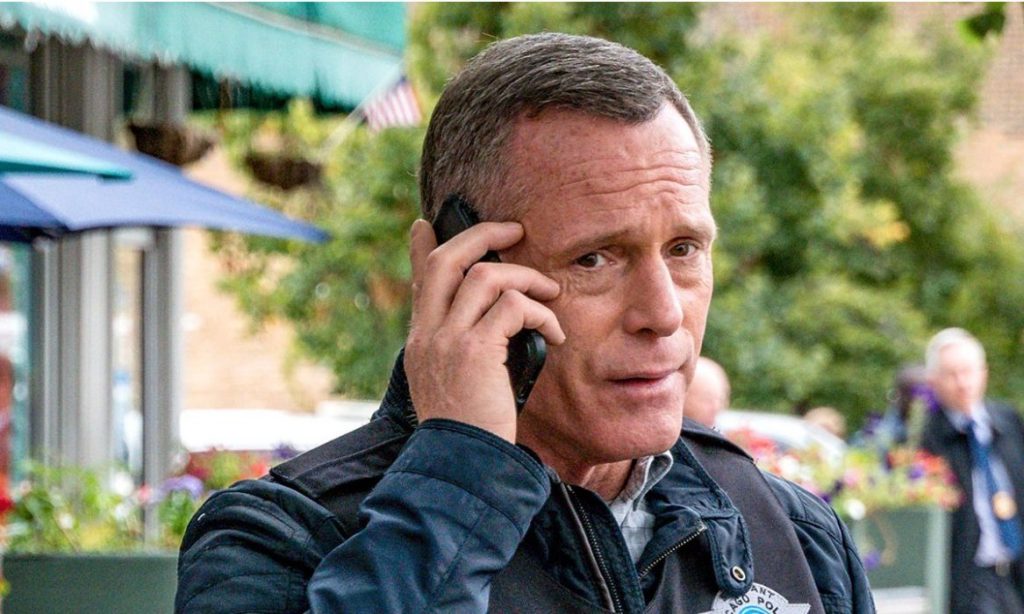 Despite Kim Burgess faced brutal fate in the finale, you don't have to worry as she will once again return. Besides her, the series regulars will also return. These include Jason Beghe as Sgt. Hank Voight, Jesse Lee Soffer as Det. Jay Halstead, Patrick John Flueger as Officer Adam Ruzek will also return.
In addition, LaRoyce Hawkins as Officer Kevin Atwater, will join Amy Morton as Desk Sgt. Trudy Platt and Tracy Spiridakos as Det. Hailey Upton. Moreover, Nicole Ari Parker will return as a recurring character Deputy Superintendent Samantha Miller.
Chicago PD Season 9: When Will It Return?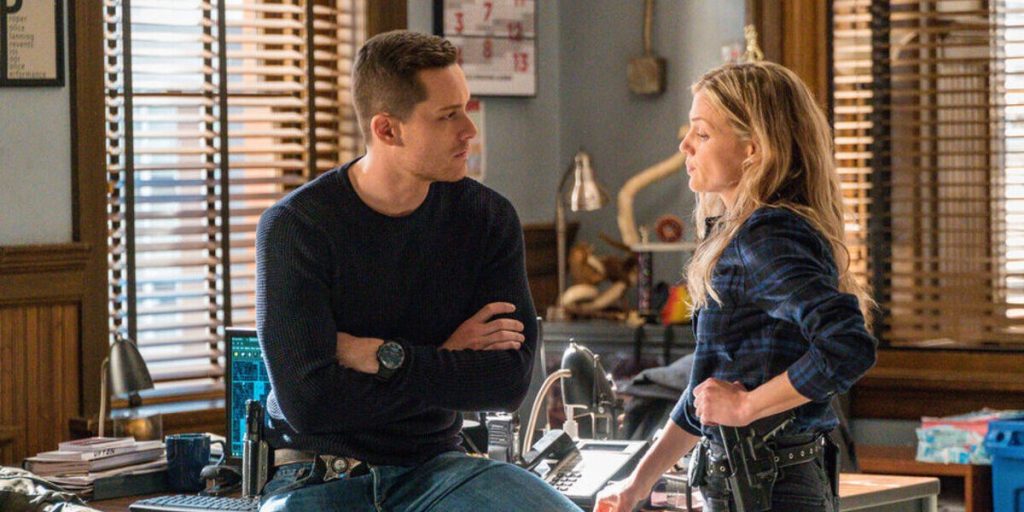 You don't have to wait for more to know the fate of your favorite Chicago PD characters. New episodes of the ninth season will start airing on Wednesday, September 22, 2021, at 10 pm ET/PT only on NBC. Further, you can stream the ninth season on Peacock as well.
Will There Be More Seasons To Come?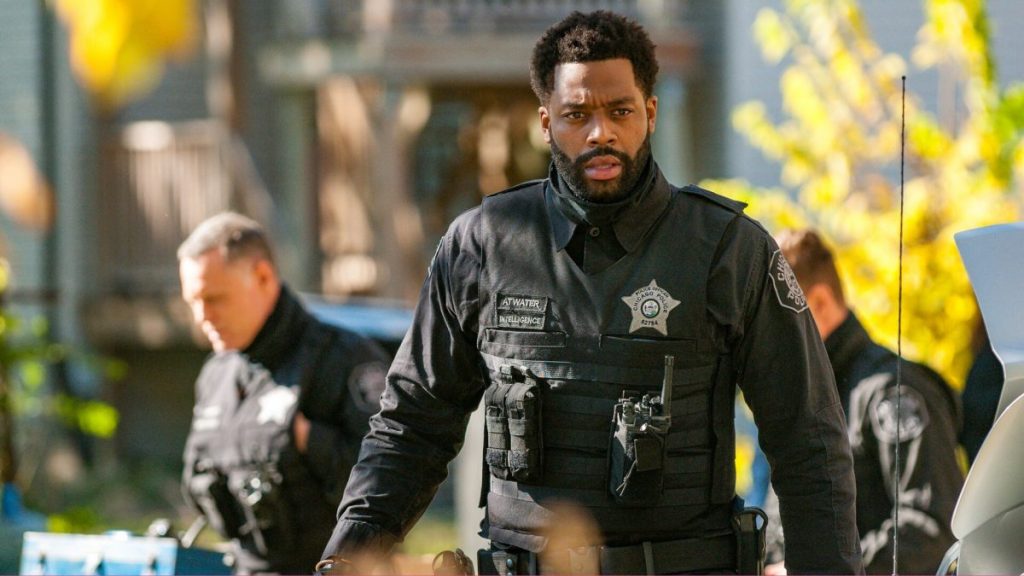 Fortunately yes! NBC ordered three seasons of Chicago PD back in February 2020, which means Chicago PD will run until season 10. Soon the series showrunner Dick Wolf said that they are excited and gratified that NBCUniversal is looking forward to continuing this journey as NBC has been the show's home for five years. Further, Wolf said it's a great sign that reflects their new deal with Peacock.