Sonny Chiba, a Japanese actor and famous Martial artist recently lost his life to COVID. He was among the first few actors to achieve success through his martial art skills. He was prominent in Japan and eventually became an international star. Sonny Chiba was best known to Western audiences for his impactful role as the swordsmith in Quentin Tarantino's Kill Bill.
Sonny Chiba: Early life And Hometown
His real name, Sadaho Maeda, was not so popular. And he was known as 'Shinichi Chiba' or 'Sonny Chiba' throughout his professional life.
When New Line Cinema released "Gekitotsu! Satsujin Ken" in the United States in 1974, they titled it "The Street Fighter," and Sonny gained popularity due to his magnificent works in the cinema industry and martial arts of course.
Born in Fukuoka, on January 22, 1939, Japan, Chiba was the third child of his parents. He had four siblings, and his father served in the Japanese Army Air Service.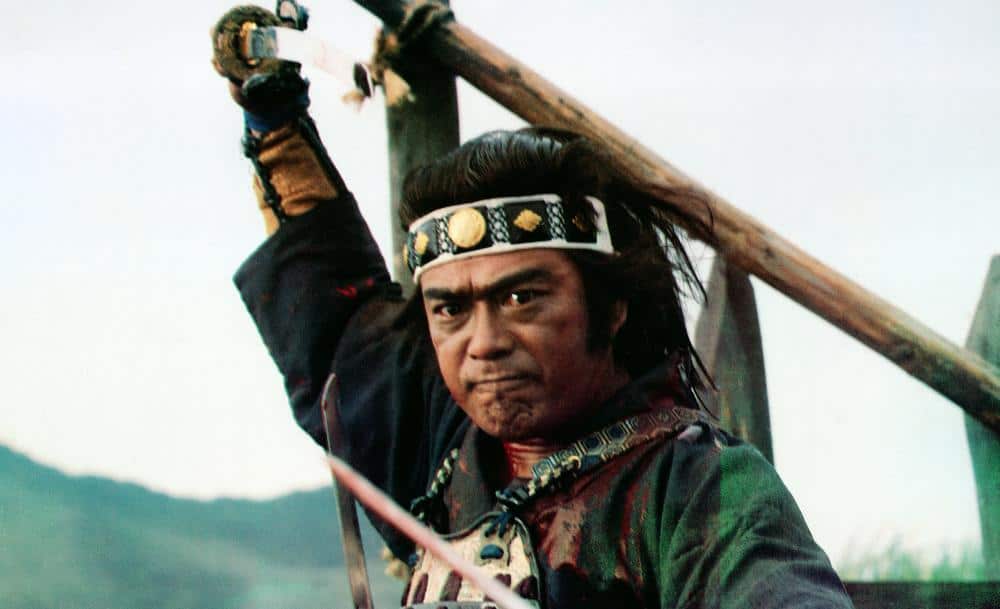 Due to his father's job, they had to move different stations from time to time. Chiba went to high school in Kimitsu, and his excellence in physical activities wasn't unnoticed. Chiba's teacher then suggested investing his time in artistic gymnastics.
Sonny always rooted for sports and participated in various games like baseball and volleyball. Additionally, he was passionate about track and field games too. On the other hand, Chiba dedicated his life to artistic gymnastics, and after all the hard work, he finally won the National Sports Festival of Japan during his third year.
Sonny Chiba: How Did He Die?
Chiba was diagnosed with pneumonia in the early weeks of August this year. Unfortunately, during his treatment, he did not recover completely and had to face some complications. Soon after, he was hospitalized on August 8.
According to the reports, he died due to health complications on August 19. As his agency explained, Chiba (82) was not vaccinated, and COVID could be a primary reason behind his sudden death.
Sonny Chiba: His Personal Life
Chiba shares his first daughter with his first wife, Yoko Nogiwa. Both his first daughter and wife are actors. Moreover, he had two sons from his second marriage to Tamami Chiba. All of his children are in the acting industry.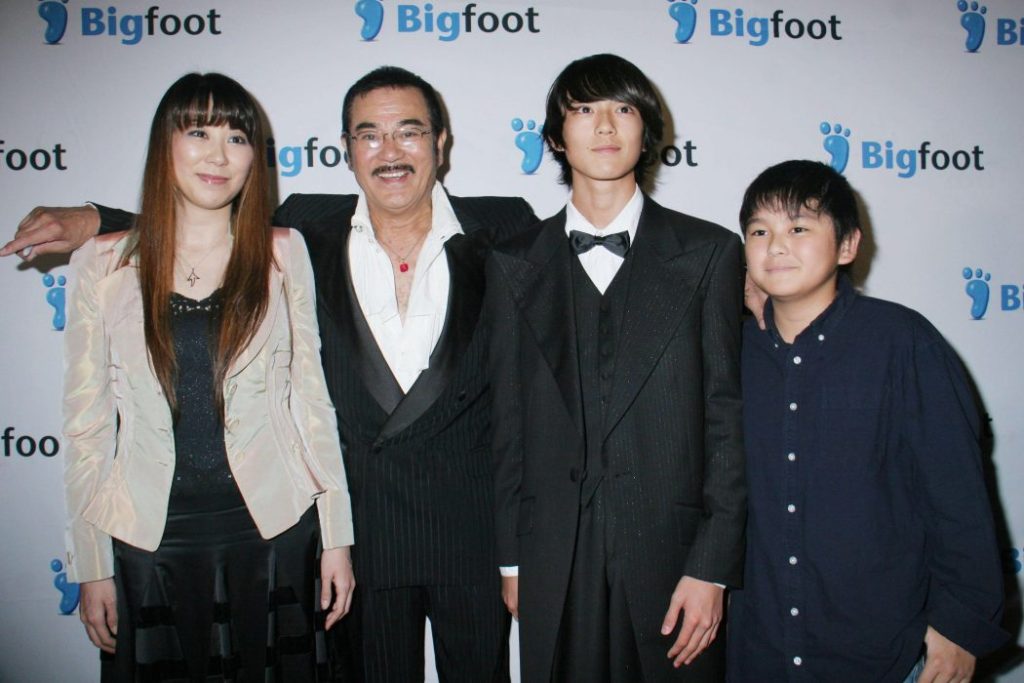 Sonny Chiba: Famous Work
During his acting journey, he worked in various movies, and his skills in martial art made him an international star. Some of his famous works include:
The Street Fighter (1974)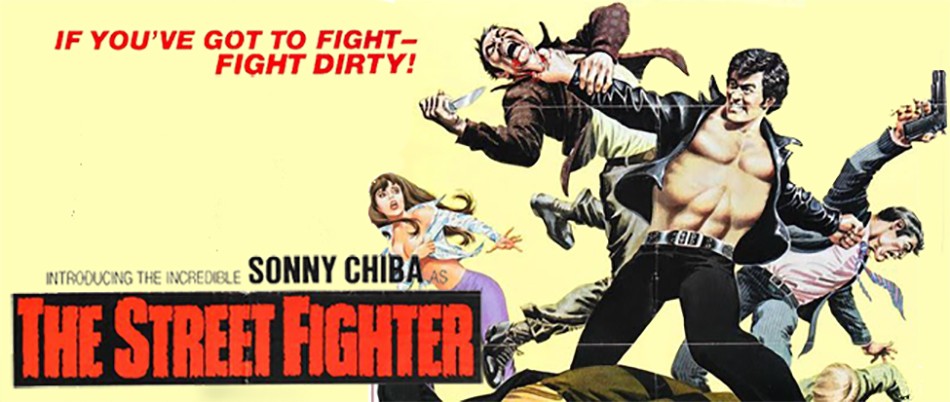 Kill Bill (2003)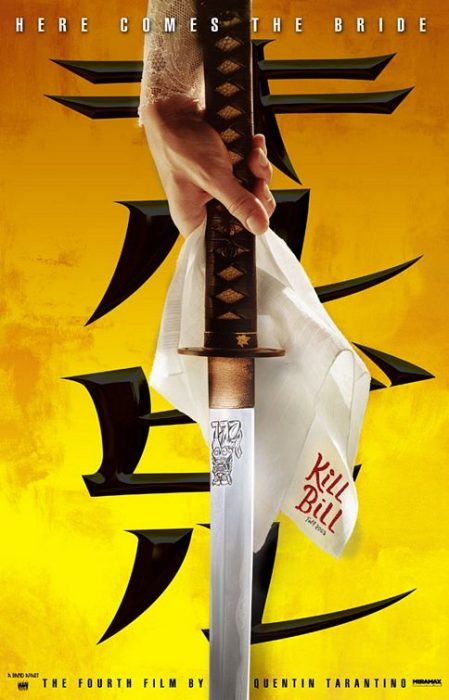 Storm Riders (1998)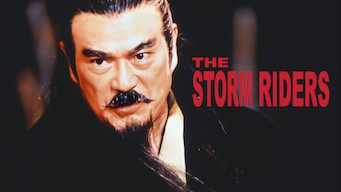 The Fast and the Furious – Tokyo Drift (2006)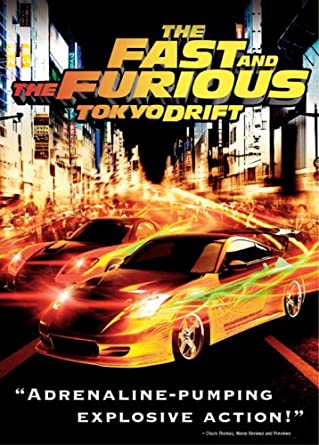 The Fast and the Furious – Tokyo Drift
Tributes Given To Him By His Fans And Friends.
A true action legend. Your films are eternal and your energy an inspiration. #SonnyChiba #RIP pic.twitter.com/Xskz9O6vRT

— Lewis Tan (@TheLewisTan) August 19, 2021
RIP, Sonny Chiba.

The sun goes down. pic.twitter.com/51S6UIABLK

— HIDEO_KOJIMA (@HIDEO_KOJIMA_EN) August 19, 2021
After being a part of more than 125 films and receiving multiple awards throughout his journey, he left us with his exquisite memories in our minds and the film industry. His fans also took to various social media platforms to send him off well with much love and respect. He won't be with us anymore, but his works will remain with us for eternity.