While Dick Grayson seems discouraged by his defeat from Jason Todd's Red Hood, Titans Season 3 Episode 5 might see a new enemy playing their cards. Since the beginning of the third season, it is delving deeper into Grayson, Red Hood, and Starfire's life, which took an interesting turn in the last episode. However, Titans may also lose one of their prominent members who might go dark after Hank's death in the fifth chapter.
Titans Season 3 Episode 5: Preview And Storyline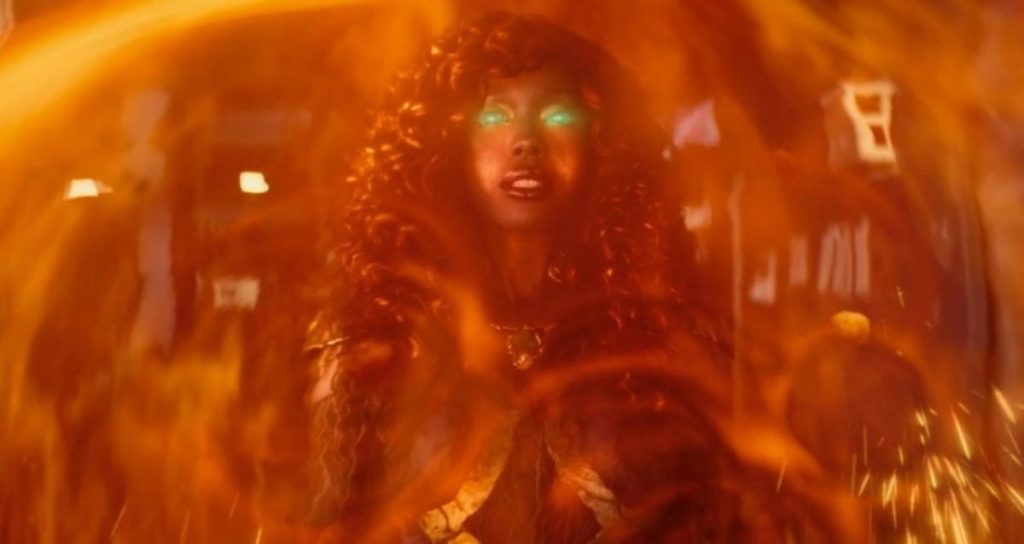 Titans Season 3 Episode 5, titled "Lady Vic," might introduce Dick's greatest enemy Lady Vic. While little is known so far, the last episode hinted that Crane and Jason are on their way to recruit more villains. No doubt their search would end on Lady Vic, who can do anything until someone pays her. Meanwhile, Dick would also deal with the aftermath of Crane's escape as he believed he could help Jason to transform back.
But his action has caused more trouble to the GCPD and Titans. It would indeed bring more turmoil to Gotham. Meanwhile, Kory and Blackfire might learn to stay together. Though it's hard to believe, yet Kory's past action hints that she could take one step forward to sort the grudges between them. Meanwhile, Conner would meet his dark fate in the recent episode.
Will Explore Dark Superboy's Story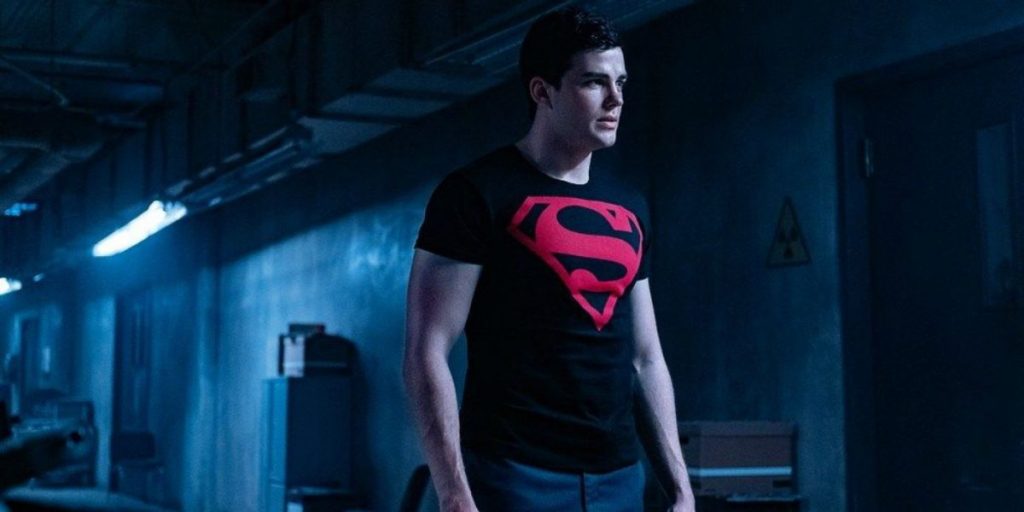 In the last episode, Conner blames himself all the time for Hank's death. Despite Beast Boy's attempts to encourage him, Connor seems not interested to do and eat anything. Well, Connor created by Kal-El and Lex Luthor's DNA as a part of an experiment. The rift between Beast Boy and Connor could result in the Luthor genes motivating Connor to go dark.
Connor's battle with his inner darkness has already been seen in DC Comics, and now it would be interesting to see how they play it off in the live-action series. But we can also expect a heartfelt conversation between Connor and Superman.
A Quick Recap!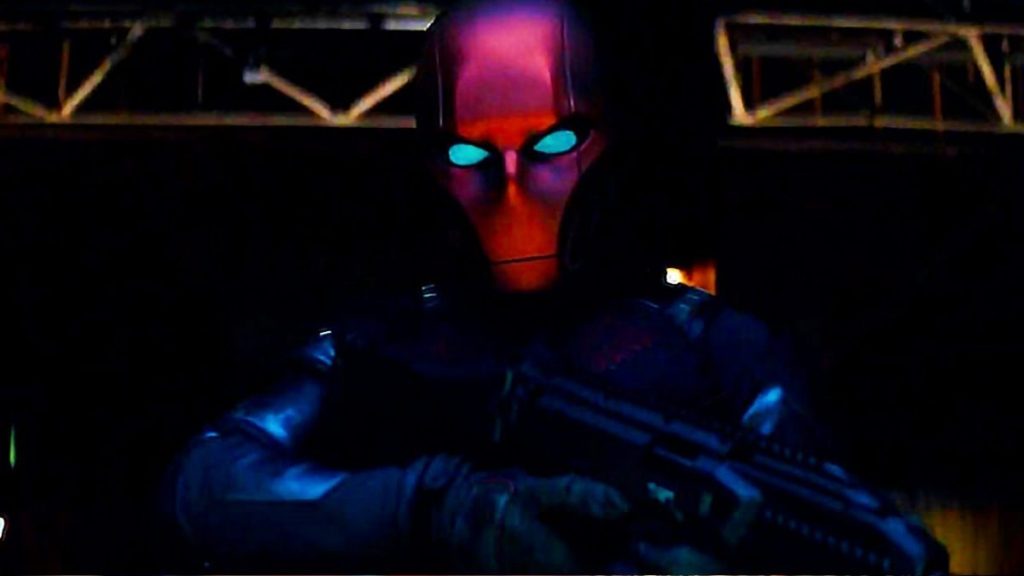 In the last episode titled "Blackfire," Dove returns to her home in Paris after Hank's death while Conner's still feeling guilty for everything. Meanwhile, Dick learns about the GCPD's attempt to shift Crane from the Arkham. So Dick abducts Crane during his transfer and takes him to a safe location. At the same time, Kory attacked Gar. But later they decided to figure out the reason behind Kory's blackouts. After ransacking, the pair discovered that an underground government facility held captive Kory's sister Blackfire.
However, unable to renounce her sister, Kory frees Blackfire, who she followed her Wayne Manor. Elsewhere, Dick interrogates Crane at Bruce's cabin, where both he and Jason were trained. He knows Crane is responsible for Jason's transformation into Red Hood. However, Crane asserts that he fixed him, and as expected, Red Hood arrives. Meantime the GCPD also comes but failed to stop Red Hood leading him to escape with Crane into the darkness.
Titans Season 3 Episode 5: Release Date!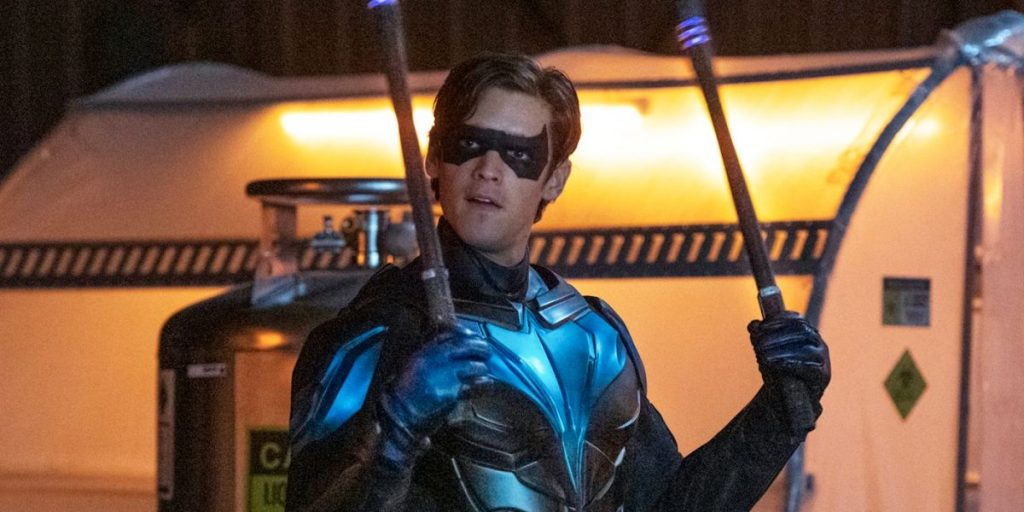 Titans Season 3 Episode 5, titled "Lady Vic," will return this Thursday with dark mysteries. It will air on August 26, at 3 am EST only on HBO Max. Titans Season 3 contains 13 episodes of a runtime of around 60 minutes. But if you somehow missed the episode on the network, feel free to catch it on Xfinity, Spectrum, DirecTV, Amazon Prime, Hulu, and YouTubeTV.