Since the last season of NCIS: LA wrapped up in May, fans are clamoring to know the fate of their favorite characters. Finally, the wait for NCIS: LA Season 13 is about to over. The production manager Rick Tunell recently revealed some production updates for NCIS: LA Season 13 hinting at its fall lineup.
Created by Shane Brennan, the series revolves around special agents who are assigned to solve the most dangerous projects of the Naval Criminal Investigation Service.
NCIS: LA Season 13: When Will Production Conclude?
As reported, the production manager Rick Tunell recently shared a post on Twitter giving an update about that the filming for NCIS: LA Season 13. In that tweet, Rick shared a behind-the-scene pictured stating it's a wrap for one more day on Ep#1304. Well, it wasn't the first time when the cast and Rick shared such an exciting update. Previously in a picture, Rick teased a huge clue hinting at what fans can expect ahead in this season.
Rick shared a photo with a warning sign "Imminent Hazard" ahead in the Pacific West Water Station. Throughout the production, NCIS: LA's cast and crew kept their fans up-to-date regarding filming under strict COVID-guidelines. A couple of months after season 12 wrapped up airing on the network, Rick shared an image on Twitter on June 23, teasing that the production has just begun. He stated NCIS: LA production office has finally opened for season 13.
NCIS: LA Season 13: Who Will Be In The Cast?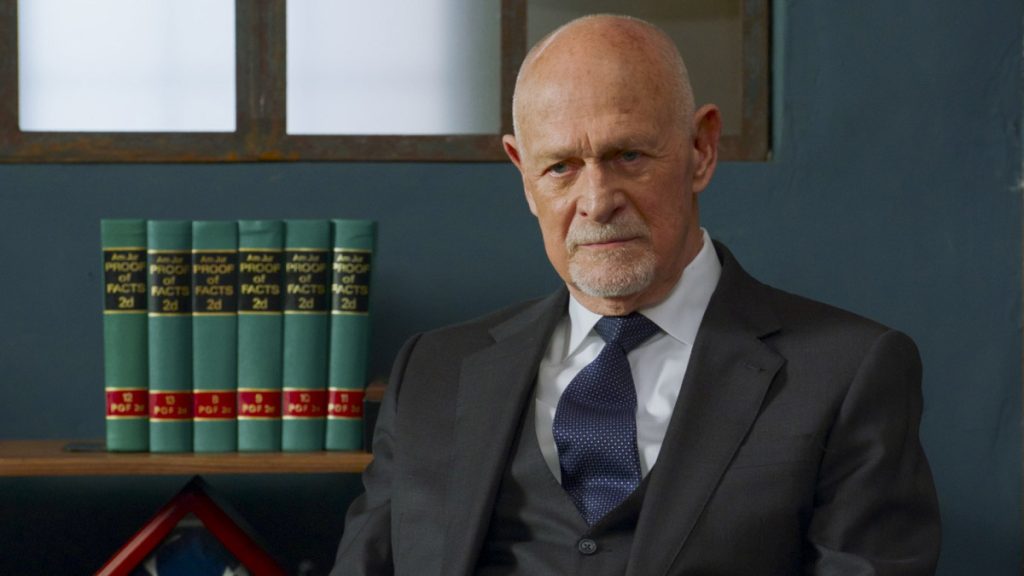 It looks like most of the cast will return for the next run. These include Daniela Ruah as Kensi Blye, Caleb Castille as Devin Roundtree, and Medallion Rahim as Fatima Namazi. Besides them, LL Cool J will return as Sam Hanna with Eric Christian Olsen as Marty Deeks and Chris O'Donnell as G. Galen. In addition, Linda Hunt returns as Hetty Lange in the season finale. But it surprised the fans as she was missing throughout the season.
However, the showrunner revealed that her absence was related to COVID concerns. But she will return for season 13 as the series regulars. Other than them, Gerald McRaney as Admiral Hollace Kilbride will return as series regulars for the next run. Gerald has appeared in a recurring role in the series.
Some Members Won't Return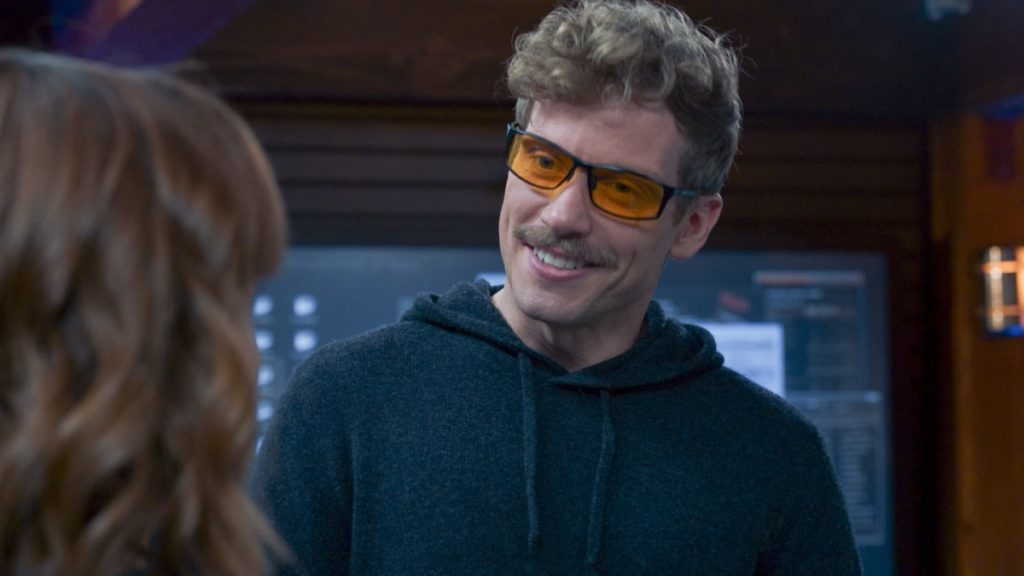 The last season ended on a bittersweet note. Renée Felice Smith's Nell Jones relocated to Tokyo with Barrett Foa's Eric Beale to help Eric in his international business. Although Felice's departure came as a surprise, especially when offered the Operations Manager post, she decided to stay with Eric. However, the showrunner confirmed that Felice could return in the next chapter. So they can give her character a satisfying send-off. But Foa won't return for season 13.
NCIS: LA Season 13: What Will Happen Next?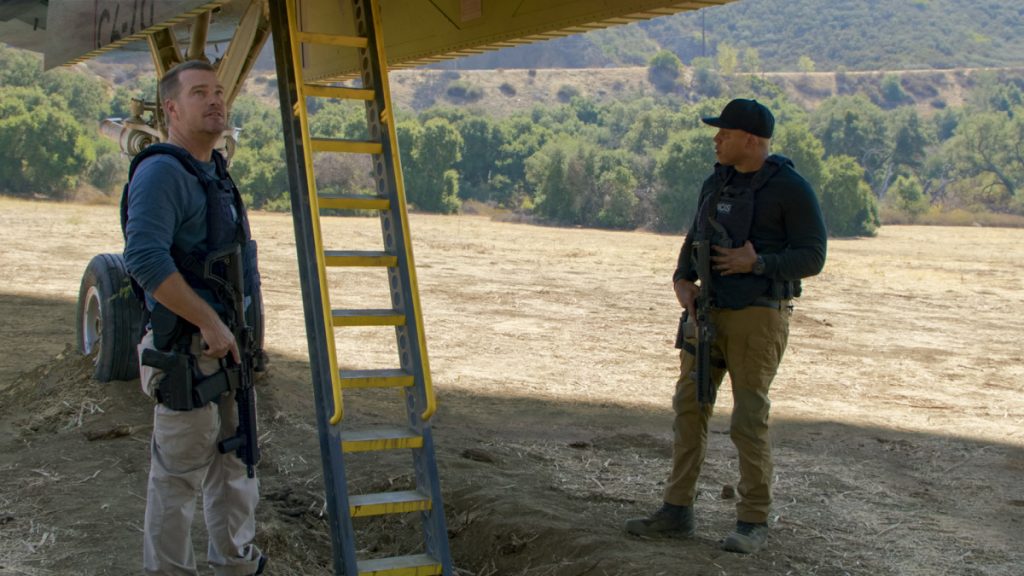 The last season ended without a cliffhanger where the team dealt with the case involving dolphins and Russian. But, in one of his snaps, Rick recently teased that the upcoming season might deal with the dreadful floods, hail, or thunderstorms. Well, if you remember, they explored one such story in episode two. However, the Pacific West water station photo hints that the cops would deal with a challenging task in season 13.
NCIS: LA Season 13: When Will It Return?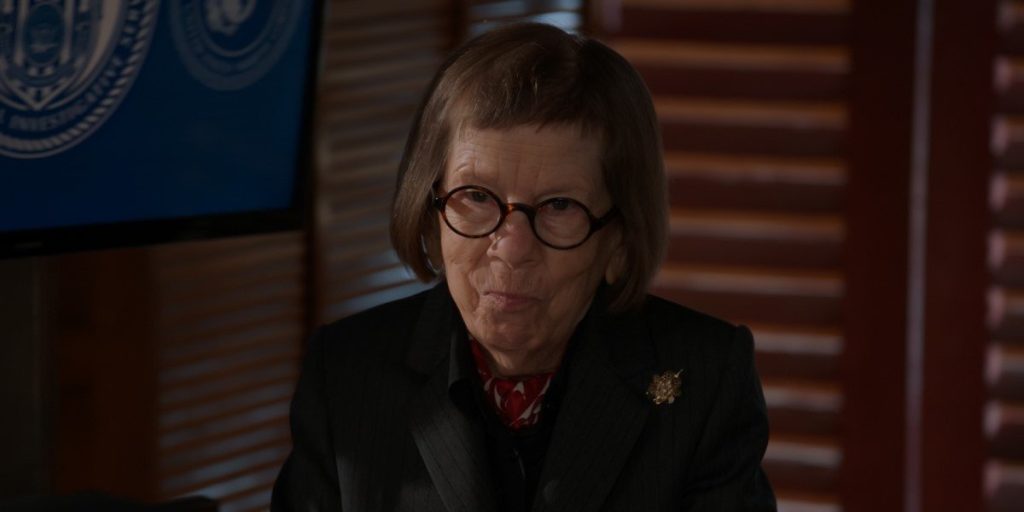 NCIS: LA will return to its fall lineup with another challenging case to deal with. CBS has recently revealed that NCIS: LA Season 13 will air on Sunday, October 10, at 9 pm ET. It will air three weeks after its spinoff NCIS Season 19 drops on September 20. But unlike its spinoff series, which will air Monday nights, NCIS: LA will air every week on Sunday.