It has been more than a year since the viewers last saw Billions on screens. Unfortunately, Showtime had to stop the show mid-season while season 5 was running due to the global pandemic. But now, it is all set to return with Billions Season 5 Episode 8, and that too with a bang. There will be some slight changes in the last five episodes of the series, but the great thing is that it will remain true to its original storyline.
The new episodes of the series will feature an all-out war. Michael Prince and Chuck Rhoades will join forces to take power away from Bobby Axelrod. It is certain that the last five episodes of the fifth season will be the most intense and entertaining one of this show. So, when will Billions return to screen? Here are all the latest details.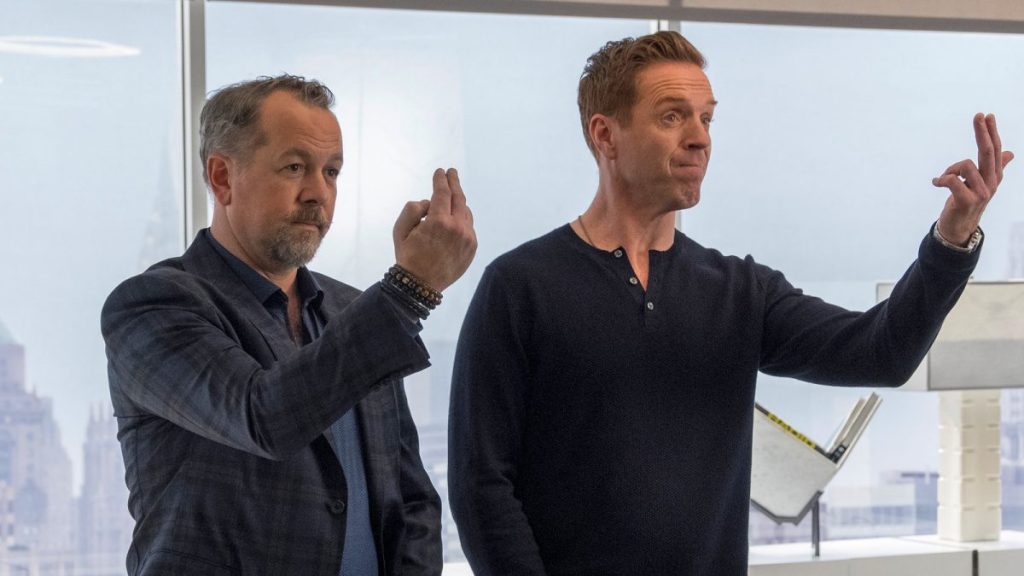 Billions Season 5 Episode 8: Plot Details!
The title of Billions Season 5 Episode 8 is "Copenhagen." And the first promo of the eighth episode hints that Micheal Prince would pay a visit to Bobby Axelrod, and the latter will remind him that he made a mistake. Also, Wendy will warn Taylor and Kate.
The promo is also showing Chuck Rhoades, who is itching to get someone down. So, the fans can expect Billions Season 5 Episode 8 to make things more complicated among Axe, Chuck, and Mike, and will also begin the road to its season finale. 
On the other hand, the recently released trailer is hinting that this time Axe, Mike, and Chuck are willing to all out in order to take others down and get their power. In the trailer, Bobby stated that this time things become personal and not judicial, and he will stand and get this done once and for all. So, the viewers can anticipate a lot of twists and turns, betrayals, and shocking moments, in the second part of the Billions fifth season.
Will The Pandemic Affect Its Storyline?
A lot of fans of the series think that the pandemic and the long hiatus will significantly affect the storyline of the series. However, that won't be the case. There will be some slight changes that were made so that they can shoot in the pandemic. But they will not affect the storyline of Billions Season 5 in any significant way.
The boss of Showtime programming, Gary Levine himself, confirmed this while talking to Deadline. He also stated that these last five episodes would instantly throw the viewers back into the storyline, and there won't be any need to review the initial episodes.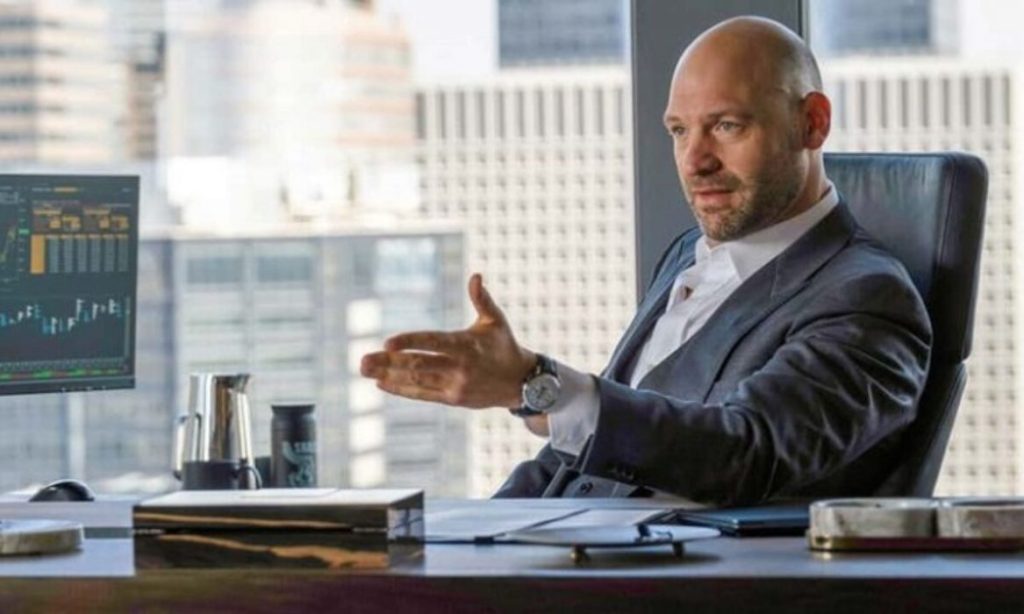 Billions Season 5 Episode 8: Release Date
Only a few more weeks, and then the fans will finally see the most-anticipated return of their favorite drama series. Billions Season 5 Episode 8 is all set to release on Sunday, September 5, 2021, on Showtime.