NBC has finally revealed the premiere date of Chicago Med Season 7. The show's sixth season ended a few months back, and the die-hard fans of the show are getting desperate for the seventh one. Chicago Med will return sooner than anyone expected to resolve the cliffhanger ending of the previous season.
Not just that, when the series returns, it will come along with some new faces. However, there are some people who won't appear in it. So, who are they, and when will the seventh season premiere? Here are all the latest details.
Chicago Med is an American medical drama TV series. Dick Wolf and Matt Olmstead created the show for NBC. It is also the third overall installment of the Chicago franchise. The debut season premiered on November 17, 2015. Since then, NBC dropped a new installment of the show every single year. And its most recent and sixth installment recently ended on May 26, 2021. Not just that, the series already got a green light for the seventh season, which is set to release later this year.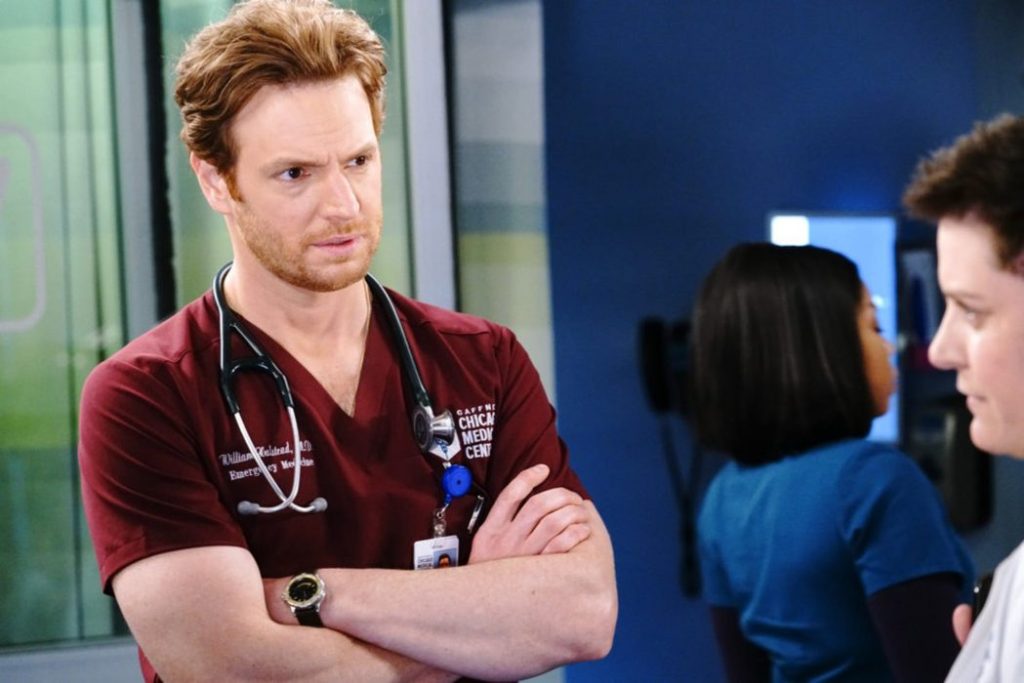 Chicago Med Season 7: Plot Details
In the seventh season of this medical drama, Dr. Will Hallstead's career as an emergency medicine physician might be in danger after his cover-up that involved a serious ethics violation. Dr. Ethan Chou's fate was also up in the air by the end of the sixth season. Now, the new season will feature Ethan in his recovery phase. So, fans can expect his condition to improve as the season progresses. Since Ethan is recovering, Dr. Dean Archer will get the power in Chicago Med Season 7, and he will show what he is made of to every one.
Meanwhile, Maggie Lockwood will continue to run the ER smoothly, but it might not allow her to improve her relationship with her daughter. Also, Sharon Goodwin will make sure to preserve the bottom line under fiscal scrutiny and continue to assure that every single patient is receiving quality care and compassion.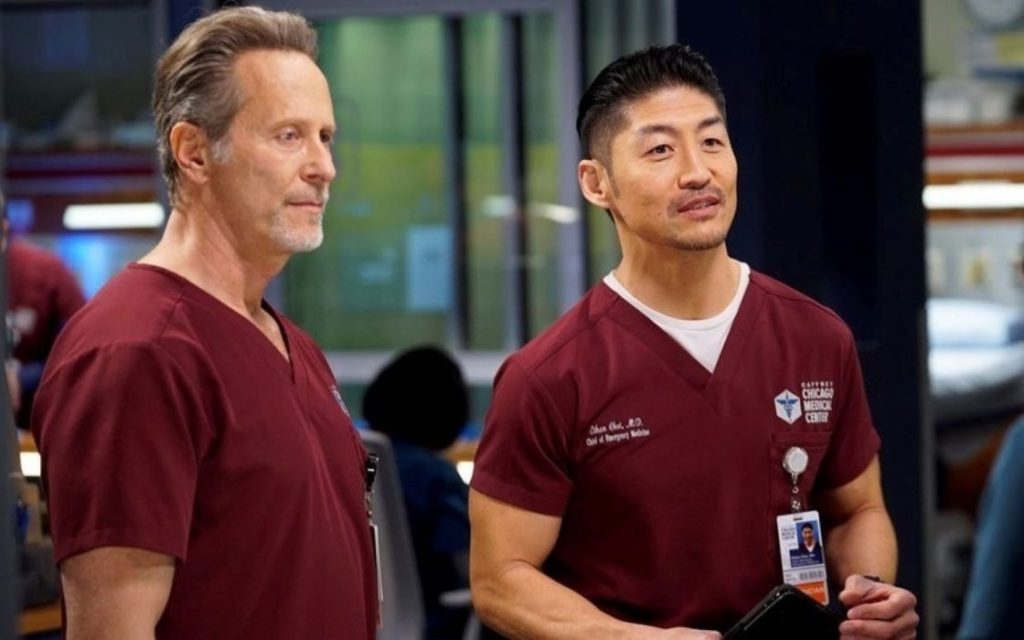 Cast Updates
Unfortunately, the fans won't see two of their favorite characters in the seventh season of the medical drama. Yaya DaCosta and Torrey DeVitto will not appear as April Sexton and Dr. Natalie Manning respective as the sixth season concluded the stories of their characters. It is hard for the fans to say goodbye to their characters, but every good thing must come to an end. Yaya DaCosta and Torry DeVitto, both of them, posted an emotional message on their Instagram handles after their exit from Chicago Med.
Now they will not appear in Chicago Med Season 7, but fans will certainly see some other new faces. Guy Lockard will join the cast of the seventh season as Dr. Dylan Scott. Kristen Hager will also join him in the forthcoming season as an attending physician named Dr. Stevie Hammer.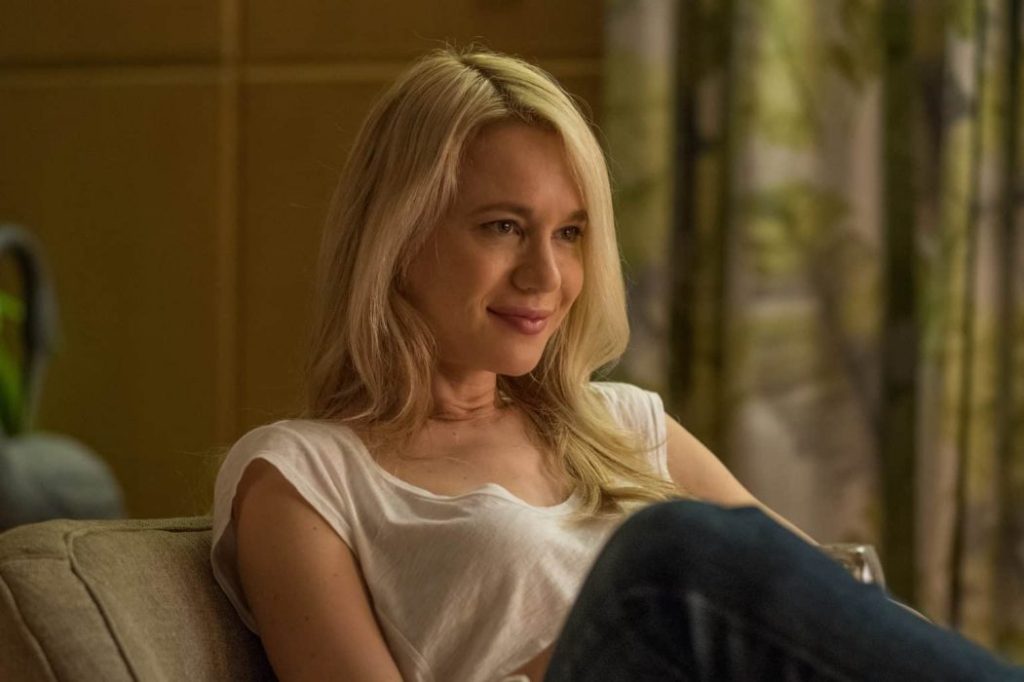 Chicago Med Season 7: Release Date
Only a few more weeks, and then the premiere episode of the medical drama's new season, will finally hit the screens. Chicago Med Season 3 is all set to release on Wednesday, September 22, 2021, on NBC at 8/7C. Till then, stay tuned with us for more updates.