After a long wait of two years, HBO has finally announced the release date of its Emmy-winning series. The dysfunctional family will return along with some new faces in Succession Season 3. As a result, the fans can expect to see a lot of drama as the family civil war will be at its peak in the third season. The second season finale concluded with a major cliffhanger, and now the viewers just can't wait to see how far Kendall Roy is willing to go now. So, when will the new season come out? Here are all the latest details. 
Succession is an American dark satirical comedy-drama TV series. Jesse Armstrong created the show for HBO. The inaugural season of this drama series came out on June 3, 2018. It received a great reception, and the makers quickly renewed the second season that premiered on August 11, 2019. HBO renewed it even further for the third season, which was supposed to come out last year but got delayed due to the pandemic.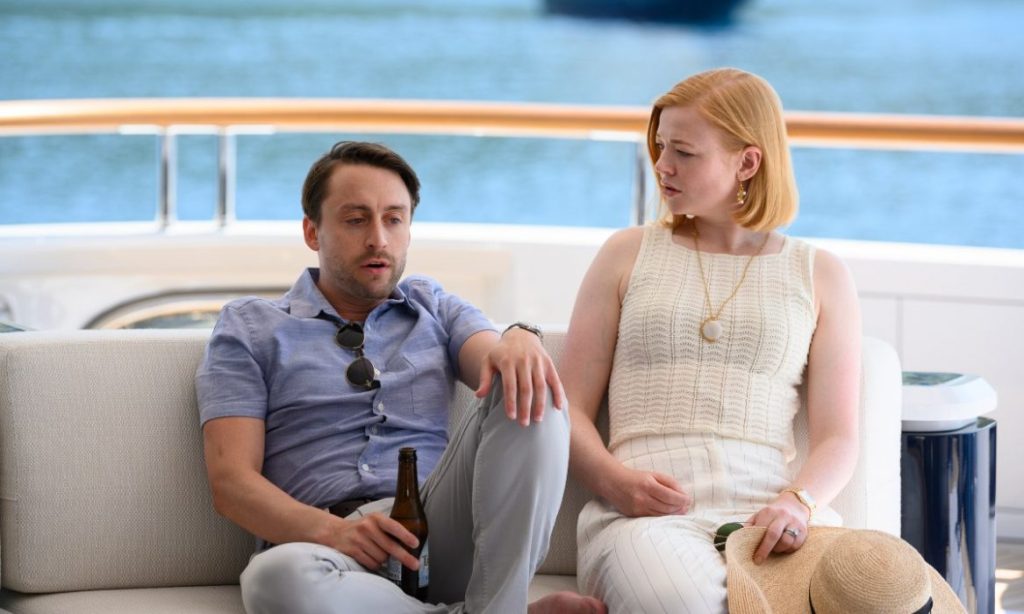 Succession Season 3: Trailer & Plot Details
The third season of the comedy-drama will feature a family civil war whose key players will be Kendall and Logan. Kendall ambushed his father Logan in the second season finale, and now he will start the new installment in a difficult position. He is struggling to secure familial, political, and financial alliances. Meanwhile, Kendall will try to do anything to get control of Waystar RoyCo. However, he will struggle to maintain the job he got in the previous season.
The trailer of Succession Season 3 is hinting that Shiv might have to choose sides. It will be a tough decision for her, and she might end up hurting Logan. If this happens, then Logan has to deal with two of his rebellious kids. The problems were always there in the Roy family, but in the third season, it will become more intense and take the form of a civil war.
Who Will Appear In It?
As we mentioned above, fans will see some new faces in the upcoming season of this satirical comedy. The first one to join the cast is Ella Rumpf. She is renowned for her role in Julia Ducournau's horror film Raw. Much details haven't been revealed about her character, but she is all set to make a guest appearance.
Along with her, Adrien Brody and Alexander Skarsgard will also join the cast of Succession Season 3. They will appear as a billionaire activist investor Josh Aaronson and a tech founder Lukas Matssonhave respectively. Along with these new faces, the fans will also see all the main cast members from the previous season reprising their characters in the third run. 
Succession Season 3: Release Date
The official Twitter account of Succession finally shed light on when the long-awaited third season will come out. It tweeted a picture of Brian Cox as patriarch Logan Roy, and the caption of this picture reads October. So, the fans can sit back and relax because Succession Season 3 is all set to premiere in October 2021. HBO hasn't announced any particular release date, but the network will likely reveal it very soon.