Emmy-nominee Lily Collins recently shared a post of her last day on the shoot of Emily In Paris Season 2, confirming that filming for the next run has wrapped up. Created by Darren Star, the series follows an American from Chicago, Emily, who has moved to Paris to fulfill her job demands.
However, throughout the series, she struggles to blend in with the French culture. But for the debut run itself, Lily, along with Ashley Park, has been nominated for Emmy Awards for their remarkable work in the first run. So now, let's see what's ahead for us in season 2.
Emily In Paris Season 2: "It's A Wrap"
On August 4, 2021, the series star Lily Collins shared on Instagram that she can't imagine that filming has finally concluded. Soon after, Netflix Phillippines, and Lily released a statement that filming for the sophomore run has already wrapped up. She added that they began shooting in Paris with her family and cast and crew. And it took four months and 67 days on set to shoot those memorable memories and experiences.
Well, filming was initially scheduled to begin in late April 2021. However, Darren Star told AP that production would commence on May 3, and it was likely to conclude sometime in July. Soon France Bleu reported that the shooting has taken place near the Panthéon at Place de I'Estrapade, hinting that Emily hasn't shifted from her place. However, throughout the production, we've managed to see some behind-the-scenes images hinting that filming has been done openly in the streets of Paris.
Emily In Paris Season 2: Who Will Join The Team?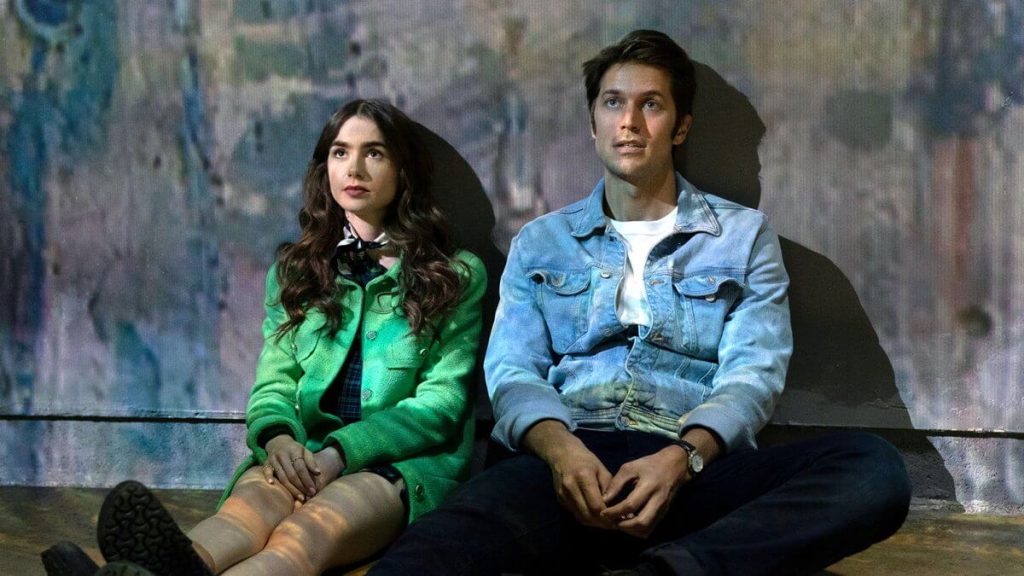 Of course, Lily Collins will return as the titular character Emily Cooper will return. Along with her best friend Mindy Chen (Ashley Park) and her demanding boss Sylvie Grateau (Philippine Leroy-Beaulieu). Besides, Lucas Bravo as Emily's love interests Gabriel and Camille Razat as Gabriel's girlfriend Camille will also join. Further, Emily's colleagues Julian (Samuel Arnold), Luke (Bruno Gouery), and Antione Lambert (William Abadie) will also return.
Apart from them, some new faces have also joined the show. Lucien Laviscount will play Alfie, a London-born sardonic charmer who stays connected to his root. He also refuses to follow French culture and instead spends most of his time at English speaking pub. Other than him, Jeremy O. Harris has been tapped to play a fashion designer, Gregory Elliot Dupree. French actor Arnaud Binard will join as a nightclub owner, Laurent G.
Emily In Paris Season 2: What Will Happen Next?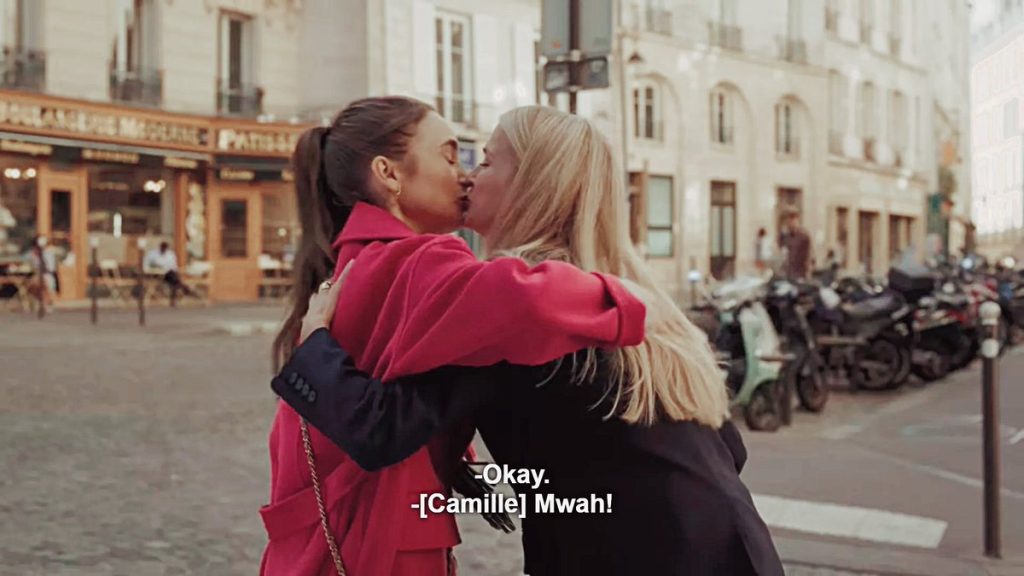 The last season hinted at Camille-Gabriel-Emily's love triangle, which will delve deeper into the next run. Speaking with People, Camille said that it would be entirely a rollercoaster ride. Emily would find herself in a complicated situation and choosing which way she wanted to go might become tricky for her. Meanwhile, Lucas told Cosmopolitan that in the first season, they planted the seeds between different characters.
Like when Camille kissed Emily, she said that she's not sorry for what happened. So those little things would play a great part in Emily's life as it seems Camille has an interest in her. Thus we can see a shift in Camille's focus. Further, Mathieu is still in the picture, which might create chaos in Emily's life to select whom she loves. Additionally, the next run will also delve deeper into Emily's past and her work-life family.
Emily In Paris Season 2: When Will It Release?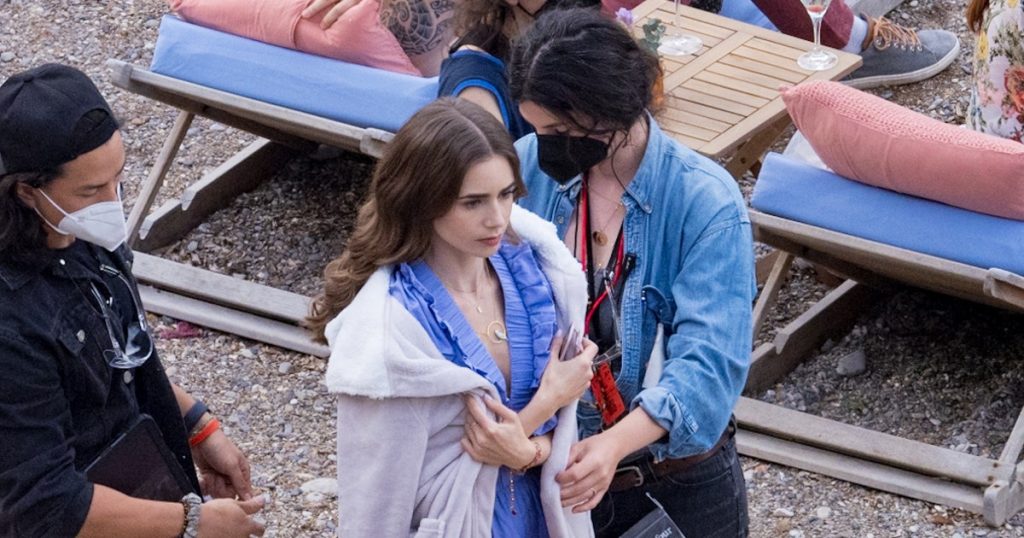 As of now, the streaming platform has yet to confirm the release date of season 2 officially. Well, the first season wrapped up filming in late 2019. But it took 14 months to start airing from the start of filming. Thus we can expect the same from the second season as the post-production work would take a few more months to complete. So, we can expect that Emily In Paris Season 2 would air sometime in mid-2022. Till then, stay tuned with us for more updates.