Omono Okojie, who portrays the role of Cleo, will now appear as series regular in Legacies Season 4. The third season of the supernatural drama concluded earlier this year, and the finale hinted that the tone of this show would get slightly darker in the forthcoming season. However, the great thing is that The CW already renewed it for the next run and announced its release date. So, when will it come out? Here are all the latest details.
Legacies is an American supernatural fantasy drama TV series. Julie Plec created the show for The CW. It serves as a spin-off to The Originals and featured characters from both that show and its forerunner, The Vampire Diaries. The inaugural season of the series came out on October 25, 2018, and the fourth one is already set to premiere next year. 
Legacies Season 4: Cast Update
As previously mentioned, Omono Okojie has become the newest series regular, and that means the fans will see her character, Cleo, more often in Legacies Season 4. Cleo is a witch who joined the Salvatore School for the Young and Gifted. However, she was revealed to be a muse, and soon the series shed light on her ultimate mission. She intends to activate the full tribrid power of Hope so that they can defeat Malivore once and for all.
Along with Omono Okojie, fans will also see the other leading characters in the fourth season. These returning characters are Aria Shahghasemi as Landon Kirby, Danielle Rose Russell as Hope Mikaelson, Jenny Boyd as Lizzie Saltzman, Kaylee Bryant as Josie Saltzman, Matt Davis as Alaric Saltzman, Chris Lee as Kaleb, Quincy Fouse as MG, Leo Howard as Ethan, and Ben Levin as Jed.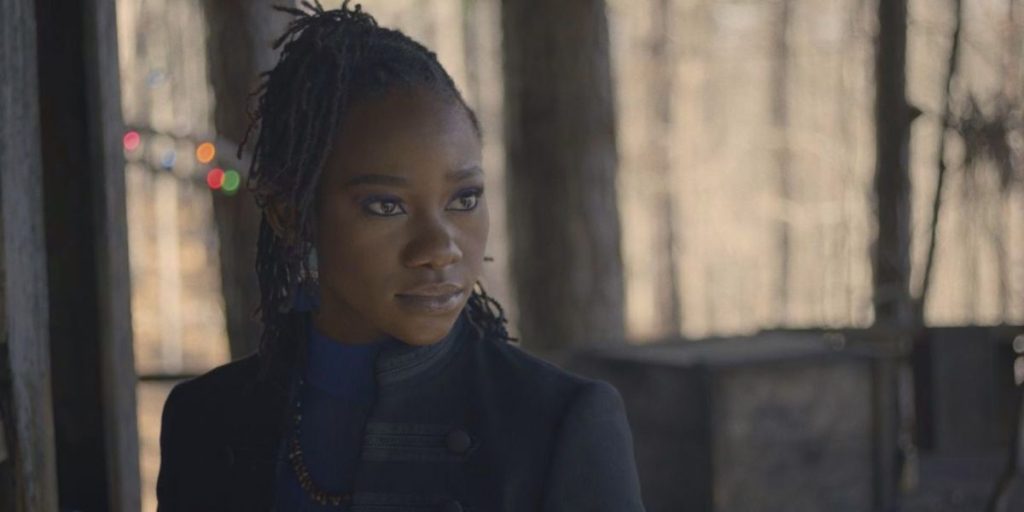 What Might Happen Next?
left a lot of stories to cover in the fourth season of the series. The most intriguing one among them is whether Hope will die or not to become the true tribrid. The next season will also focus on Cleo finding her way out of Malivore. Also, fans will finally get to know whether Landon is still alive or not. Recently Kaylee Brant hinted that the third season finale has ended on a darker side.
So, Legacies Season 4 will continue to feature the darker tone. Therefore, the fans can expect to see more dark magic as the characters will extend their limits in order to stop the Malivore. Fans are very excited to see how Cleo will get out of the void of Malivore, and it will certainly become a major storyline in the next season.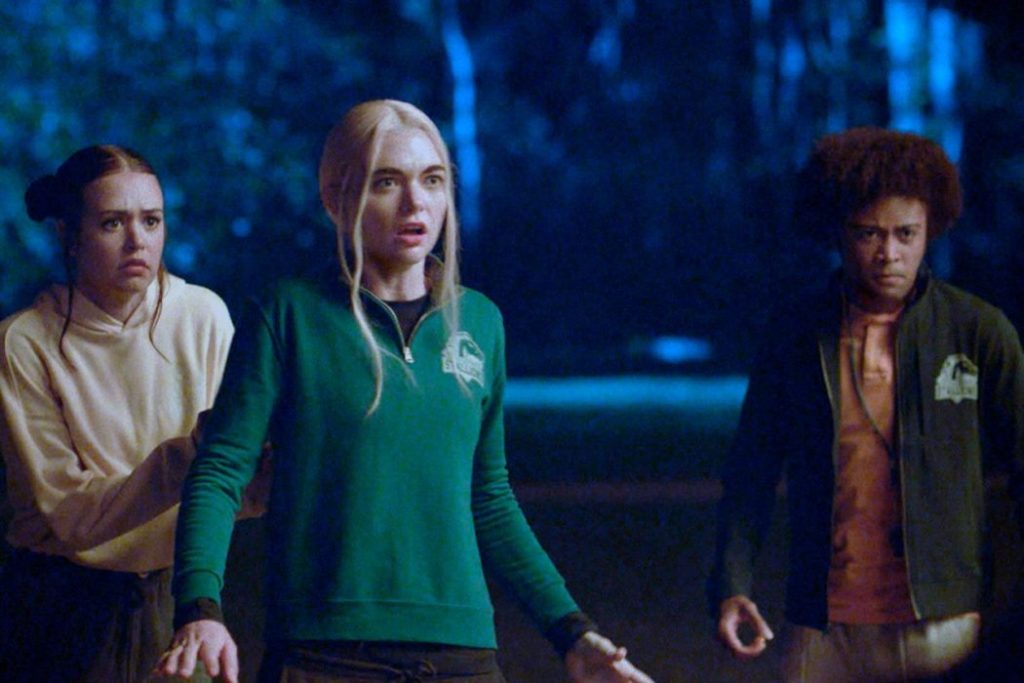 Legacies Season 4: Release Date
The fourth season of the supernatural drama is all set to land on the network in the next couple of months. And fans just can't wait for all the drama and dark magic to unfold on their screens. Legacies Season 4 will release on Thursday, October 14, on The CW at 9 pm ET. So, don't miss it.