The last season cliffhanger ending of Magnum P.I. left everyone wondering whether Perdita Weeks will return in Magnum P.I. Season 4 as Juliet Higgins or is it the end of her legacy. Well, things became a bit complicated between Juliet and Thomas Magnum. But the recent addition in the cast hints that Magnum will find a new love interest. However, his new partner seems to have so many stories buried deep inside her. Will he find out in Magnum P.I Season 4? Let' see!
The 1980's Magnum P.I. reboot follows a former Navy SEAL turned private detective, Thomas Magnum, who deals with the cases taking place in the Hawaiian estate. However, the former M16 agent Juliet Higgins was assigned to protect the estate. But she soon became Magnum's partner in the second season. Although the series received a mixed response, it soon renewed for the fourth run.
Magnum P.I. Season 4: Extended The Cast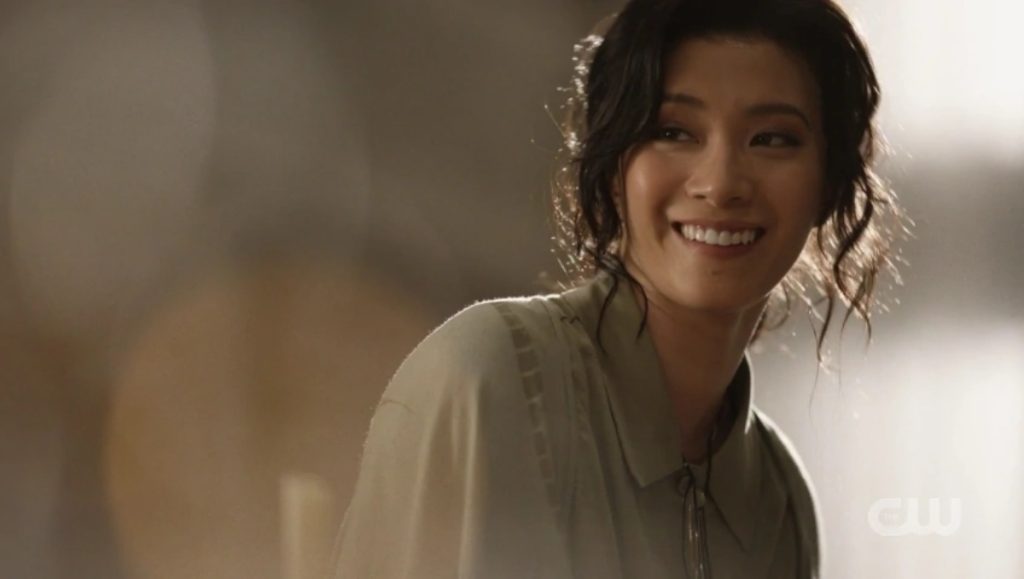 Black Lightning star Chantal Thuy has recently joined Magnum P.I. Season 4. Thuy will play Lia Kaleo, a bright, street-savvy HPD Detective who has buried several secrets within her. One of them includes her secret relationship with Thomas Magnum. She has been dating him behind everyone's back. Even her partner Gordon Katsumoto has no clue about it. Thuy's recent credits include Black Lightning, Pretty Little Liars, and Madam Secretary.
No doubt, Jay Hernandez as Thomas Magnum will return with Zachary Knighton as Orville "Rick" Wright and Stephen Hill as Theodore "T.C" Calvin. Amy Hill as Teuila "Kumu" Tuileta and Tim Kang as HPD Detective Gordon Katsumoto will also return. In the prior season's finale, Perdita Weeks who plays Juliet Higgins, left for Kenya to be with her beau Ethan (Jay Ali). However, the showrunner's silence on her departure hints that she might return in the fourth season.
Magnum P.I. Season 4: What Will Happen Next?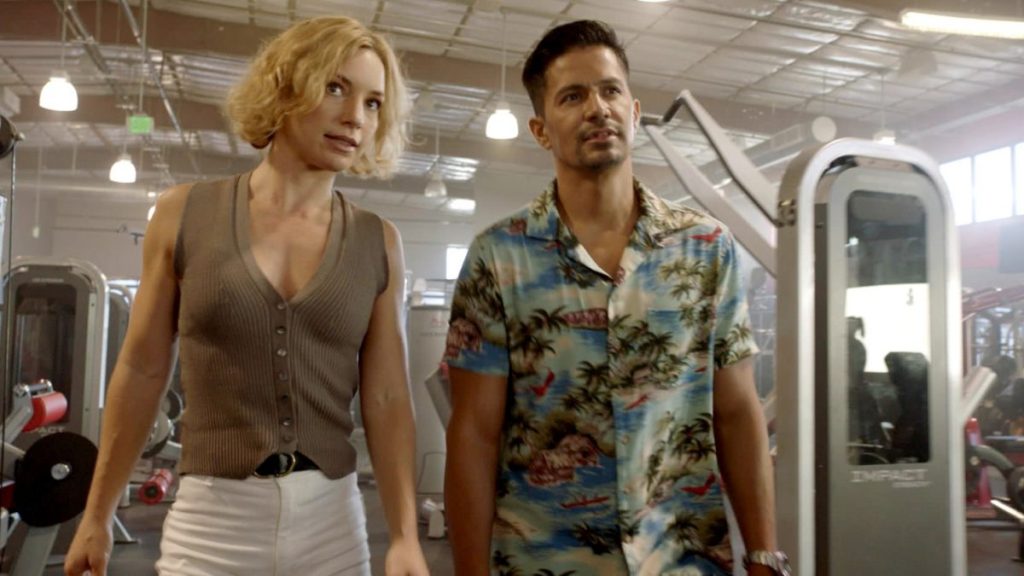 Juliet decided to go with Ethan on his Doctors Without Borders trip in Kenya in the third season finale
. However, the moment became a bit emotional as Magnum earlier confessed that he and Juliet are destined to be more than allies. But later, he decided not to speak his heart and wished the best for Juliet. However, it would be intriguing to see how things will unfold when she returns.
Well, we have seen the spark between the pair, and now when Juliet would learn about Magnum's affair with Lia, it would definitely tense their relationship. Meanwhile, the writers teased on Twitter that someone's past will explore. Although they didn't mention who might be that person, they hint that it will delve into one of the series regulars childhood. So perhaps an old friend would return who could help solve the present-day mystery behind the character's life.
Magnum P.I. Season 4: Release Date!
As reported, Magnum P.I Season 4 will return just four months after the third season wrapped up airing on the network. Instead of following 20 episode counts, the third season was cut short to 16 episodes due to the pandemic. However, it won't be the case in the fourth run as in the previous Twitter post of the writer's room. They made it clear that the fourth season will consist of 18 or 22 episodes. The new episodes will start airing on Friday, October 1, at 9/8c only on CBS. So, don't miss it.