Recently, TVLine shared an exclusive key art of New Amsterdam Season 4 hinting at the new and healing phase in Dr. Max Goodwin's life. Max has dealt with plenty of personal chaos throughout the series, including his wife's death, daughter Luna's custody, and Dr. Helen Sharpe's indifferent behavior. However, it seems the dark clouds will finally leave him as he moves ahead in his life.
Created by David Schulner, New Amsterdam follows Max's struggle to bring new changes in one of the oldest hospitals in the United States. However, in his earlier days in the hospital, he discovered he has cancer while his wife was pregnant with their first child. But things get worse in the following season when Max's wife died and his potential love interest Helen started dating someone else.
New Amsterdam Season 4: New Look Teases Major Changes Ahead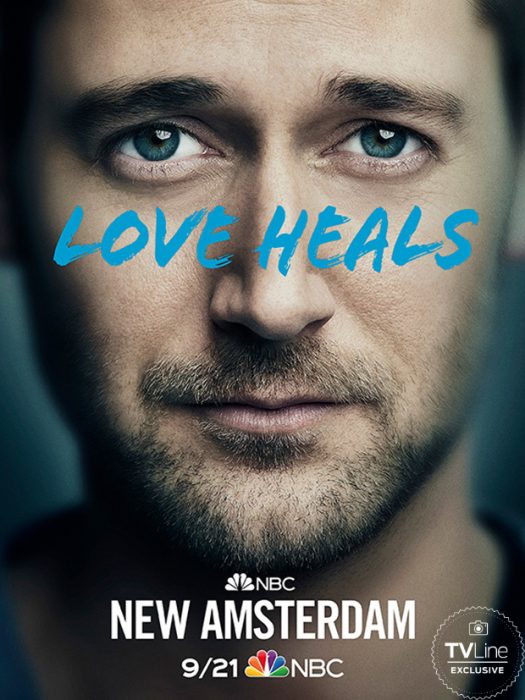 TVLine has recently shared an exclusive poster of the fourth run hinting at some of Sharpwin's moments. Well, the poster revealed that the fourth run would explore a new theme: Love heals. As the words inscribed over Max's face hint that Max's heart will finally heal. Now he is moving on from his past. Even the recent finale hints at the romantic leap in his life when he removed his wedding ring and then kissed Helen.
During Q&A with TVLine, the showrunner David Schulner said that the hospital staff went through an emotional toll in t he last season, which will reflect in the fourth run. However, they believe that the next run would see some hopeful, bright moments hinting at the new beginning in Helen and Max's life. Further, Max has learned now how to love the people close to him and for whom he cares a lot. So in the next outing, we would see him embracing the future with Helen.
New Amsterdam Season 4: New Faces Will Join The Team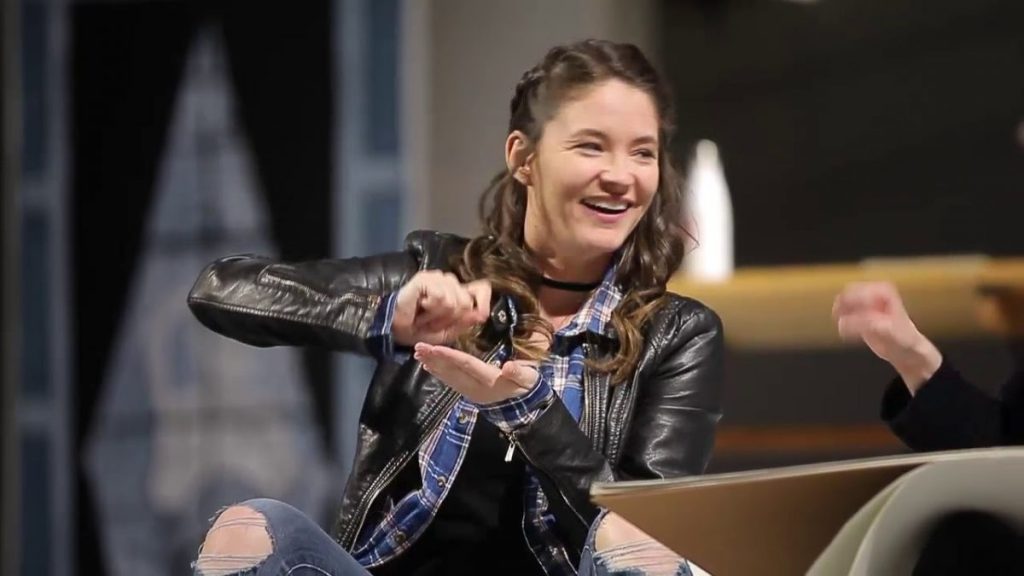 Recently, the news came off that The Killing and True Blood alum Michelle Forbes will appear in a recurring role in the next run. Forbes will play Dr. Veronica Fuentes, a tranquil and fearless person who's brought to remodel the failing hospital. Besides, Zoey's Extraordinary Playlist star Sandra Mae Frank will play a deaf surgeon. The Blacklist's Chloe Freeman will appear as a new resident in Dr. Bloom's Emergency Department.
Besides them, the main cast will return to reprise their roles. These include Ryan Eggold as Dr. Max Goodwin and Freema Agyeman as Dr. Helen Sharpe. Janet Montgomery as Dr. Lauren Bloom, Tyler Labine as Dr. Ignatius "Iggy" Frome, and Jocko Sims as Dr. Floyd Reynolds will also return. In addition, Alejandro Hernandez as Casey Acosta, Em Grosland as Brunstetter, and Christine Chang as Dr. Agnes Kao will return in a recurring role.
New Amsterdam Season 4: Release Date!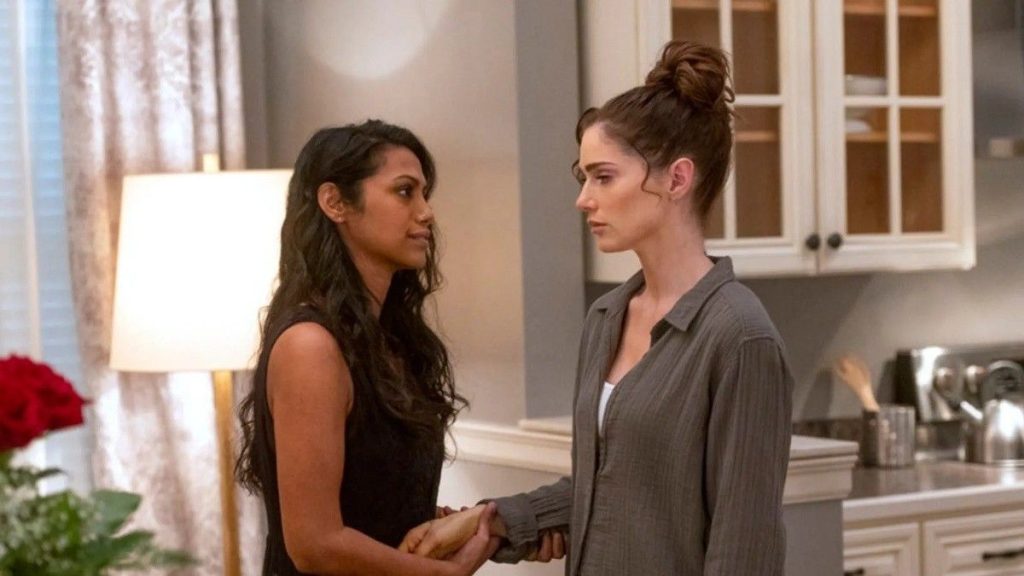 Well, you don't have to wait for long to know what will happen in Max and Helen's life. New Amsterdam Season 4 will air on Tuesday, September 21, 2021, at 10/9c only on NBC. Every new episode will follow a weekly release schedule of a runtime of around 43 minutes. However, NBC is yet to reveal the episode count of the fourth run. So, stay tuned with us for more updates.