The latest trailer marks the beginning of fallout for the characters of Fear The Walking Dead Season 7. The spinoff series is preparing for a fresh start to the seventh season as the cult leader ordered the detonation of warheads around Texas last season. Moreover, the latest trailer reveals our various favorite characters taking refuge splitting away from the group. Further, the level of excitement rises as we are about to see a different survival challenge for our favorite characters in Season 7.
AMC aired the latest trailer on August 30, which gives away crucial clues about the upcoming season for which the fans waited eagerly. Moreover, the show received a renewal for season 7 back in December 2020. So finally, Fear the Walking Dead Season 7 is just a month away from its premiere. Here is everything to know about the next season.
Fear The Walking Dead Season 7: Plot Details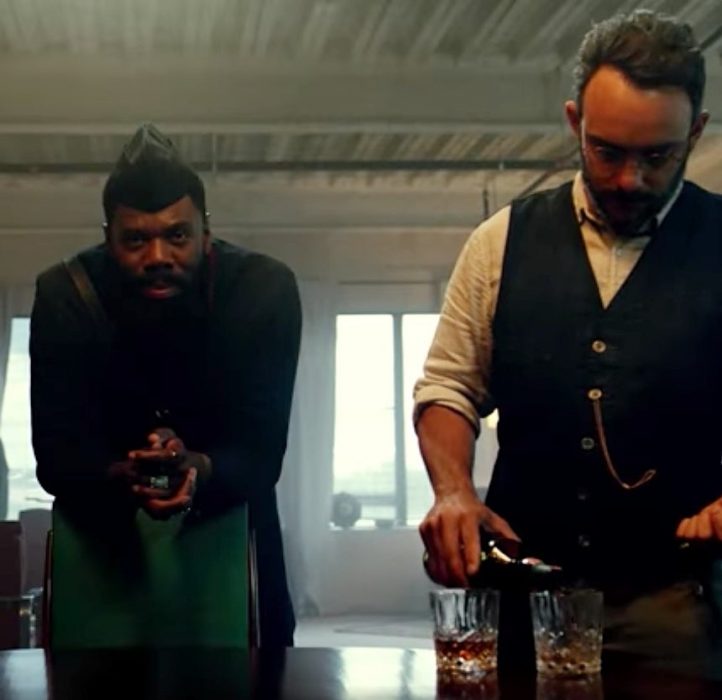 Victor Strand appears to be a well-dressed man in the new trailer. He conveniently takes shelter in a high-rise building with historian Howard, away from the grasps of zombies and radiation. However, the survivors are taking refuge in the post-radiation zombie apocalyptic universe. Moreover, stepping out without gas masks or radiation suits poses a significant danger of radiation exposure. Strand's new look in the trailer suggests that he is ready to become the ultimate version of himself, rising from the dust and rubble of the destroyed city of Texas.
Additionally, Strand will be looking to rebuild the civilization in his image as we see him planning to double his wrath in Season 7. Coleman Domingo plays Victor Strand in the series. Also, Domingo teased that Victor will be seen in his ultimate version in Fear The Walking Dead Season 7, taking his personality to a different level. Fans can expect to see Strand's cunningness doubling up as he plans to rebuild.
According to co-showrunner Ian Goldberg, John Dorie Sr. will play a significant role in the upcoming season. John is filled with guilt after failing to stop Teddy from doing horrible things twice. Also, Alicia Clark will be leading her group of soldiers in the next season after being locked by Teddy in a fallout shelter.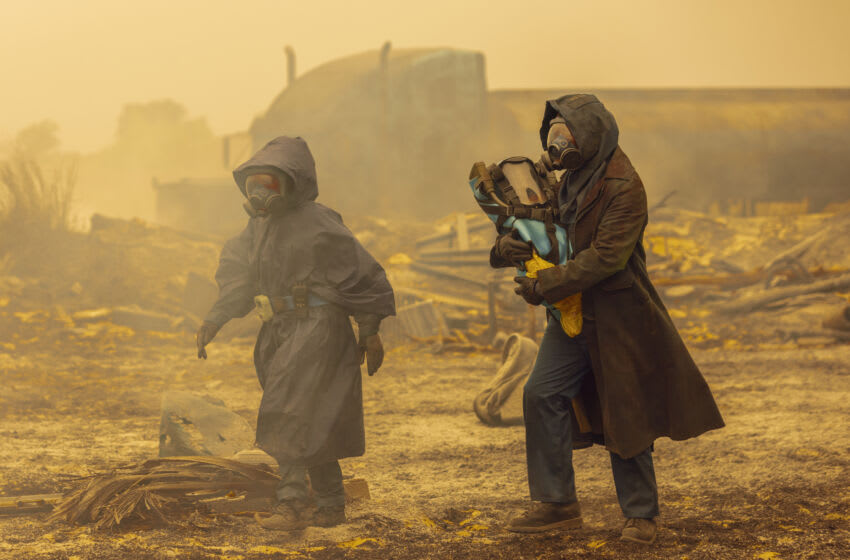 Featuring Cast For Upcoming Season
Season 7 stars Lennie James, Alycia Debnam-Carey, Maggie Grace, Colman Domingo, Danay Garcia, Austin Amelio, Mo Collins, and Alexa Nisenson. Also, Karen David, Christine Evangelista, Colby Hollman, Jenna Elfman, Keith Carradine, and Rubén Blades will join the cast. Next season, we will also see Daryl Mitchell, Sydney Lemmon, Peter Jacobson, Omid Abtahi, and Gus Halper.
Here is the first look at pictures of Fear The Walking Dead Season 7 that reveal the renowned cast back in their famous roles.
Fear The Walking Dead Season 7: Release Date
AMC will premiere Season 7 of Fear the Walking Dead on October 17. The upcoming season will feature 16 episodes. Fans can also watch complete Season 7 on AMC+ a week earlier, on October 10, 2021. So, don't miss it.