The third season finale of A Million Little Things ended with a cliffhanger and left the fate of Peter and his group up in the air. But fans don't have to wait for very long to know what will happen next as A Million Little Things Season 4 is all set to premiere this very month. ABC even released a promo which is providing a glimpse into the storyline of the forthcoming season. So, when will the fans see their favorite family drama on screens again? Here are all the latest details.
A Million Little Things is an American serial drama TV series. DJ Nash created this show for ABC. The first season of the show came out on September 26, 2018, and met with a great critical reception, and hence the network gave the green light to its further installments. Earlier this year, in May, the network renewed the series for its fourth run, which will release later this year.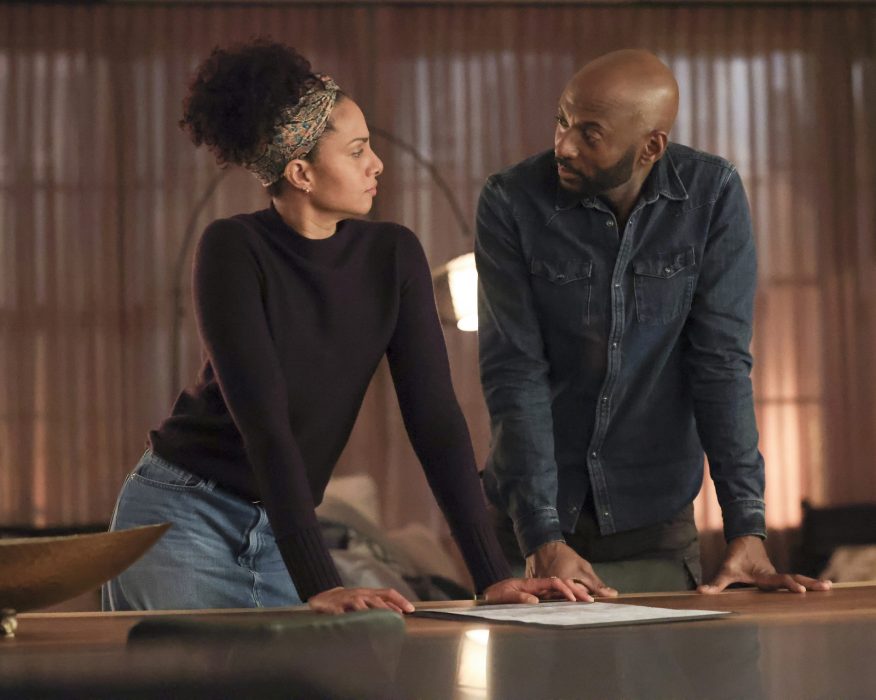 A Million Little Things Season 4: Promo & Plot Details
ABC released a new promo for the upcoming season of the family drama. It began with a conversation between Delilah and Gary. The former tells him that she knows that he'd do anything for the family, especially after what he did in the third season finale. The promo of A Million Little Things Season 4 is hinting that the new season will come along with a lot of heartwarming moments. It is teasing some romantic sequences between Regina and Rome as well.
The previous season finale featured Sophie speaking up about Peter. As a result, Gary dragged him inside and covered his face with a cloth bag. Now, the forthcoming season of this drama series will reveal Peter's fate. It will also be interesting to see how the cliffhanger of the third season will affect life of Gary. No matter what events will unfold, it is certain that the group will continue to help each other during their hard times.
Who Will Appear In It?
The fourth season of the family drama will feature some fresh faces. DJ Nash himself confirmed this news during a chat with Deadline. Nash is set to bring some more guest stars that he found in the last three installments are the fan of this show. However, he hasn't disclosed the name of these guest stars, but he hinted that they already appeared in the podcast of Maggie.
There were also some rumors that Stéphanie Szostak won't appear in A Million Little Things Season 4. But Nash put an end to these rumors as well. She appeared in the new promo as Delilah too. Not only her, but all the main characters from the third run of the series will return and reprise their respective roles in the upcoming installment.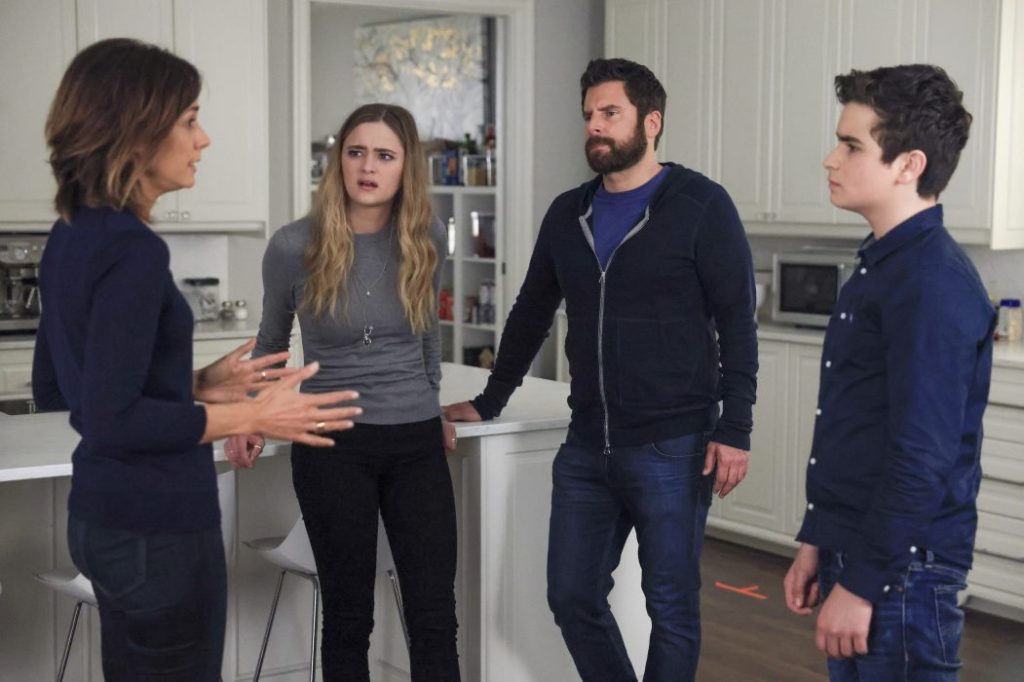 A Million Little Things Season 4: Release Date
As we mentioned above, the fourth season won't make the fans wait for very long and will premiere this very month. A Million Little Things Season 4 is all set to premiere on Wednesday, September 22, 2021, on ABC at 10 pm ET. So, don't miss it.