Rick And Morty Season 5 Episode 9 & 10, an hour-long finale, is teasing an emotional separation of the titular characters. However, as the fifth season is set to wrap up, the season is moving entirely in a dark version where Morty will learn the ruthless side of Rick.
Well, the first promo has already teased the finale will explore the separation of the titular duo after Morty does a huge violation of the long-established rule. But what Rick is doing is worthy?
Rick And Morty Season 5 Episode 9 & 10: Preview And Storyline
The latest trailer of Rick And Morty Season 5 Episode 9, titled "Forgetting Sarick Mortshall," and Episode 10 titled "Rickmurai Jack," teases that Morty would find himself in a challenging situation. In the first trailer, we saw Morty returning from a solo quest and discovered Rick had marked the fuel canister of Portal Gun. But to save him from another trouble, Morty refilled it with lime soda which somewhat spread on his palm too that later cause a massive mess in Rick's garage.
It indeed turns out as a vast conflict where Morty dares Rick to replace him. But to his surprise, Rick quickly spins his "Wheel Of Better Things Than Morty," which swiftly lands on two crows. At first, it seemed Rick is mocking over this. However, in the new trailer, Rick started training two crows to become his new sidekicks. So perhaps Rick is only trying to show Morty his cruel side so he can save his grandson from the looming trouble. Or probably this is how Rick works.
Rick Goes On A Quest With His Crows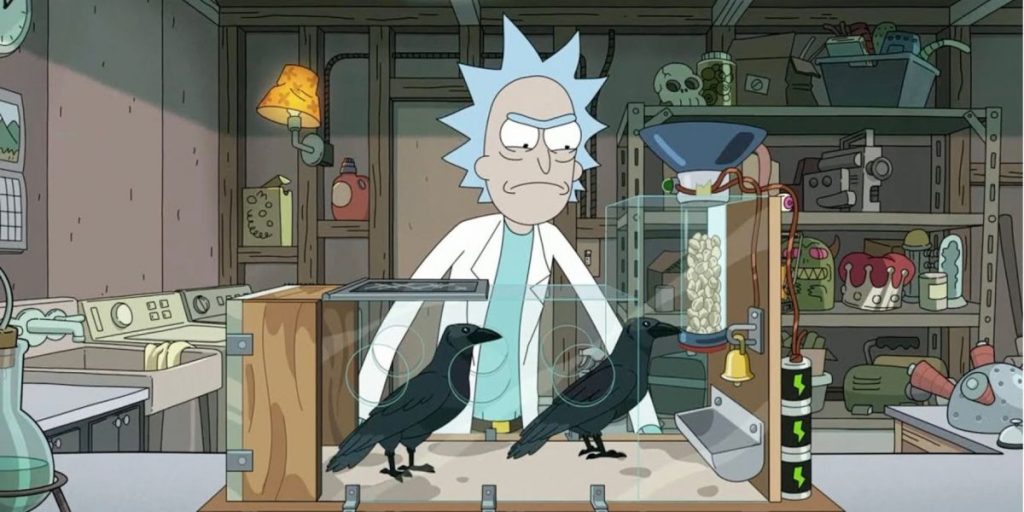 While Morty sulks at Rick's decision, Rick goes on a new adventure with his two sidekicks and apparently ended on an alien planet ruled by highly developed cyborg crows. However, Rick shortly melds with them perhaps because of his experience dealing with his close friend Birdperson's problem as well as his knowledge of training these two crows.
Rick later returns in a crow spaceship to Earth and finds Morty injured and bloody. But despite finding out what happened with Morty in the meantime, Rick doesn't seem to care much about Morty. In fact, he started taking his stuff from his garage one by one as he's now moving out, and it seems he's shifting permanently to live on Crow Planet. Unfortunately, the morose Morty can only watch Rick leaving him without saying a single word.
Morty Tries To Clean Rick's Mess
Soon after its first trailer, Adult Swim unveiled another brief trailer that hints at Morty's solo quest. As we can see in the trailer, Morty travels to a planet where he sliced a rogue cookie who is trying to kill the cookie president. However, it appeared that Rick's behind the mess. Meanwhile, Morty cleared the task from his "Long List" and soon traveled to another place to solve everything. However, it remains unclear what Morty is up to and where exactly he wanted to go.
Will Christopher Lloyd Appear In The Finale?
Recently, the network released a live-action trailer of Rick and Morty. It stars Christopher Lloyd as the ruthless genius scientist Rick and Jaeden Martell as his shy grandson Morty. The trailer seemed to appear in an alternate universe. There Lloyd and Martell return from their adventure and discovered something indifferent in a real-life replica of Rick's garage. Well, Lloyd has once said that he wanted to be a part of the show. So perhaps we could see him in some capacity in the finale.
A Quick Recap!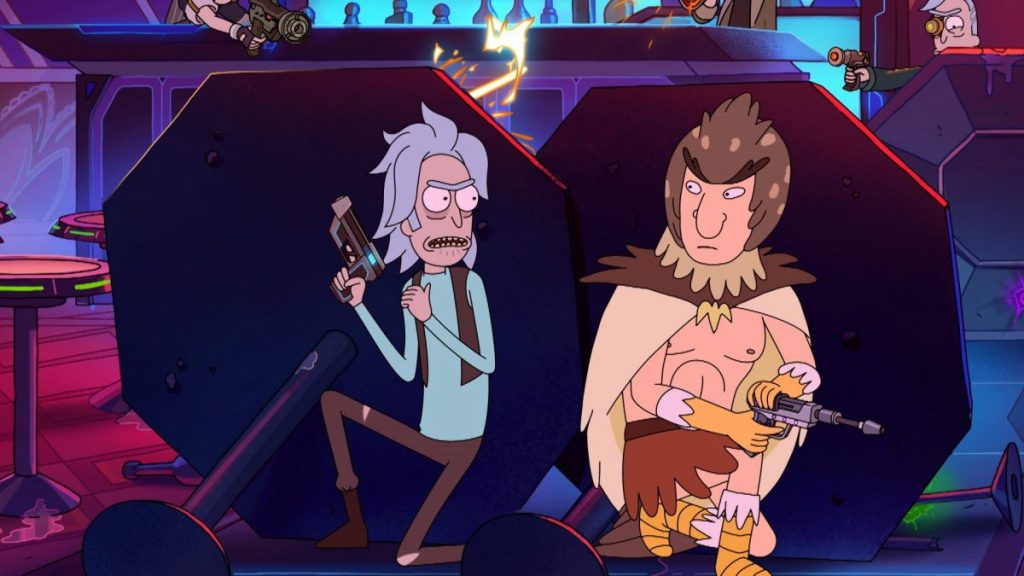 The last episode titled "Rickternal Friendshine Of The Spotless Mort" follows Rick's attempts to save his friend, Birdperson. After learning about his friend's condition, Rick enters Birdperson's mind to find why he's not acting normally. However, Rick's attempt to revive his friend's original mind went him down memory lane. There Rick learned Birdperson started avoiding him after Rick expressed his feelings as well as told him life is meaningless.
However, after exploring more, Rick learns Birdperson and Tammy have a daughter. But the Federation removed her daughter from his memory as she's somewhere exiled. While tracking Birdperson's entire body, Rick learns the couple is still together and cherishing their relationship somewhere in Birdperson's memory. Elsewhere, Tammy and Phoenixperson haunted him where Tammy chose Birdperson over Federation, which later helped Rick revive his original mind.
Rick And Morty Season 5 Episode 9 & 10: When Will It Return?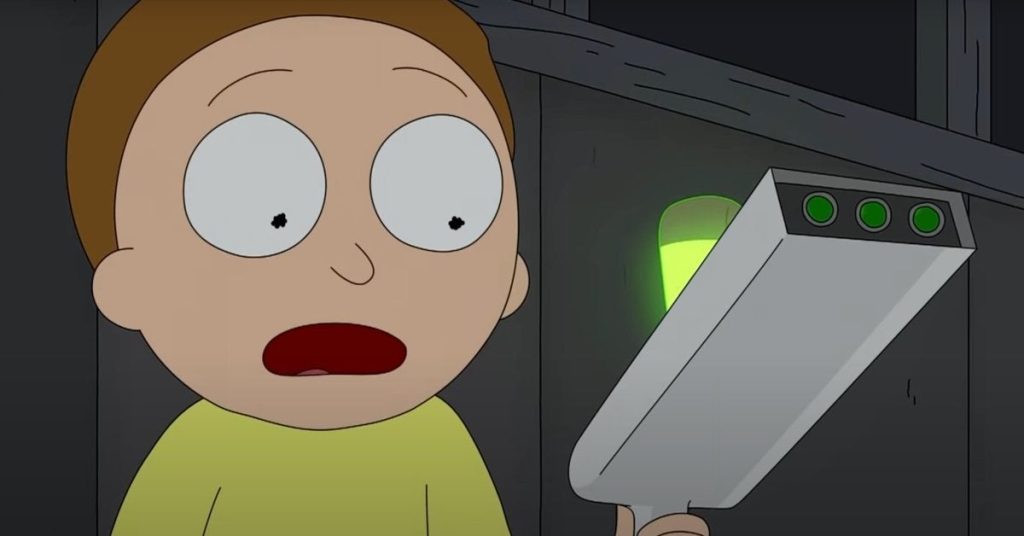 Rick And Morty Season 5 finale was initially supposed to air on August 15, 2021. However, after nearly a month's delay, the streaming platform confirmed that an hour-long finale would return this weekend. It will air tomorrow, September 5, 2021, at 11 pm EST only on Adult Swim. The fifth season will start airing on January 30, 2022, on HBO Max and Hulu. So in case you missed season 5, you can also watch the show next year.