While fans wonder whether the squad returns safely from the dangerous situation, Chicago Fire Season 10 first look has teased a time jump. Created by Derek Haas and Michael Brandt, the series explores the lives of paramedics and rescue personnel in the fictional Firehouse 51.
In the last season, many characters' fate remained up in the air. However, it seems before exploring whether they survived their fatal fate, season 10 will explore another boat-rescue mission.
Chicago Fire Season 10: What Will Happen Next?
The show has recently released the first batch of images of season 10, hinting that the members of 51 will focus on a looming danger. We previously expected that the show would reveal the squad's fate, but the pictures transported us straight to the hazardous situation near the water. In addition, Stella's expression in the picture hints at the intense opening sequence ahead in the season. Well, Chicago Fire Season 10 Episode 1, titled "Mayday," hints at the same.
With the bizarre opening, Firehouse 51 will deal with the aftermath of the upside-down boast rescue. Meanwhile, Ritter, Violet, and Gallo discuss some of their plans for a side gig. Well, the trio's "side gig" plans appear almost similar to Molly's younger version. Though the trio won't do the same work as Molly. Yet they might usher the next era of paramedics and firefighters in Chicago Fire Season 10.
Boden Will Make A Tough Choice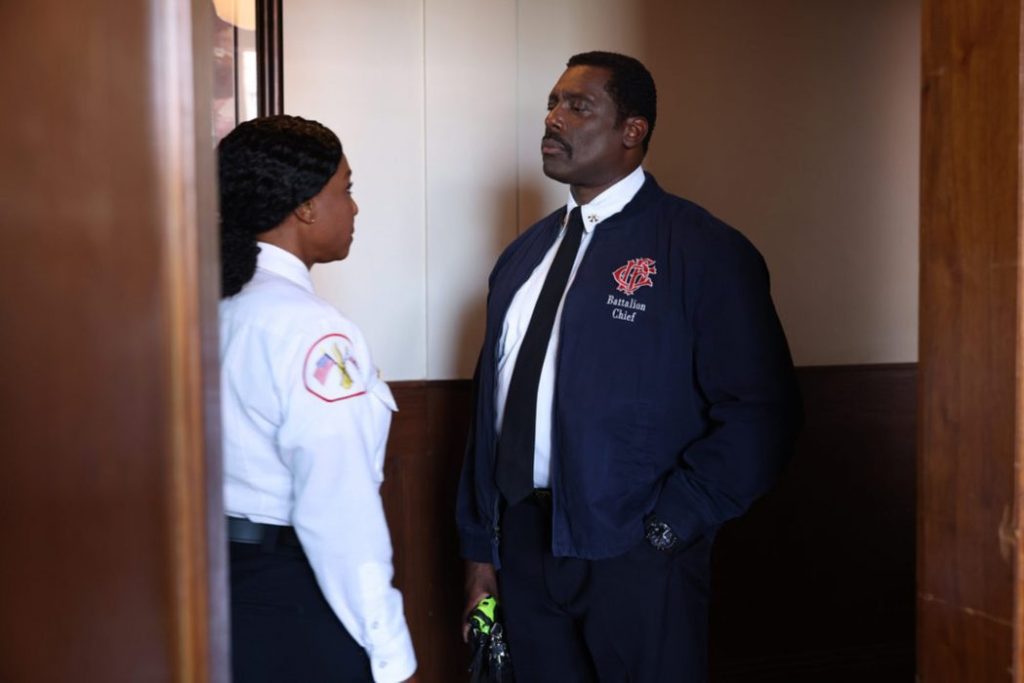 The first image of Chief Boden with First Deputy Commissioner Gloria Hill (J. Nicole Brooks) also hints at what lies ahead for the character. Well, in the prior season finale, Hill offered Boden the position of deputy district chief. However, at first, he refused to throw his hat. But as the finale proceeded, he started ruminating that he could make a huge impact with this position. Now, these images hint that Boden would accept the offer leading to an intense showdown that later affected his team.
Chicago Fire Season 10: Who Will Be In The Cast?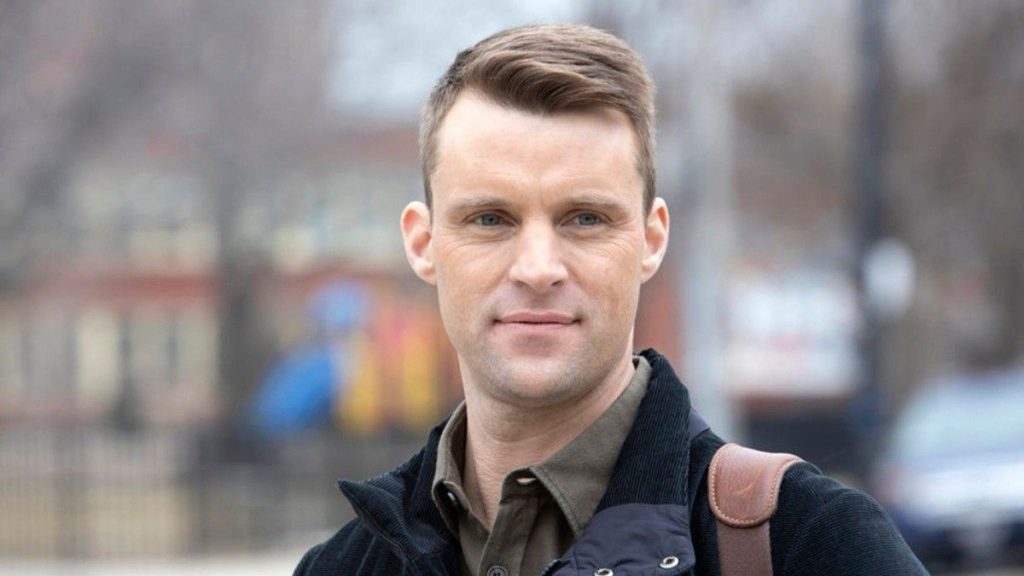 Well, many cast left in the prior season while some departures were expected, but some were foreshadowed for the time being. However, we are glad to share that the main star cast will return. These include Jesse Spencer as Captain Matthew Casey, Kara Killmer as Sylvie Brett, Christian Stolte as Randall "Mouch" McHolland, Miranda Rae Mayo as Stella Kidd, and Eamonn Walker as Wallace Boden. Alberto Rosende as Blake Gallo, Daniel Kyri as Darren Ritter, and Hanako Greensmith as Violet Mikami will also return.
Further, we can expect to see more of Taylor Kinney as Kelly Severide, Joe Minoso as Joe Cruz, Anthony Ferraris as Tony Ferraris, and Randy Flagler as Harold Capp. Howbeit the squad left at the precarious situation in the finale. There's no sign that they can't make it to the next run. Unfortunately, while the main cast will return to season 10, some guest stars won't make it to the season. These include Adriyan Rae who played Gianna Mackey, and Jon Ecker, who appeared as a guest star Greg Grainger have stepped away from the show.
Will David Eigenberg Return?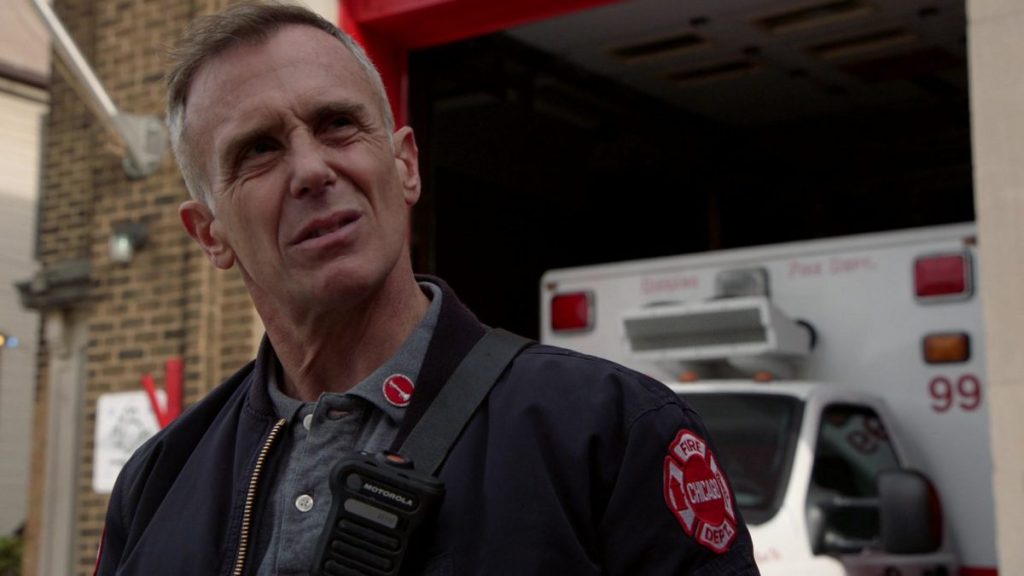 David Eigenberg is famous for his character Lt. Christopher Herrmann in Chicago Fire. But he was recently spotted shooting the reboot of Sex And The City. That made fans curious about the fate of Herrmann. There's a buzz that Herrmann could meet an early death in the show. However, fans can rest assured. There's no news of his departure yet. So we can expect to see David more as Herrmann.
Chicago Fire Season 10: When Will It Return?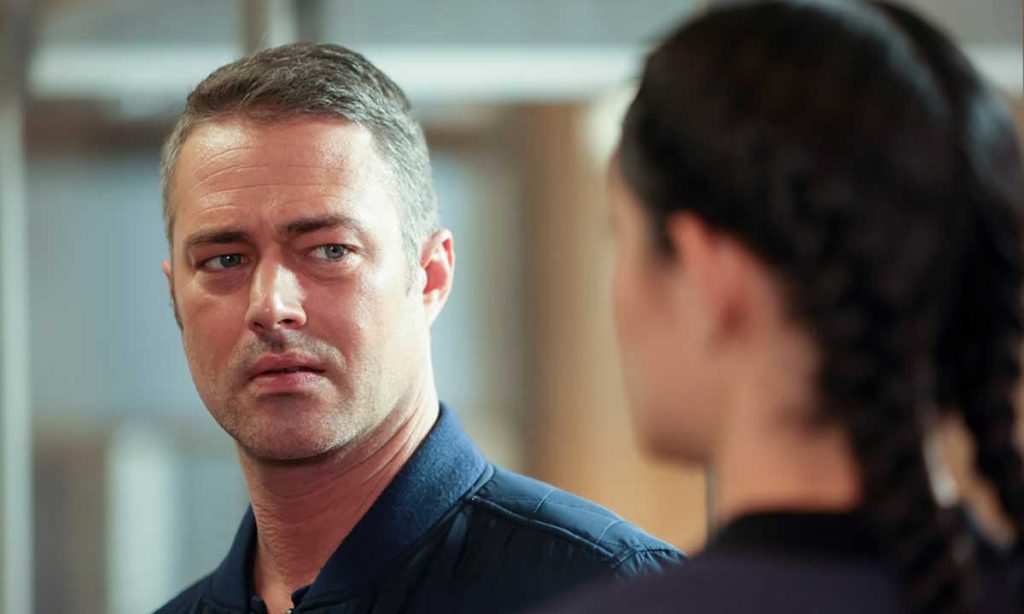 You can relax a bit as the series won't take much time to return. Chicago Fire Season 10 Episode 1, titled "Mayday," will air on Wednesday, September 22, 2021, at 9 pm only on NBC. However, it remains unclear how many episodes season 10 will have. But each episode will air weekly on Wednesday nights with a runtime of around 42 minutes long. Further, until season 10 arrives, you can stream the first nine seasons on Peacock. So enjoy watching.