The Sorcerer Supreme will be back soon with a whole new adventure of Doctor Strange 2. Unfortunately, the film's release date had to be pushed a couple of times due to multiple delays. So finally, we have a date that seems to be the ultimate one. Recently, Benedict Cumberbatch shared his feelings about the departure of Scott Derrickson. Scott was the director of the first edition of Doctor Strange. He was also supposed to be the director of the second part. Unfortunately, Disney replaced him, citing creative differences. 
Moreover, Karen Malik shared the BTS images about the reshoot wrap of Elizabeth Olsen, the infamous Scarlet Witch. Also, as per the reports The Evil Dead director, Sam Raimi, has replaced Derrickson. What's more? Here is everything we know about Doctor Strange 2. Keep reading further about the release date, Cumberbatch's views, and more relevant details about Doctor Strange in the Multiverse of madness.
Benedict Felt Sad When Doctor Strange's Original Director Left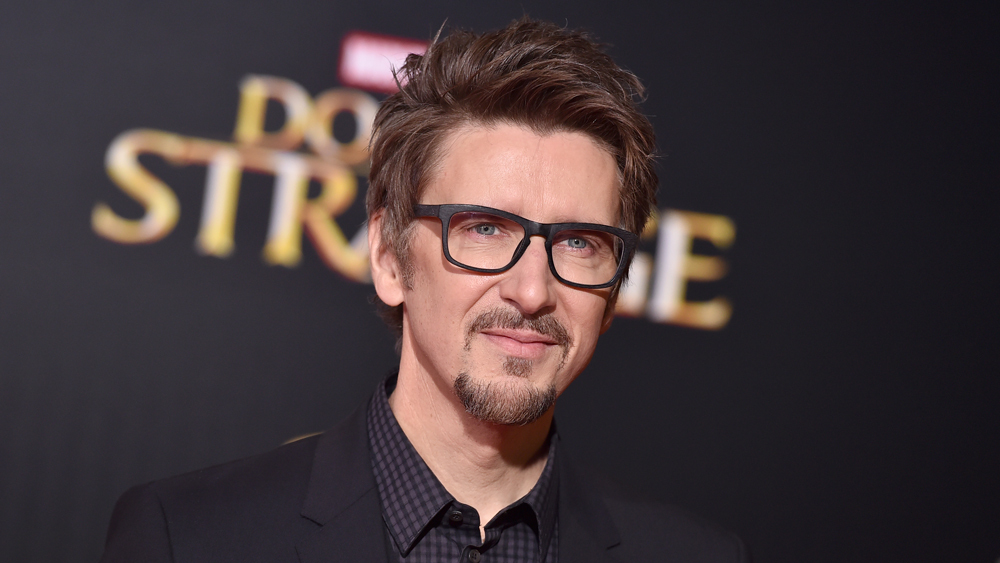 Scott Derrickson, the director of Doctor Strange(2016), is not returning for Doctore Strange 2, citing creative differences. In a recent interview with THR, Benedict Cumberbatch recalled feeling sad about Derrickson's departure. Scott Derrickson directed and co-wrote the first part of Doctor Strange along with C. Robert Cargill. In addition, Robert also agreed to Derrickson's vision of the sequel and left along with him. However, the split between Disney and Derrickson has been easy-going, and the former director seems happy about it. Currently, Dickenson is working on a new project as the director and co-writer of The Black Phone, with his Doctor Strange writing buddy C. Robert Cargill.
Benedict Cumberbatch expressed that he felt a bit sad when Disney replaced Scott as the director of Doctor Strange in the Madness of Multiverse. Benedict was in New Zealand filming The Power of the Dog when Marvel Studios President Kevin Feige informed him about Derrickson's departure from Doctor Strange 2. Further, he added that he felt sad, but he respected the studio's decisions. Also, he said that it was not his decision to be made, and the split was done "amicably."
Sam Raimi Will Serve As New Director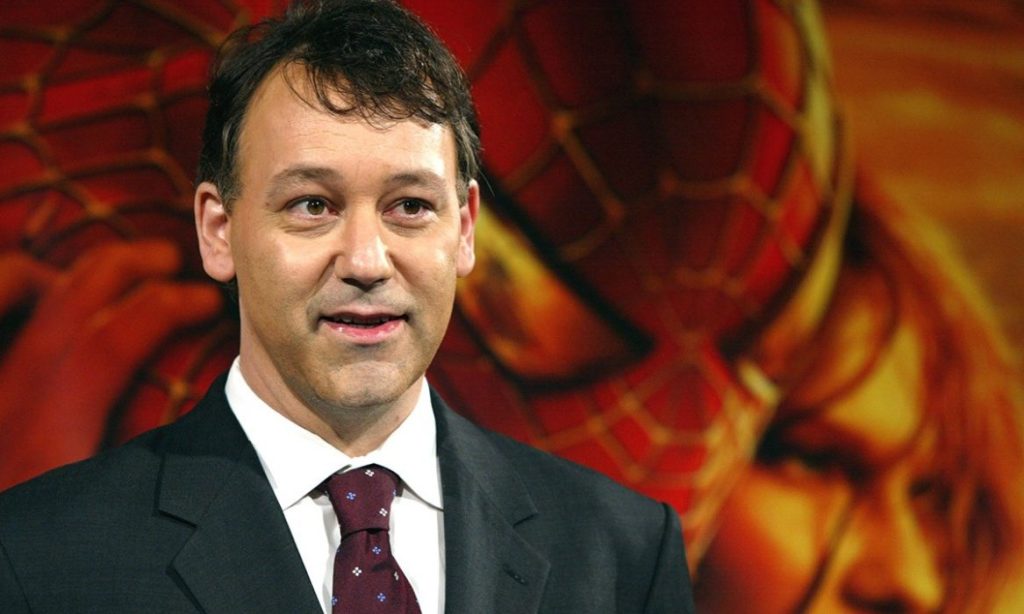 After Derrickson's departure, Disney hired Sam Raimi as the new director for Doctor Strange 2. Raimi is no stranger to high-budget superhero movies and extravagant effects-driven scenes. He directed Spider-man 3 of the Toby Maguire trilogy in 2007. And Doctor Strange 2 will be Raimi's first superman movie after Spider-man 3. Hopefully, the fans think that including Evil Dead horror specialist Raimi is best for the movie.
Also, following the inclusion of Raimi, the sequel is expected to have a series of scary sequences. Moreover, Elizabeth Olson and Tom Hiddleston will feature in the sequel as Scarlet Witch and Loki, respectively. However, it will be thrilling to see if Raimi fits in Cumberbatch's Doctor Strange 2 and what more he can provide to the sequel.
BTS Image Reveals Reshoot Wrap-up For Elizabeth Olsen
Following multiple pandemic delays, the principal photography of Doctor Strange 2 wrapped up in April 2021. As per Benedict Wong, Director Raimi is set to conclude the finalized reshoots this month. Recently, Hairstylist Karen Bartek shared an Instagram post featuring Elizabeth Olsen in the frame. The BTS image is from one of the film's makeup trailers featuring Olsen. The caption of the post read, "Not 'Strange' Anymore!! Wrapped again."
Interestingly, no set pictures have been leaked due to Marvel's secrecy policy. And fans are quite impatient about what will happen next in Doctor Strange in the Madness of Multiverse. Presumably, Olsen will be playing a crucial role in the upcoming feeling, noting she's just as powerful as Doctor Strange. The fans will probably see the Master of Mystic Arts and Scarlet Witch facing each other in Doctor Strange 2.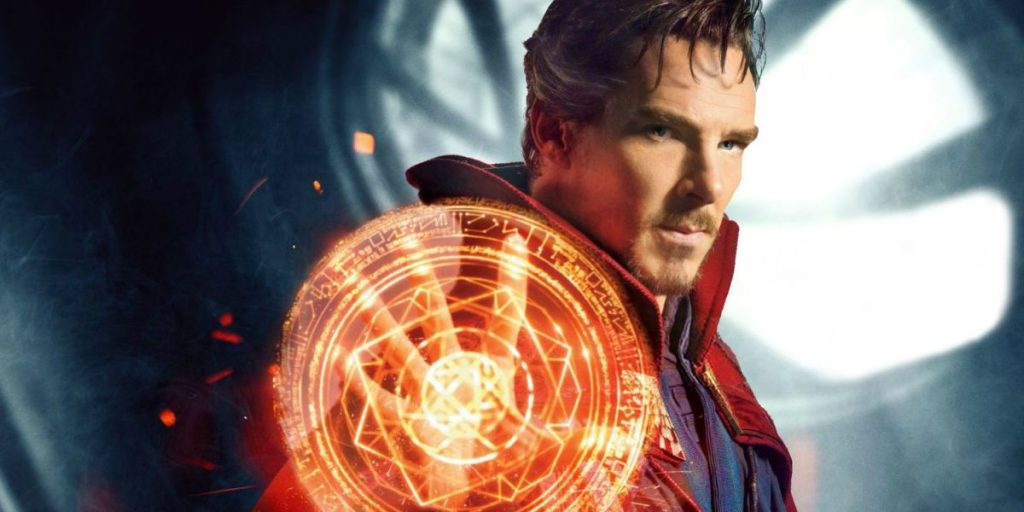 Doctor Strange 2: Release date
Disney Studios is set to release Doctor Strange 2 in the United States on March 25, 2022. Although fans expected the movie's sequel to return soon. In fact, Marvel first set the release date in May 2021. Further, Disney moved the premiere date to November 2021. However, the latest release date of the sequel seems to be the final one. So hopefully, the Sorcerer Supreme will be back will his time stone soon next year. Till then, stay tuned with us for more updates.