The CW has released the first official trailer of Nancy Drew Season 3, teasing the spookiest threat and steamy romance between Nancy and Ace. Based on Edward Stratemeyer's enduringly beloved series of novels, Nancy Drew received a mixed reaction in its debut. However, over time, the series build a passionate fanbase following Stephen King-esque ghosts to hike up the supernatural elements. Soon after it, the network rewarded the series with back-to-back renewal.
Nancy Drew follows an 18-year-old Nancy whose college plans put on halt. However, in the process, she was involved in a supernatural mystery. In which she and her friends witnessed an unusual murder. However, instead of listening to them, the cops suspect them of the wrong deed. Thus, to prove their innocence, Nancy and her Drew Crew start her investigation, but what he discovered left her on edge.
Nancy Drew Season 3: Trailer Teased What Will Happen Next
The CW recently released the first trailer of Nancy Drew Season 3. Although the trailer is only a minute long, yet it teased plenty of stories that will explore in the next batch. While it hints at a new mystery case that Drew Crew will handle, it will pick up season 2's finale thread that hints at the looming danger on the group. Nancy's witchy ancestor, Temperance Hudson, seems to start tormenting the group through various dread prophecies.
As she says, one of them will be the other's demise while one will betray the true love and someone will lose their heart. Further, the trailer also gives a glimpse at Nancy and Ace's surprising romance. In the prior season, fans yearned to watch the couple together after the following tease. But, it doesn't seem to last longer. As the foreboding prophecies hint that Nancy could go through plenty of life-threatening challenges.
Nancy Drew Season 3: Who Could Be In The Cast?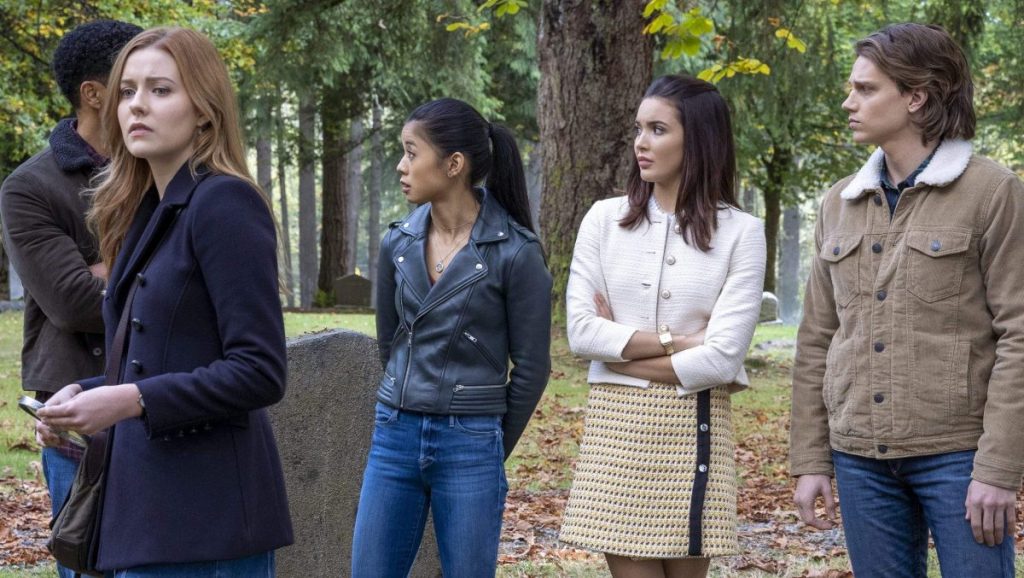 Of course, Kennedy McMann as Nancy Drew will return with her Drew Crew members. These include Maddison Jaizani as Bess Marvin, Tunji Kasim as Ned "Nick" Nickerson, and Alex Saxon as Ace. Further, Leah Lewis as George Fan, Riley Smith as Ryan Hudson, and Scott Wolf as Carson Drew will return. Even the trailer hints that some of the familiar faces from Horsehoe Bay will also join. Aadila Dosani as Amanda Bobbsey might join. But Praneet Akilla's Gil Bobbsey's fate remains limbo.
Will Tian Richards Return?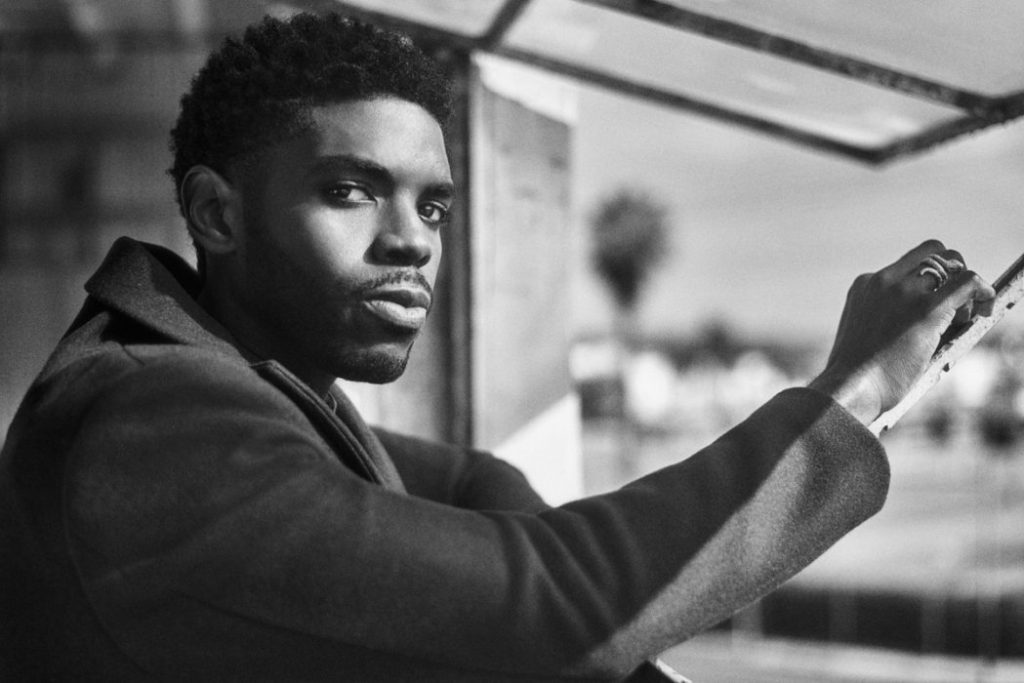 Tian Richards' Tom Swift might not return, as he received his own spinoff, which will open up a backdoor pilot for Swift. He was introduced in an episode titled "The Celestial Visitor," he joined Drew Crew in their investigations. Although Hardy Boys aren't much popular as the Drew Crew, the network seems optimistic to explore Swift's journey.
Nancy Drew Season 3: When Will It Return?
Season 2 wrapped up airing on June 2, 2021. But, it's unlikely that it could take a while to return to your screen. Soon on July 14, The CW shared a picture of Kennedy McMann hinting at the first day of filming with a caption season 3 will air next month. It will air on Friday, October 8, at 9 pm ET only on The CW. All-new episodes will drop every Friday with a runtime of around 40-44 minutes long. So, don't miss it.