Back To Life Season 3 has become a talk of the town for the lovers of dark comedy. Recently in August, the second season aired after a long wait of two years. But, unfortunately, the pandemic gravely affected the production schedule, and the fans had to wait a while.
Finally, we have a new beginning to a show which was thought to be created just for a single season. Last season did not disappoint the show's fans and delivered a fulfilling dose of reality wrapped up comically. Further, the previous season has secured a 7.5 rating on IMDB and a 100% on Rotten Tomatoes. Even the early response to the series has been commendable. The fans are excited to know if there will be a third season or not. So, here is everything to know about Back To Life Season 3.
Will There Be A Season 3?
The series came out as limited when it first aired in April 2019. However, the viewer's response to the show led to the sophomore run of Back To Life. So now, fans are hoping for more of the show. While talking to Radi Times, creator and star Daisy Haggard teased a possibility of season 3. Miri's portrayer shared that she exactly knew where the last season would conclude, but there's always a possibility for more. Haggard also revealed that she had discussions about season 3 with co-creator Laura, which got them pretty excited. Furthermore, Daisy expressed that they have a clear idea of what would happen if season 3 is given the go-ahead.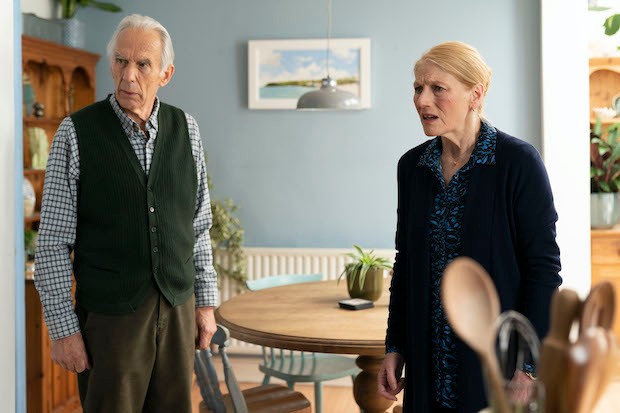 The previous season showed the immediate phase of Miri returning from prison. She served a sentence for a childhood friend Lara's murder. Fans saw Miri trying to adjust to real life as she faces confrontations from her social group. She had no job, no plans, and a distorted array of relationships with her family and friends when she first came out. However, we see her struggling through the season and eventually catching up to life while facing significant problems. She even mended her friendship with Mandy, grew closer to Billy while she was threatened by Lara's father, John. Eventually, things for Maddy got better with time depicting her newfound life after a tricky past. It will be interesting to see where the show evolves from where it left off in the previous season.
While the creators have shown their excitement for another season, the final decision is yet to come from BBC. However, considering the recent ratings and early response to the second season, there is a bright possibility that Back To Life Season 3 will receive a confirmation soon.
Who Will Return For Next Season?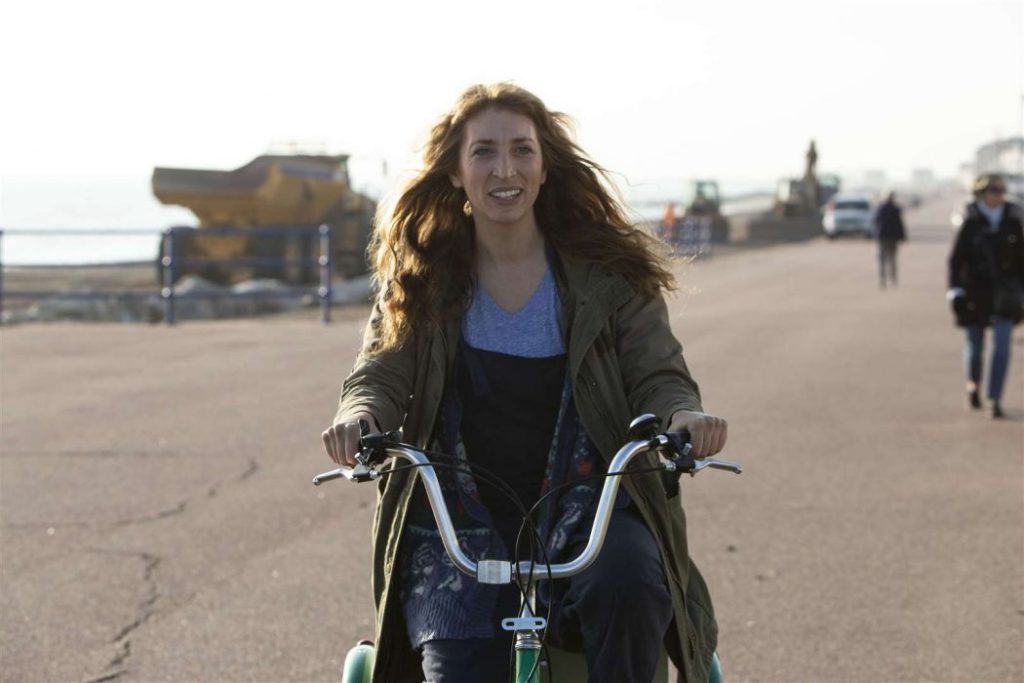 The show's familiar faces are expected to return while the storyline revolves around Miri and her social circle. Back To Life is lead by Daisy Haggard. The characters who can join her are Miri's parents, played by Geraldine James and Richard Durden. We saw the two working on their unresolved issues. However, there is still a lot to be discussed. Thus, their return is highly probable. Moreover, Adeel Akhtar, Jo Martin, Jamie Michie, and Christine Bottomley can be back in season 3. The characters missing out in season 3 will be John and Lara, unless they appear in the forms of flashbacks.
Back To Life Season 3: Release Date
The fans had to wait almost two years between season first and second. However, the pandemic is to be blamed for the delay. It is expected that Back To Life Season 3 will return on BBC Three by the fall of 2022. However, BBC is yet to confirm the renewal and premiere date of the show. So, don't miss it.