Sam and her troop will return with a never-seen musical final run. Dear White People Season 4 is only a few days away to send a musical farewell to Justin Simien's satirical comedy. Based on a 2011 film of the same name, the show revolves around a group of Black students who often points out those issues which remain unseen by society. It deeply explored police brutality, racism, sexuality, sexual assault, and women's rights throughout the show. Now that it returns for its final run, let's see how Netflix is decided to give it a farewell.
Trailer Hints At Musical Final Run
As soon as the first trailer dropped, it hints that the final run will take a bit new turn. For the first time, the show will feature a musical season. However, this musical theme won't be a random one. The fourth season will focus on seniors' tradition of bringing a stage show called Varsity Show. That will take the viewers back in time by putting on the 90s inspired musical revolving around Black culture. Well, it made sense when the organization Black AF announced that they were here to protest the event.
It indeed will make great fodder for Sam's documentary. The second trailer sheds more light on these musical numbers and what we can expect. It begins with Sam announcing in her final radio broadcasts "for all those white people who are counting down the days" for their graduation. That later shifts into a series of spontaneous 90s music. However, while everyone was busy brainstorming how to make it worth remembering, Sam came with a bunch of Black music to leave a legacy behind.
A Look At Post-Pandemic World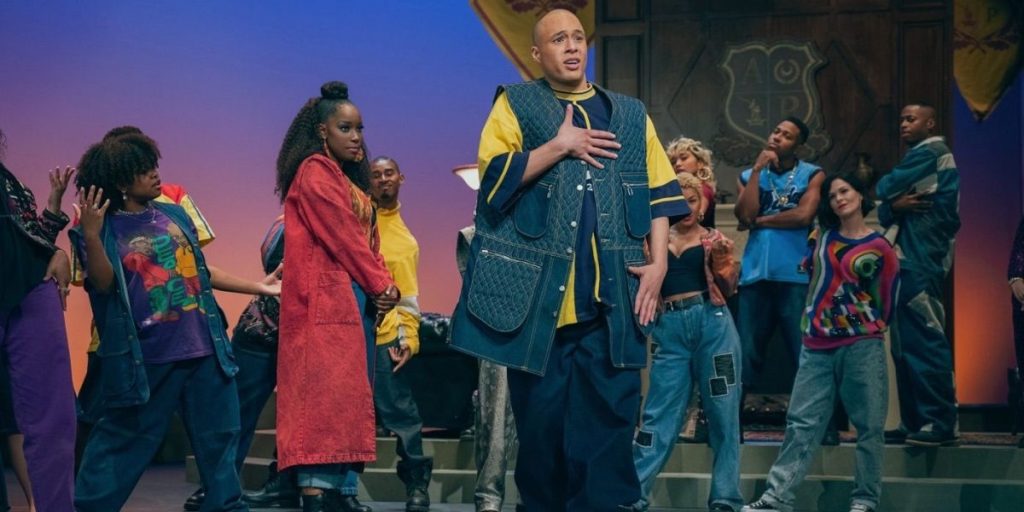 The trailer also features a post-pandemic world where Sam visits her old friend, Lionel. However, to bring some clarity in his life, she reminds him that sometimes to move forward in your life, you have to throw it back. So perhaps Lionel will get a better idea about his situation while the latter finale will also explore the characters' journey after their graduation.
Dear White People Season 4: Extended Cast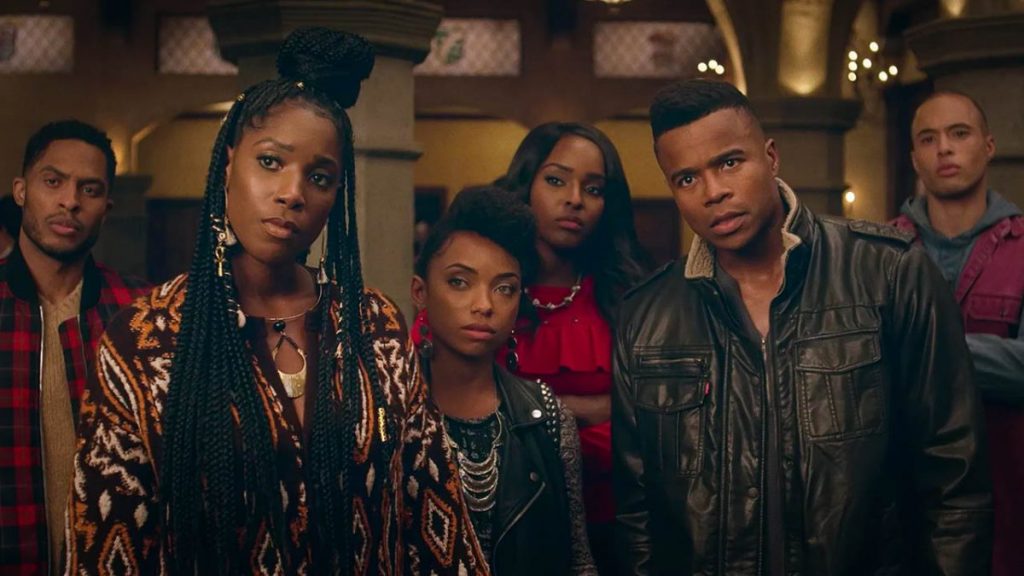 Season 4 will turn out as the biggest Netflix crossover ever. As per the reports, Queer Eye's star Karamo Brown joined the cast in a recurring role. However, his character is yet to reveal. Besides Brown, How To Get Away With Murder alum Rome Flynn will also appear in a recurring role. Like Brown, little is known about Rome's character. But he will play David opposite Coco.
Apart from the new faces, the main characters will definitely return for the final outing. Logan Browning as Samantha "Sam" White, Brandon P. Bell as Troy Fairbanks, and Marque Richardson as Reggie Green will also return. Antoinette Robertson as Colandrea "Coco" Conners will return with DeRon Horton as Lionel Higgins. John Patrick Amedori as Gabe Mitchell and Ashley Blaine Featherson as Joelle will also return. However, Jeremy Tardy, who played Rashid Bakr, won't return for the final run due to a monetary matter with the production house Lionsgate.
Dear White People Season 4: Premiere Date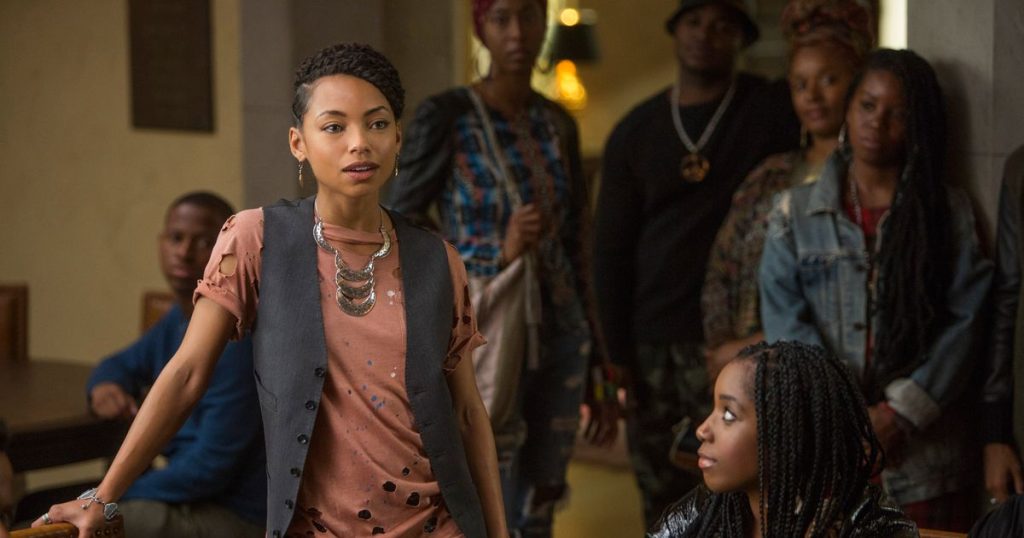 In August 2021, Netflix confirmed that the next semester at Winchester will officially start next week. Dear White People Season 4 will air on Wednesday, September 22, only on Netflix. The fourth and final season will consist of 10 episodes 21-36 minutes long which will be available to stream next Wednesday. So don't miss it.