As applauds for the first season continue, the highly acclaimed show will be back soon for an enthralling Walker Season 2. As confirmed by the CW, Dave Annable will be joining as a recurring cast in the upcoming season of Walker. This thrilling news has undoubtedly raised the levels of excitement among the fans.
Season 2 will continue to follow Texas Ranger Cordell Walker in the upcoming season. Cordell is a widower with two children returning home after being undercover for two years. Walker is inspired by the famous CBS drama "Walker, Texas Ranger," which began in 1993. Walker deals with current topical scenarios in Texas while maintaining the original essence of the 1993 show. Also, the pilot episode of Walker became the most-watched premiere episode at The CW since 2018.
Season 2: Dave Annable To Star As Dan Miller
Dave Annable has been added as a recurring cast for Walker Season 2. He will be seen portraying Dan Miller, who is Denise's husband. Dan is highly possessive of his wife and very loyal to Davidson Family. He even approves the distrust of The Davidsons towards the Walkers. He's sure to pick up a fight as he settles in Austin next season.
Further, Walker Season 2 will feature Jared Padalecki, Lindsey Morgan Keegan Allen, Violet Brinson, and Kale Culley. The star cast also includes Coby Bell, Jeff Pierre, and Molly Hagan. Additionally, Dave Annable will join his real-life Wife, Odette Annable, in the upcoming season of Walkers. Odette is a series regular who plays Geri Broussard in the show.
Walkers Season 2: What Will Happen Next?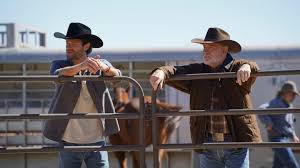 Walkers Season 2 is sure to answer all critical questions posed during the first season. Dan Miller and Cordell Walker
will go head-on in the next season, as we sense a big face-off is on the cards. Moreover, he will have to face a new enemy next season as the Del Rio crime syndicate is targeting Cordell and Micki's back. This led to Stan getting shot in the first season of Walker. Micki was asked to go undercover to take the crime syndicate from the inside by Captain James. If he says yes, Micki will face the hollows alone while Cordell sits helplessly on the sidelines.
Previously, we saw Cordell on a mission to find his wife's killer, leading to the death of his best friend, Hoyt Rawlins. Moreover, Hoyt was stabbed by the criminal Clint West. Cordell's current situation suggests that it is high time for him to reconcile the odds of his career posing a threat to his friends and family. It will be interesting to see how things go with Geri, as Cordell shared a kiss with her in the previous season.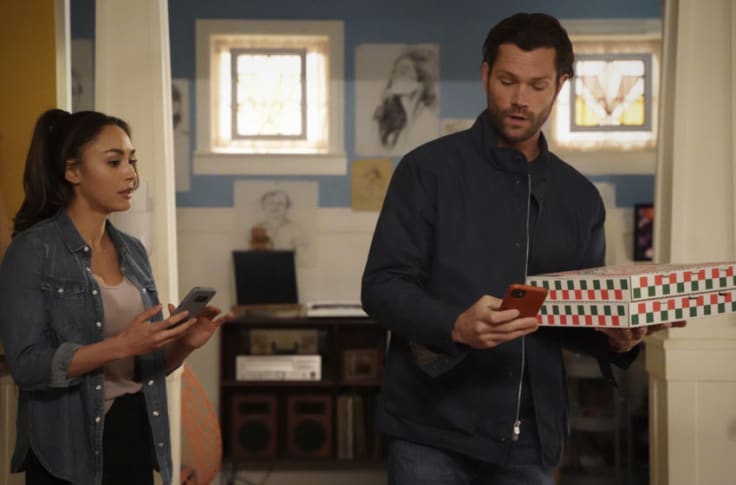 Walker Season 2: Premiere Date
The CW has already set the premiere date for Season 2 of Walker. The show received a renewal back in February 2020, even before the finale episode of the debut season. So finally, Walker Season 2 will premiere on October 28, 2021, at The CW. It is expected to have 18 episodes, similar to the previous season. However, an official confirmation has not come yet.