It's Confirmed! Superman And Lois Season 2 has started filming. Of course, fans would be thrilled to know that the upcoming season's production has begun recently. Star Elizabeth Tulloch shared the big news on her official Twitter account. In addition, the Twitter post also included the image of the script for the premiere episode of season 2.
The CW renewed the show for the second season even before the release of the first one. Moreover, the filming for season 2 has started less than a month after the first season's finale, which aired in August 2021. Not just that, a series of exciting news has made the fans curious about the upcoming season. So keep reading forward to know all the latest information about season 2 of Superman And Lois.
Elizabeth Celebrates Production Beginning!
Elizabeth's latest tweet included a picture of the first episode's script, revealing a series of details. Thanks to her, we know that the premiere episode is titled "What Lies Beneath." Moreover, showrunner Ted Helbing has written the script along with his co-writer Brent Fletcher. Here is the tweet that Elizabeth shared on Twitter with a caption, "Day one, Season Two! #SupermanAndLois."
What To Expect From Superman And Lois Season 2?
Showrunner Ted Helbing also shared some details about the upcoming season while talking to TV Line. Firstly, he said that the premiere episode of season 2 will carry forward the story that the fans last explored in "Holding The Wrench." Earlier, we saw Lois opting for therapy to get over her traumatizing miscarriage. That's when she realizes that her miscarried daughter is alive on Earth's alternate version. Later, Lios' daughter Natalie appeared in the season 1 finale. So, according to Ted, fans can expect to see more of Natalie during the premiere episode of Superman and Lois Season 2. Additionally, Ted shared that in season 2, everyone has a lot on their plates, and the family will have to adapt to new members.
Further, we saw Superman encounter a series of villains in the previous season. However, the most impressive and badass was our central villain, Tal-Rho. Talking about the next big villain in season 2, Ted revealed that they are looking for a villain that fits best in their storyline, focusing on the family. He expressed that Superman has his family at stake, which brings out the fight in him. He also clarified that the upcoming big bad villain would not be a Supergirl character. However, the villain can be another Kryptonian.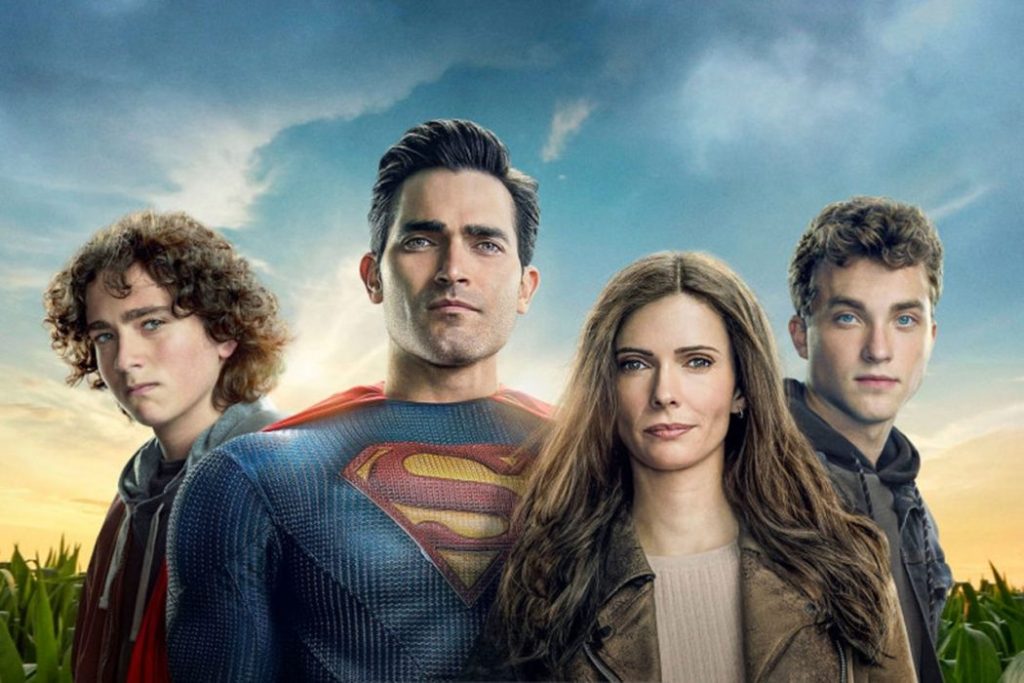 Who Will Return?
For Season 2, Tyler Hoechlin and Elizabeth Tulloch will return as Clark Kent and Lois Lane. Further, Jonathan Kent and Jordan Kent will join as Clark and Lois' sons. Tayler Buck is also expected to be seen in season 2 as Natalie, Lois' daughter. However, Adam Rayner will not return for season 2 as his character Tal-Rho was defeated by Superman last season. In addition, some exciting new characters will also be joining next season. But the network hasn't released any details regarding new joiners.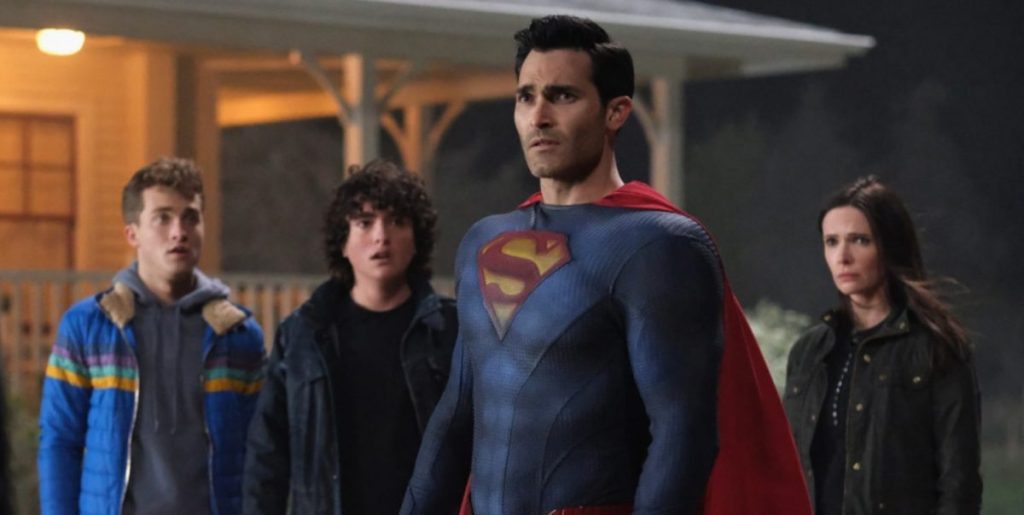 Superman And Lois Season 2: Release Date
The production of the previous season began in October 2020. But the schedule got extended due to the pandemic and a 90-minute pilot episode. However, the second season's production will not take as long as the previous season. Therefore, we can expect Superman And Lois Season 2 to arrive in early 2022. However, The CW is yet to announce the release date. So, stay tuned with us for more updates.