A Million Little things Season 4 is just a few days away from the premiere. The fans have been eager to know the aftermath of the season finale and what happens next in season 4. In last season's finale, fans were surprised to see the generous Gary's other personality.
Further, we saw Gary paying a visit to Peter, Sofie's music teacher. Moreover, Peter assaulted Sophie, who is the daughter of Gary's late friend. So, when Gary knows about it, he loses his cool and drags Peter across his own house. But what happened after that? The wait seems to finally be over as season 4 is returning soon to answer all our questions. So here is everything to know about A Million Little Things Season 4.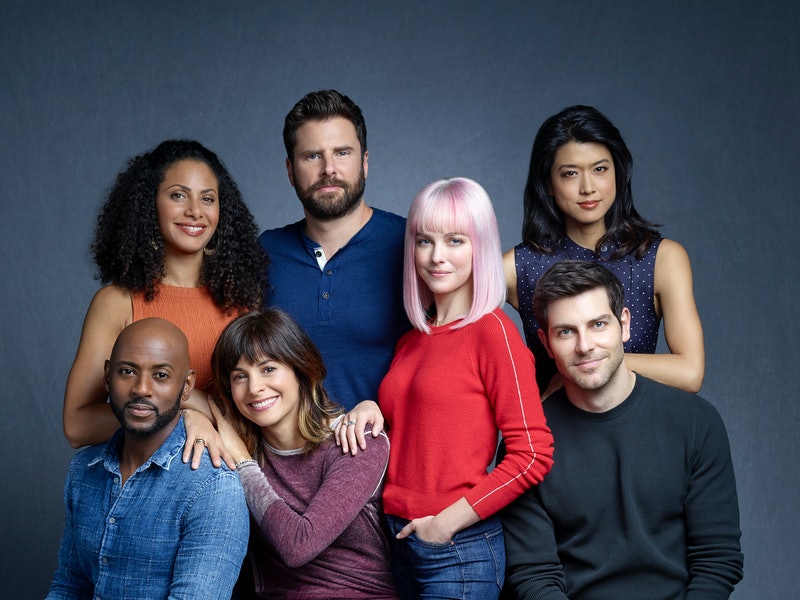 A Million Little Things Season 4: What Will Happen?
The premiere episode of A Million Little Things Season 4 is titled "Family First." ABC also teased that Gary will be suffering through the aftermath of his visit to Peter. Further, Showrunner DJ Nash also assured that the fourth season will reveal what happens after what we saw in the last season. He teased that it is not all okay for Gary. 
Talking about Gary's friends, Nash shared that Regina will humorously return with some different profession after losing her restaurant. Moreover, she and her husband Rome will focus on being good parents to their foster kid Tyrell. In addition, we will also find out if widow Delilah moves her family to France in the premiere episode.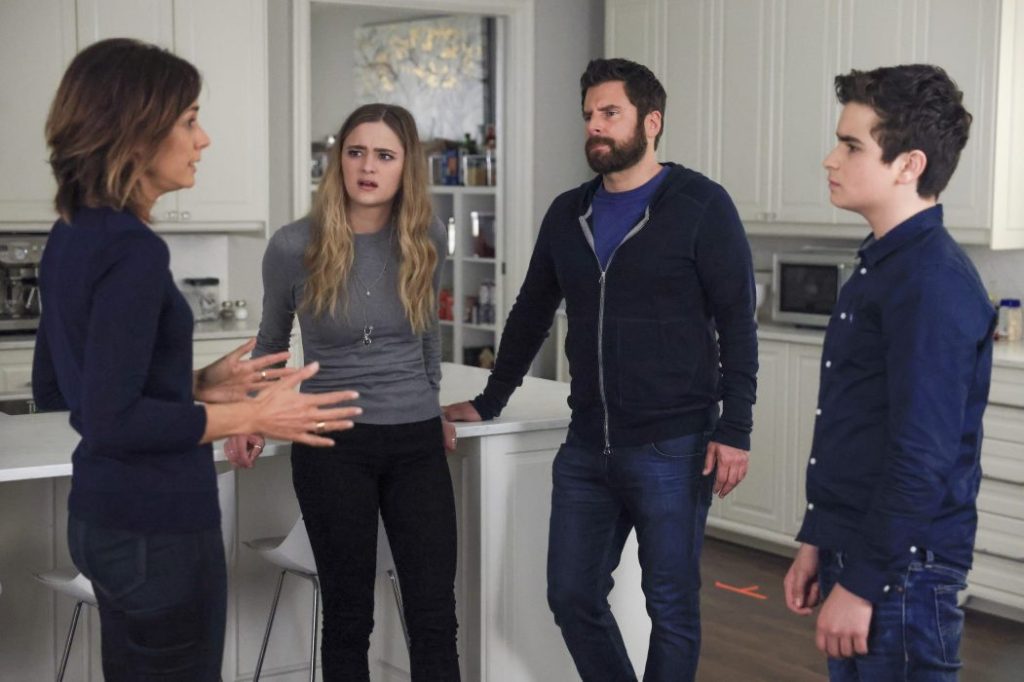 Next, we will also see Eddie on his quest to find the hit-and-run accuser, which led to him ending up in a wheelchair. Nash also shared that the fans will see the Driver's story during next season who hit Eddie. Talking about last season, Nash said, "At that moment, Gary felt like he had nothing to lose and had a strong urge to get justice." Meanwhile, Sophie will have mixed feelings for her mother Delilah, while her mother will be in a tough spot to make a decision.
In addition, the promo of A Million Little Things season 4 intrigued the fans with the romantic bond between Regina and Rome. The trailer begins with Delialah admitting to Gary that she knew Gary would do anything for this family. Further, we see glimpses of Gary taking matters into his hands when the police couldn't do much about Sophie's harasser, Peter. The promo also shows everyone gathering together and see them cheered up after having a tough time last season. The smiles and the feeling about being a family do lighten up the mood in the promo.
Johanna Kerns Shares Premiere Countdown
Recently, Joanna Kerns shared a Twitter post acknowledging a week left in the premiere of A Million Little Things Season 4. Kerns is the executive producer on the show and has directed the premiere episode for the upcoming season.
A Million Little Things Season 4: Premiere Date
Season 4 of A Million Little Things will premiere on ABC on September 22, 2021, 10/9c. Finally, fans would be excited to get answers to last season's unresolved questions when the next season premieres next week. So, enjoy watching, and stay tuned with us for more updates.