The title of Kingdom Season 3 Episode 22 is "With All We Have." The third season of Kingdom reached its final phase. Only five more episodes are left in this show. So, its fans can expect to see the war reach its conclusion as well. Now, the upcoming episode will begin the battle of Qin with the invaders. Qin, along with his crew, will try and chase those invaders out of the territory.
Xin already fought someone similar and he recalled his training and past actions. Meanwhile, it seems like Ten and Xin are not on the same page. Ten owed a debt to Kaine, and for Xin, she is only an enemy. So, it might raise between these two. At the same time, the battle is still going, and it is still very difficult to predict which side will get the victory. So, what will happen next in this war? Here are all the latest details.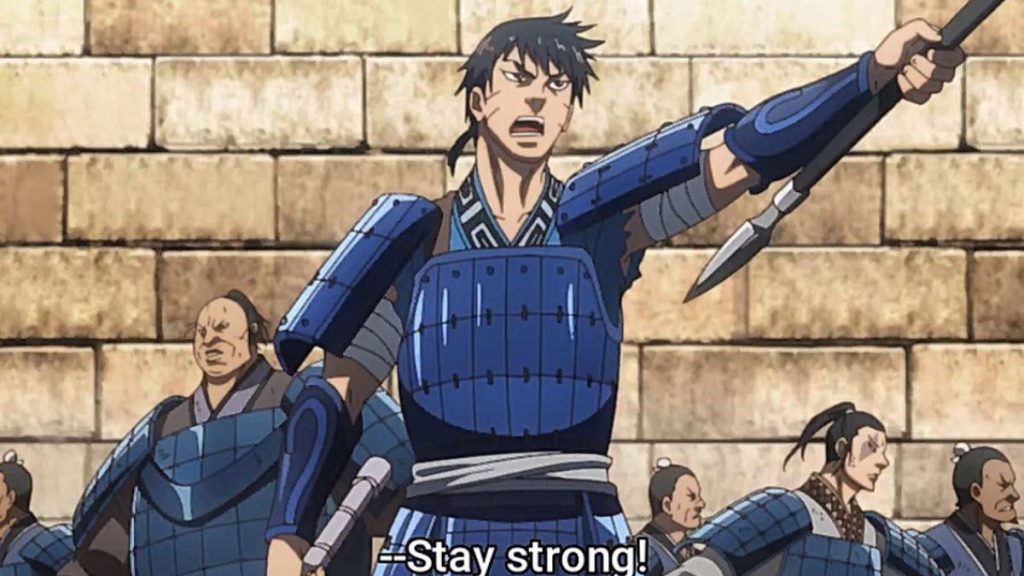 Kingdom Season 3 Episode 22: Plot Details!
Qin's army of 1000 men is still fighting, and slowly they are getting closure to fulfill King Ying Zheng's dream of unifying China. The title "With All We Have" suggests that Qin will attack his enemies with all the power they have to get everyone out of their Kingdom. However, these invaders are not ordinary ones as they use weird movements.
In Kingdom Season 3 Episode 22, Qin will realize he already battles this kind of enemy in the past. So, he will likely create a strategy based on his past experience to defeat his adversary. Also, the enemy's only strong point is his unique movements. If Qin manages to tackle those, then he could get a victory in this fight.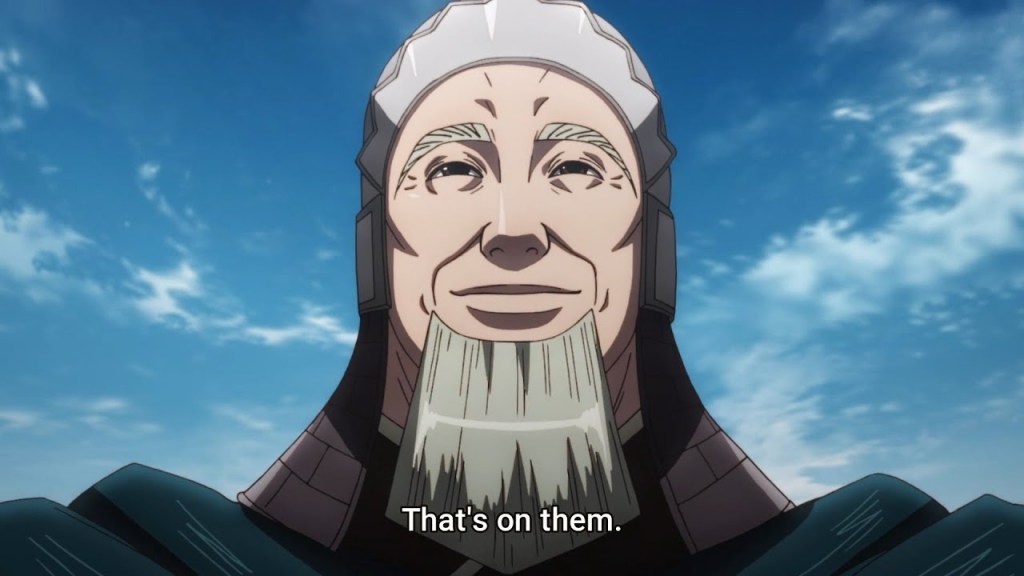 Previous Episode Recap
In the 21st episode of the Kingdom's third season, the viewers saw Ten recalling her time when she met with Kaine. The latter was the one who advised her to find her when Ten had nowhere else to go. Later, Kaine connected her blade to Ten when she tried to shoot her. One of the soldiers asked about her actions, and Kaine replied that they needed to put Ten in prison. Fortunately, Xin's eye caught the soldier who was taking Ten.
As a result, he tried to slice down the soldier. However, when Kaine blocked Xin's sword when it was about to reach the soldier. In the ending moments, Ten and Xin had a conversation where Ten said to him that she was now under a debt of Kaine. But it doesn't matter to Xin because Kaine is their enemy.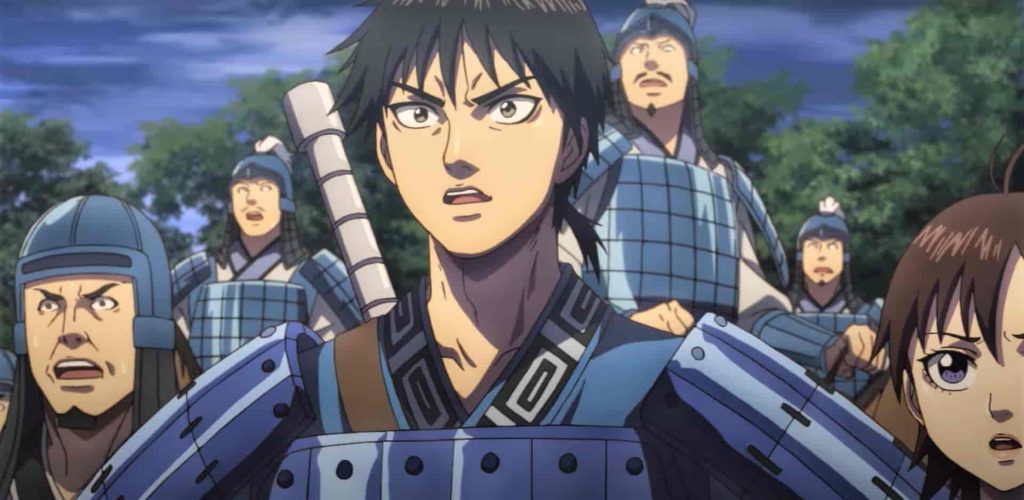 Kingdom Season 3 Episode 22: Release Date
The Japanese period anime series will continue to treat the fans with amazing war content for the next five weeks without any delay. Kingdom Season 3 Episode 22 is all set to premiere on Monday, September 20, 2021. The third season of Kingdom is available to stream on Funimation and AnimeLab.