While we thought that the football match was the considerable suspense in the prior season, Mo's agitated step left everyone with a daunting question- will Coop return in All American Season 4? If you're worried about the character's fate, then All American Season 4 has just dropped a full trailer which didn't bring auspicious news at all. Well, the last season was a roller-coaster ride for Spencer and everyone around him. But it seems trouble will escalate. So let's see what he will do now.
Created by April Blair, All American is inspired by American footballer Spencer Paysinger's (portrayed by Daniel Ezra) life. It follows Spencer's struggles to adjust to his new team at Beverly Hills High. After transferring from Crenshaw to Beverly and back to Crenshaw, his world started to collide. But to save his community, he took tough decisions, including patching up with his father Corey and working on some long-lost relationships.
All American Season 4: Trailer Reveals What To Expect Next?
The last season ended with a big question of whether or not Coop survived after Mo shot her before Preach interrupted. Unfortunately, while her life remains in jeopardy, the trailer doesn't assure that things will go smooth for her. Since the minute-long trailer takes every pivotal opportunity to mess with our brains, including Spencer talking to someone in the cemetery. Well, the last season left the football match up in the air. Now it seems it could focus on Spencer and his team trying to cope with their loss while moving on for the best.
Further, at one point in the trailer, Patience tells Spencer that though Coop isn't here to say to him, she wouldn't let him set his dreams aside. So on behalf of her, "I'm going to say it," Patience says. Could that mean Coop dies? Meanwhile, the trailer also sheds light on Layla and her presumed friend Carrie's fate. Well, they both hit the road to meet Layla's parents in the finale. But the trailer hints that totally unaware of the future, Layla plots the end to both of their lives. As we saw Carrie crying, which only escalated the complicated mystery.
All American Season 4: Who Will Be In The Cast?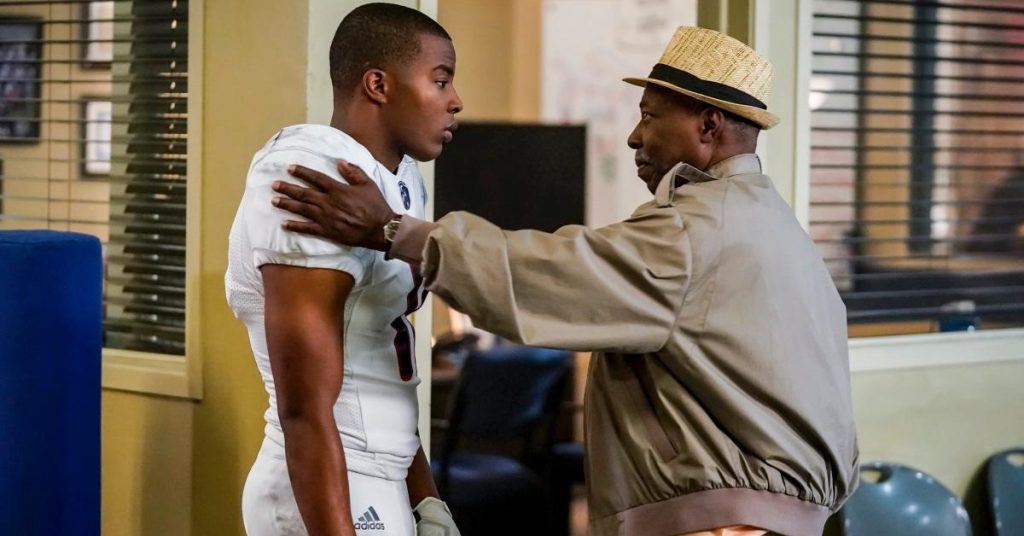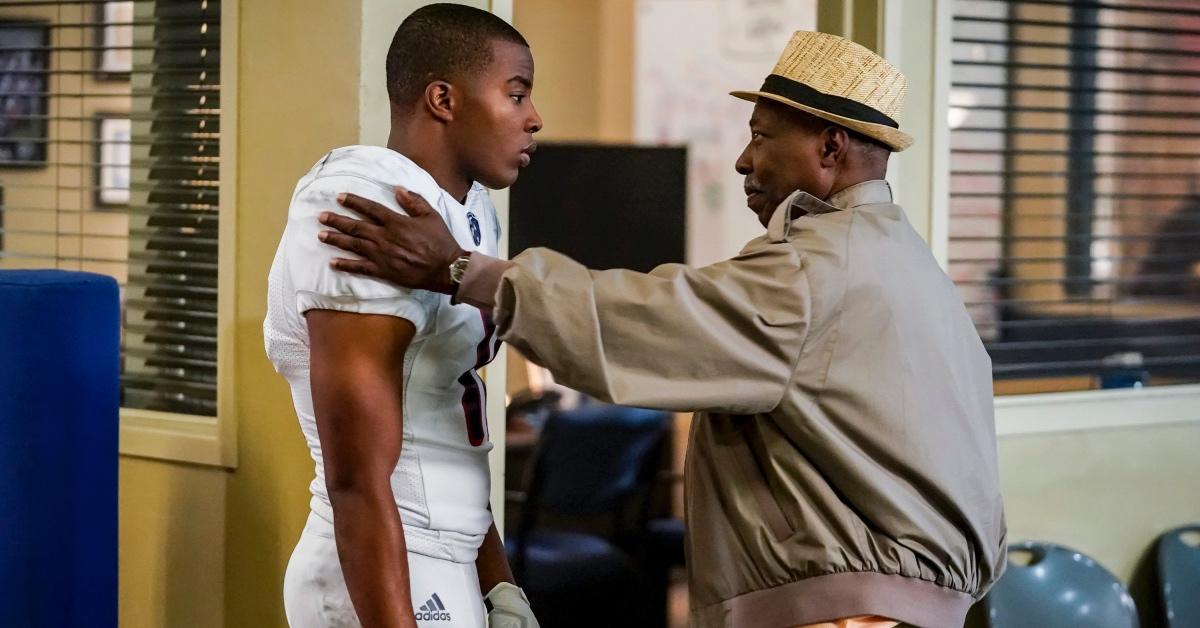 While Bre-Z's Tamia "Coop" Cooper fate remains up in the air, we still expect to see her in the pilot episode in the fourth run. Besides her, the rest of the mainstay will return. These include Daniel Ezra as Spencer James, Greta Onieogou as Layla Keating, and Samantha Logan as Olivia Baker. In addition, Michael Evans Behling as Olivia's twin brother Jordan Baker will return with Cody Christian as Asher Adams. Karimah Westbrook as Grace James, Monét Mazur as Laura Fine-Baker, and Taye Diggs as Billy Baker will also return. Besides, Jalyn Hall as Dillon James will return with Chelsea Tavares as Patience.
All American Season 4: When Will It Return?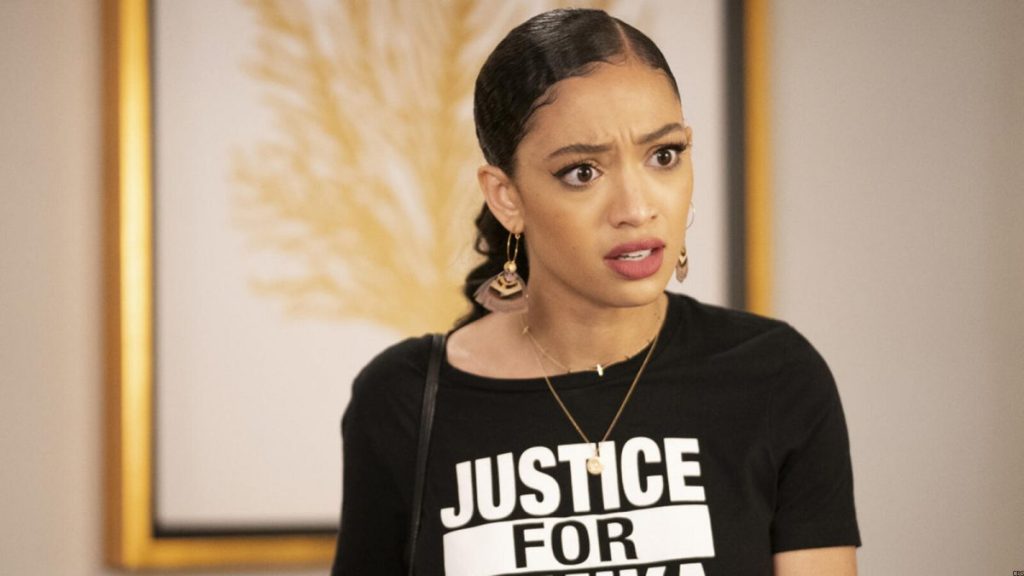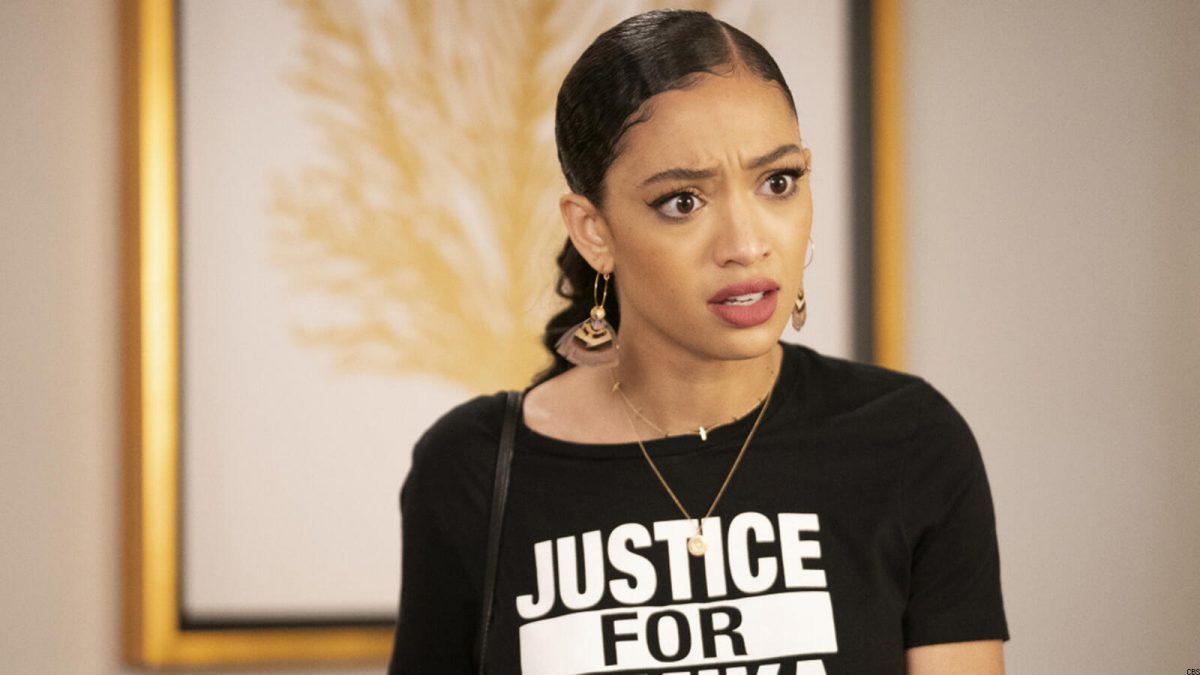 The CW will soon return to dive deeper into the enigmatic prior season finale. All American Season 4 will air on Monday, October 25 at 8/7c only on The CW. All-new episodes will follow a weekly release pattern airing on Monday nights with a runtime of around 42-49 minutes. Even you can stream the entire season on Hulu+ Live TV, AT&T TV NOW, or YouTube TV. However, Netflix subscribers have to wait to binge season 4 as it would return earlier next year on the streamer.