HBO's critically acclaimed dark comedy-drama is returning soon for Insecure season 5. Issa Dee will appear one last time as unfortunately, season 5 will be the final one for the show. The fans have highly appreciated the show, and it has been a massive success for HBO since the first season's release in 2016. 
After the last season concluded with several twisted events, Issa is seen intersecting. The teaser shows her looking at herself in the mirror. Moreover, she is thinking about the events that have taken place throughout the show. Finally, she looks back at past and present relationships and still feels optimistic about the future. So get ready to see a new version of Issa during Insecure season 5. Here are all the crucial details about the upcoming season.
Insecure Season 5: Plot Details and Teaser Breakdown
During season 5, the fans will witness their favorite characters as they revaluate their past and present relationships. They evaluate their situations to find out who they meet and what comes during the next phase of their lives. The series has followed Issa and her companions through four seasons and depicted the happenings of their professional and personal lives. Finally, the series will reflect a ray of hope on our favorite character one last time during season 5.
In the teaser, Issa is seen looking at the mirror while thinking about complex situations. She looks back in the past and realizes how simpler her life used to be, and expresses a desire to have that time back. As she faces herself, Issa realizes that no matter how brave she is in front of people, she is terrified about what will come next. The teaser
ends with Issa saying, "Maybe there's a little voice in your head that is telling you that you are not done." Moreover, the previous season's finale revealed Larence's ex-girlfriend is pregnant. Now, Issa has a choice to continue her relationship with Larence or reconsider being with him. Season 5 of Insecure will reveals all these unresolved questions when the show returns next month.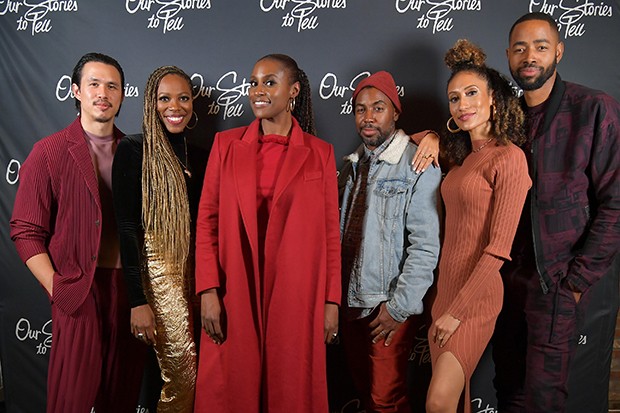 Who Will Be The Cast?
As there seem to be no new characters included for the final season, HBO has not made any further announcements for the cast. Therefore, we expect that Insecure will retain the original star cast for season 5. Hence, Issa Rae will return as the lead character Issa Dee. Along with Issa, Yvonne Orji, Jay Elli, and Lisa Joyce will join the cast. Moreover, the upcoming season will witness Natasha Rothwell, Y'lan Noel, Amanda Seales, Alexander Hodge, and Kendrick Sampson in their respective roles.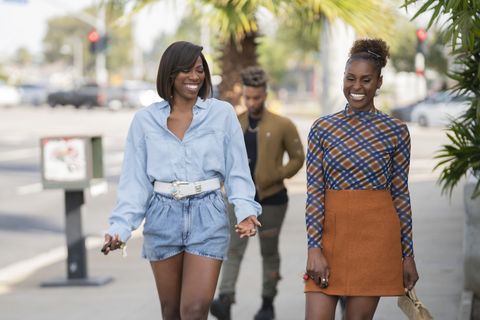 Insecure Season 5: Release date
The highly anticipated final season is just a month away from the premiere. The network renewed the show for its fifth and last season in January 2021. Finally, HBO will release the first episode of Insecure season 5 on October 24, 2021. In addition, the show will also be available to stream on HBO Max. However, the episode count for season 5 has not been confirmed yet. So get ready, stay tuned, and don't miss the final season.