Recently, BET announced the premiere date for Twenties season 2. The network broke out the news through Twitter, along with a Twenties After-show hosted by B. Scott. Finally, Hattie will be back in the spot of attention when the show returns for the second season.
Previously, we saw Hattie as a queer black girl in her twenties aspiring to become a screenwriter. She is joined by her friends Marie and Nia. All three friends rely on each other's guidance and support while they face personal life situations. The previous season concluded in April 2020, after which BET renewed the show for a second season in June 2020. Finally, Twenties Season 2 will premiere soon after a long testing wait. So, keep reading ahead to know all the latest details about season 2.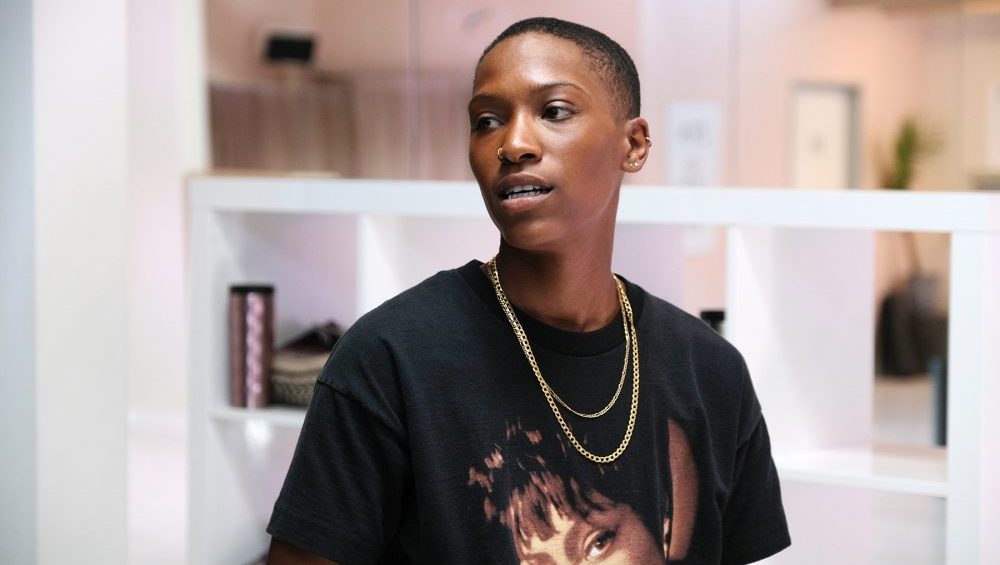 BET To Premiere A Twenties After-show!
The network has announced an after-show hosted by B. Scott which will follow every new episode of Twenties Season 2. The Twenties After-show will focus on the show's key theme while Scott provides an insight into the show's latest revelations to the fans. Moreover, the show's cast and guest stars will also make an appearance at the after-show.
Previously, Scott accused BET and Viacom of discrimination back in 2013. Scott also filed a lawsuit claiming that he was wrongfully removed from his hosting duties at the BET Awards red carpet. Further, the lawsuit claimed that the reason for his removal was because he didn't wear "Masculine enough clothes." Finally, both parties settled the case in 2016. However, Scott returning to work for BET is excellent news for the network and the show. In addition, Scott will become the first trans EP in BET's history. He is renowned for his appearances on "106 & Park" and R 20;Rip the Runway."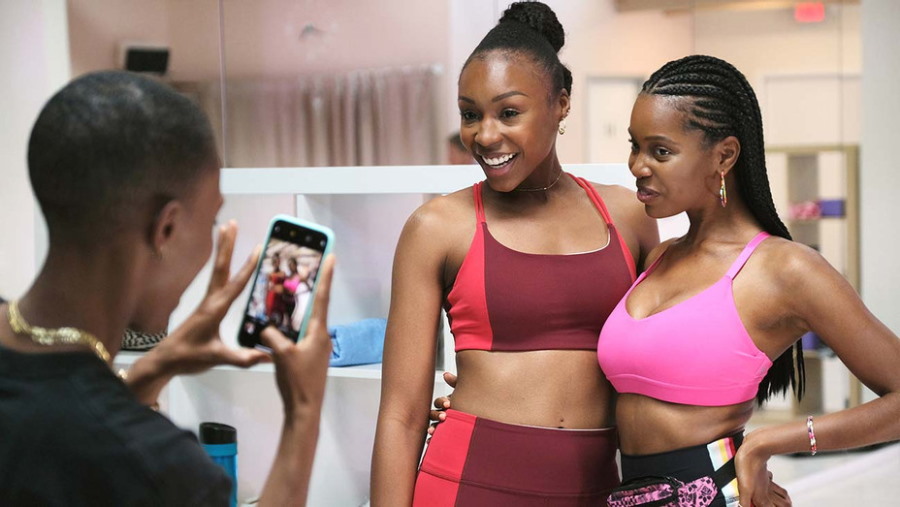 Twenties Season 2: What Will Happen?
Throughout the show, we have seen the story of Hattie's life in her twenties. However, as the characters move from the early twenties to the late twenties, everything seems to change. In last season, we saw Hattie trying to balance love, life, and careers in LA city along with her friends Mary and Niya. Further, we saw Hattie finally becoming a renowned writer after losing her job and becoming a producer.
However, last season ended on a bitter note for Hattie, as she received a resignation letter after trying to force Niya fit for the job of "Cocoa Butter." It will be interesting to watch where the storyline goes from here for Hattie in Twenties season 2. As she struggles to get back up, Hattie is set to face a series of confrontations and harsh realities in the next season.
Who Will Be The Cast?
Season 2 will lead with star Jonica T. Gibbs as Hattie including, Christina Elmore as Marie, and Gabriel Graham as Nia. Further, Sophina Brown and Big Sean is expected to return next season. The guest stars featuring season 2 are Jevon McFerrin, Rick Fo, Iman Shumpert, Kym Whitley, Vanessa Willaims, and Nazanin Mandi. We can also expect some new guest stars to appear in Twenties season 2. However, no revelations about new appearances have been made yet. Moreover, the Twenties After-show by B, Scott will be welcoming some renowned guest stars from the LGBTQ community.
Twenties Season 2: Premiere Date:
The first season of the show came out in March 2020. Later, BET renewed season 2 in June 2020. And, finally, Twenties Season 2 will return on October 13, 2021, at 10/9c. The fans have waited more than a year for the return of the next run. Each new episode of season 2 will premiere weekly on Wednesday. So stay tuned for further updates, and don't miss out on Twenties Season 2.