Recently, the fantasy-drama TV series has cast some new stars for His Dark Materials season 3. Sian Clifford and Jonathan Aries will join the star cast for the next season. His Dark Materials will return for a final season, and the fans are anticipating the show to rest with a bang.
Sian Clifford is renowned for playing Claire in Fleabag and won a BAFTA for her role with an Emmy Nomination. Moreover, Jonathan Aris is known for his role in "Sherlock." The two actors are the recent additions to the growing cast roaster for season 3. The news indeed suggests some big fantasy-filled drama coming up ahead for fans in His Dark Materials season 3. Here is everything to know about the forthcoming season.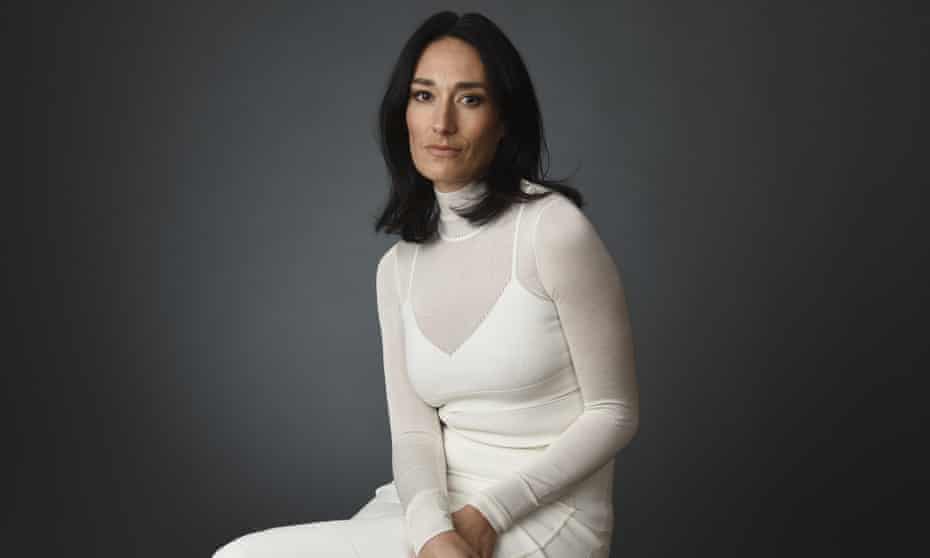 His Dark Materials Season 3: What Will Happen?
Season 3 will be based on Pullman's "highly complex and ambitious" novel, The Amber Spyglass, of the His Dark Matters trilogy. Moreover, Clifford and Aris will both join as the "Gellivespian Species." Clifford will play Agent Salmakia, and Aris will portray Commander Roke in His Dark Materials season 3.
The Amber Spyglass reveals that the Gellivespians are small humanoids who evolved on the Earth of the native universe. Morover, the novel also describes a Gellivespian character as "striking" and compares his size with that of Lord Aisel. He is no taller than the hand-span of Lord Aisel and slender as a butterfly. Further, he was profoundly respected by Lord Aisel's Captains because he was loaded up with "a poisonous sting in the spurs on his heels."
The novel describes the good qualities of a "him" and his species, emphasizing their smallness. Further, the Gellivespians' size makes them unnoticeable. However, if they were as big as Lord Azriel, their proud and touchy nature would always grab attention. Previously, James McAvoy
teased a big war coming in season 3. In the last season, we saw a declaration of battle on the Kingdom of Heaven. The fighting next season will be pretty heavy and dirty, with all the explosions and actions. So be ready to explore a grand conclusion during His Dark Materials season 3.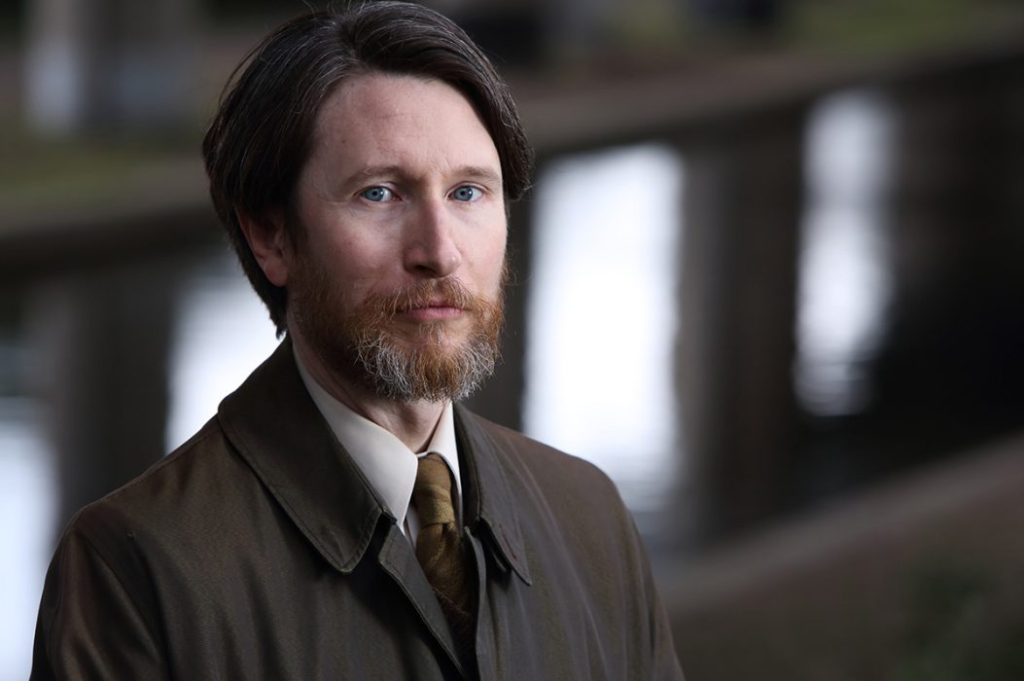 Who Will Be The Cast?
Recently, Clifford and Aris joined the cast of His Dark Materials Season 3. In addition, new stars to appear next season are Jamie Ward as Father Gomez and Adewale Akinnuoye-Agbaje as Commander Ogunwe, Kobna Holbrook Smith as Balthamos. Further, Simon Harrison as Baruch and Amber Fitzgerald-Woolfe as Ama will appear next season. Meanwhile, the lead cast will return for season 3, including Dafne Keen, Will Keen, Jade Anouka, Ruta Gedminstas, Amir Wilson, Ruth Wilson, Simone Kirby, and James McAvoy.
His Dark Materials Season 3: Release Date
Season 3 was renewed in December 2020 by BBC and HBO. Moreover, the filming began in May 2021 and is currently underway in the U.K. The previous season was released in November 2019-20. Therefore, we still hope that His Dark Materials Season 3 can premiere by the end of 2021. However, the more certain release date appears to be early 2022. Hence, stay tuned for more updates, and don't miss it.