After watching last week's premiere episode, Chicago PD Season 9 Episode 2 is set to air soon. Fans had witnessed a nail-biting finale in the previous season. And now, they are eager to know if Tim Burgess makes it out alive. Luckily for her and the fans, Kim Burgess is a tough woman who survives being shot multiple times in the stomach.
However, her journey to return as a cop would not be easy for Kim in the second episode of Chicago PD Season 9. In addition, the latest promo for the second episode titled "Rage" has been released. So here is all there is to know about the second episode of Chicago PD Season 9.
Chicago PD Season 9 Episode 2 Precap: What Will Happen?
In the second episode, Kim Burgess will be seen back on her feet after having surgery in the premiere episode. Luckily, she survived after being shot by her abductors. However, she does not look to have recovered completely in the latest promo of the second episode. In the promo, Voight asks Tim to help him on a case. But, Kim questions him if he needs her help or just trying to distract her. In addition, when Ruzek advises her to take it easy, Kim retaliates by saying that she is not interested in a desk job. Indeed, Kim will be tested continuously in the next episode. In such a situation, she will need the support of her colleagues to pull through the tough times.
As per the synopsis, Kim will struggle for her life in the second episode of Chicago PD season 9. Meanwhile, the team will hustle to find Kim's abductor. And unfortunately, it turns out that Kim's kidnapper is also the killer of Sam Miller's son. Hence, Miller is desperate to get her hands on Roy. However, this will make life difficult for Upton and Voight, who try hard to cover any tracks that could lead the team to Roy's dead body. While the team runs around to find Roy, who is already dead, Miller will try to contact the Feds to widen her search for Roy.
However, the Feds intervening in the investigation might lead to Upton and Voight's big secret surfacing in front of the whole team. It will be thrilling to discover how Voight handles the situation while Upton suffers to keep the secret in Chicago PD Season 9. In addition, Halstead's past will resurface as the FBI launches an investigation against his former Army colleague on the grounds of causing a deadly explosion.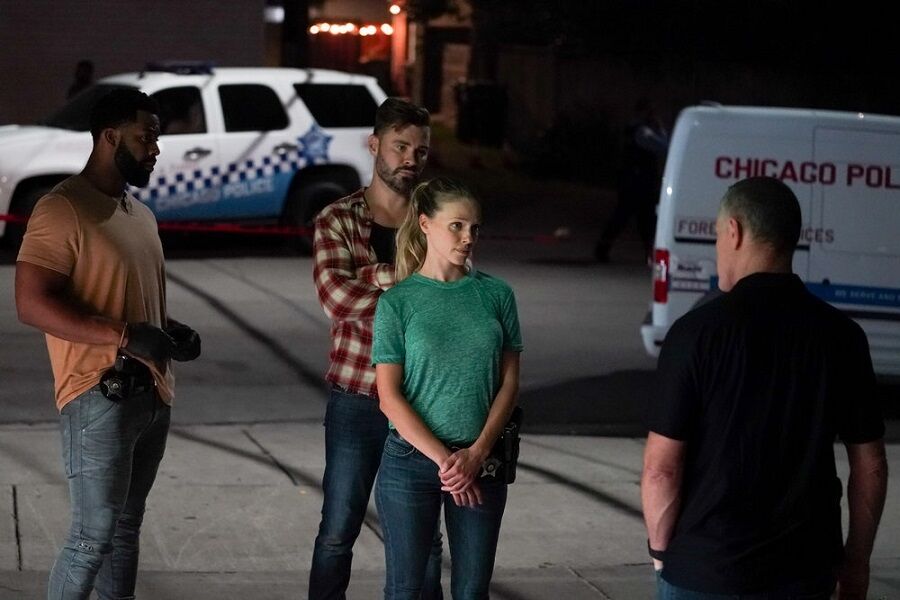 A Quick Recap:
The premiere episode kicks off by solving the mystery of Kim's condition. After being shot, Kim signals her friends, who take her to the hospital. The doctors perform surgery on Kim, but she struggles to survive. Meanwhile, the team tries their best to find Kim's kidnapper. However, Voight and Upton regularly compromise the investigations while covering their tracks to Roy's murder.
Further, while Kim makes it out alive, Miller finds out that Roy is her son's killer and gets drunk. In addition, Voight and Upton try to tie up loose ends by taking care of a potential witness. They also try to acquire a video that proved their presence at the murder scene.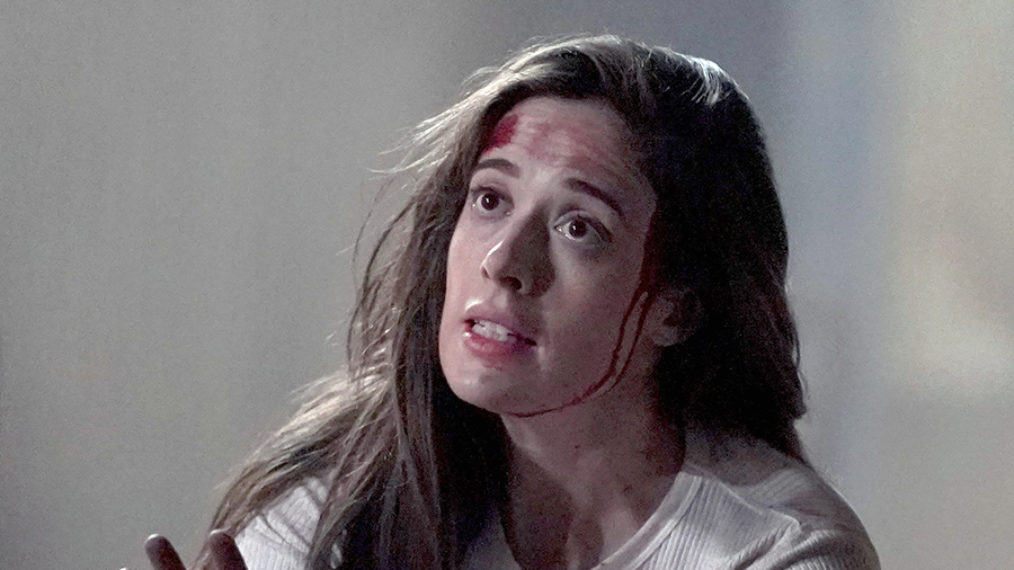 Chicago PD Season 9: When Will The Second Episode Air?
Chicago PD Season 9 Episode 2 will air on September 29, 2021, at 10/9c. Each episode will release weekly on Wednesdays as a part of "One Chicago Wednesday" on NBC. The show is also available to stream on NBC's official website, Hulu TV, Fubo TV, Youtube TV, and Peacock Premium. So stay tuned for more latest updates, and don't miss out on the second episode of season 9.