The fans are eagerly waiting for the dynamic duo of Harley and Ivy to return for Harley Quinn Season 3. It has been a while for the waiting fans since the previous season was released. Moreover, HBO Max has released their lineup for October 2021. And unfortunately, season 3 does not make a list. So, while the wait continues, let's take a look at what happens next in the upcoming season and when Harley Quinn returns.
The third season will debut on HBO Max after the show aired for two seasons on the DC Universe streaming service. But, the platform has evolved into a comic-only website. The network renewed the third season in September 2021, three months after the airing of the second season finale.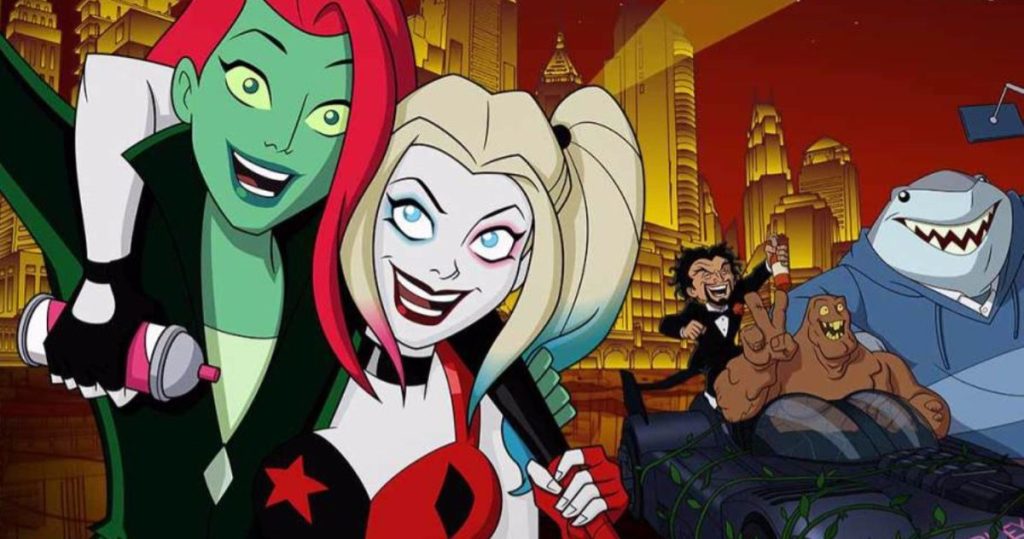 What's Next For Harley & Ivy?
Previously, we saw Ivy finally expressing her feelings for Harley. When Ivy was about to marry Kite Man, she realizes that she does not love him. Thus, the series concluded with Ivy confessing. Hence, we can expect to see Harley Quinn's new romantic interest in Ivy while struggling between good and evil. We also saw Harley Quinn joining the justice league to defeat his old teammate Doctor Psycho and bring back peace to Gotham city. Therefore, although Harley sided with the Justice League, her only motive was to take the city's control away from Doctor Pyscho because she also wanted to taker over first. 
Hence, we can expect to see Harley going back to her old antiheroine ways and do whatever suits her purpose. As the fans also saw, the return of Joker and Batman, who remained on the sideline during the second season. While Batman was recovering, Joker had lost his memories. However, towards the end, Joker managed to get his memory back. Hence, we can expect to see some brawl between the two when Harley Quinn returns for season 3
. Moreover, with the return of her lost love, things might get trickier between Poison Ivy and Harley Quinn.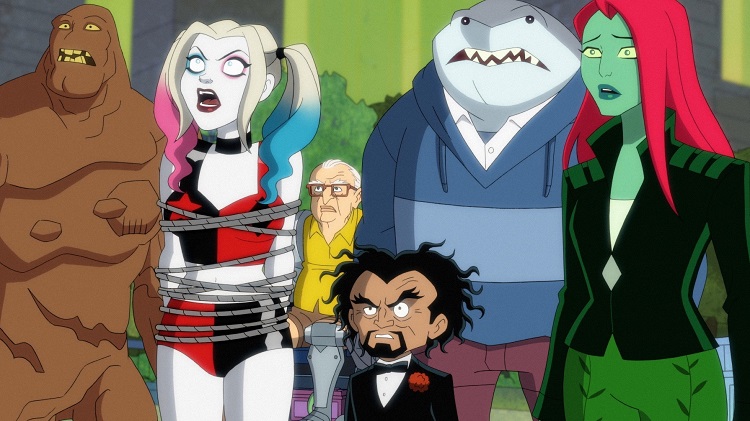 Production Status And Cast Details
As per the showrunner Justin Halpert, the recording began in February 2020, and the animation also took quite a while to create a whole season. So as of now, the development is headed towards the end.
Meanwhile, the main voiceover cast for Harley Quinn who will return for season 3 includes Kaley Cuoco, Lake Bell, Alan Tudyk, Tony Hale, Ron Funches, Jason Alexander, and J. B. Smoove. Some of the main cast stars also voice multiple characters in Harley Quinn. Further, an array of supporting actors will also be a part of the third season.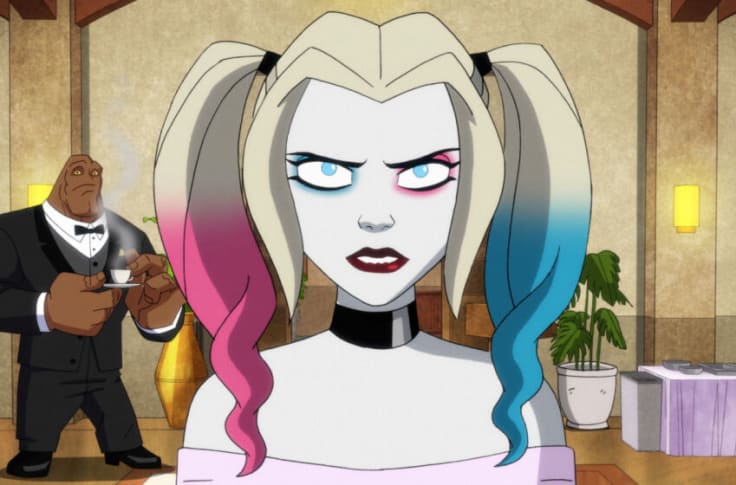 Harley Quinn Season 3: Release Date
Unfortunately, Herley Quinn Season 3 will not return in October. Because HBO Max has not revealed the premiere date yet. However, Justin Halpert suggested that season 3 will premiere somewhere around late 2021. Hopefully, the adult animated series returns soon so the fans can see more of Harley Quinn and Poison Ivy in season 3. So keep coming back for more updates.