SWAT Season 5 is all set to release soon. And with the premiere episode itself, Hondo will face an existential crisis after being demoted to Mexico. He would move to a small town in Mexico, but he just can't manage to stay away from trouble. So what happens next in SWAT Season 5 Episode 1? Keep reading further to find out.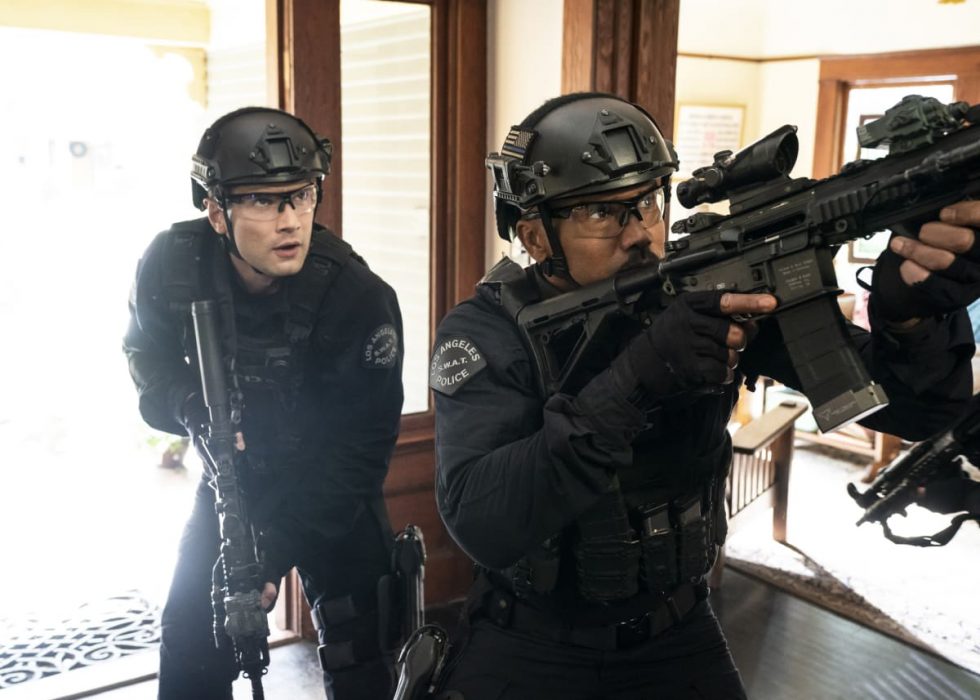 SWAT Season 5 Episode 1 Preview: What Will Happen?
Things are not going Hondo's way with the start of season 5. In the previous season finale, the squad leader has been demoted for opening up the press about racism in LAPD. So in the first episode of SWAT season 5, Hondo will face the consequences of his actions. He will have to leave Los Angeles and move to Mexico as a demotion.
Hondo then returns to his friend's house in a small town in Mexico as he re-evaluates his life decisions and his future as a professional. However, when he gets there, he hopelessly gets attracted to a local family fighting for justice. In addition, Delfina and her mother Isabel will try to stand up against the land grabbers eying their farmland.
However, the trailer suggests that it might not be long before Hondo returns to LAPD. In the trailer, we see Hondo guiding the LAPD squad on surviving by following squad rules.
As per SWAT executive producer Shawn Ryan, Hondo is hurt and discouraged that he has to face bitter consequences even when he did the right thing. While talking to TV Insider, Ryan added that Hondo is losing his charm as he searches his soul to get his life back on track.
Earlier, Ryan shared that SWAT Season 5 Episode 1 is inspired by "Man WIth No Name" westerns from the Clint Eastwood classics. Further, Hondo also teased that the first two hours of SWAT Season 5 will allow the fans to dive deep into Hond's character and decisions with a unique and thrilling perspective.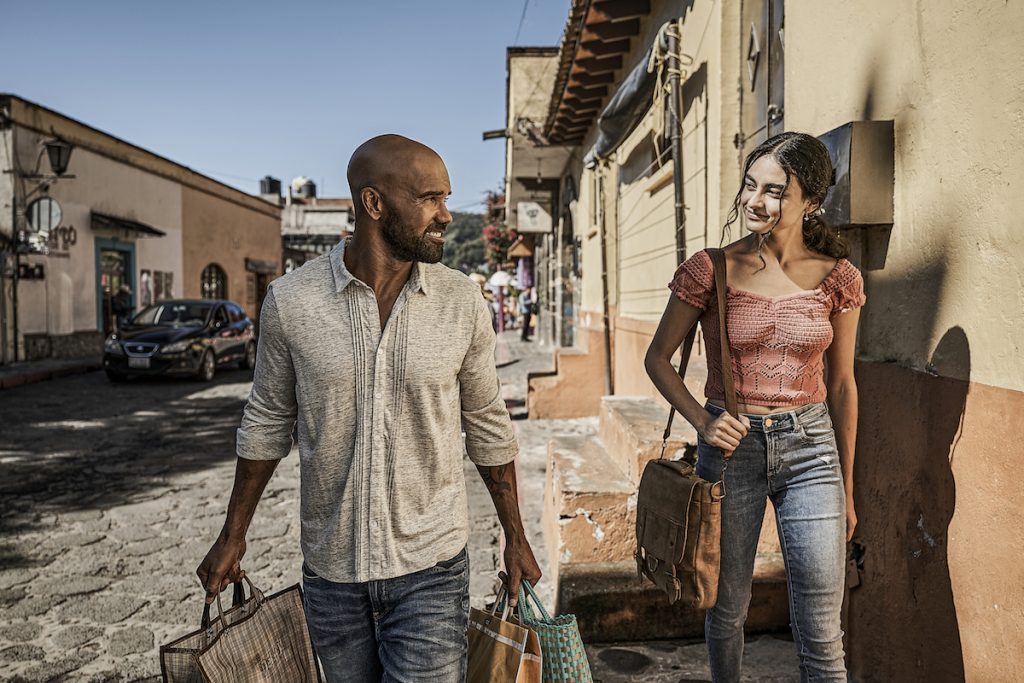 A Quick Recap:
In the finale of SWAT Season 4, Hondo jeopardizes his career by making a bold decision to speak up about the mishappenings in LAPD. But, unfortunately, he put himself in a tough spot by naming the racist cops in the press. 
Further, the uprising of an extremist group concerns Hick's and his superiors that matters would get worse after a shocking revelation by Hondo. A man identified as Kevin Hillard started to bomb the police stations, including the LAPD front office. However, Hillard finally got arrested in public, and the video of his arrest goes viral.  
Further, the bombing puts the people of LA Angeles on edge. In addition, the team faces off the Imperial Dukes, seeking revenge for their dead members. So, in SWAT Season 5, we expect more thrill as we see Hondo in Mexico while the team finds ways to protect LA.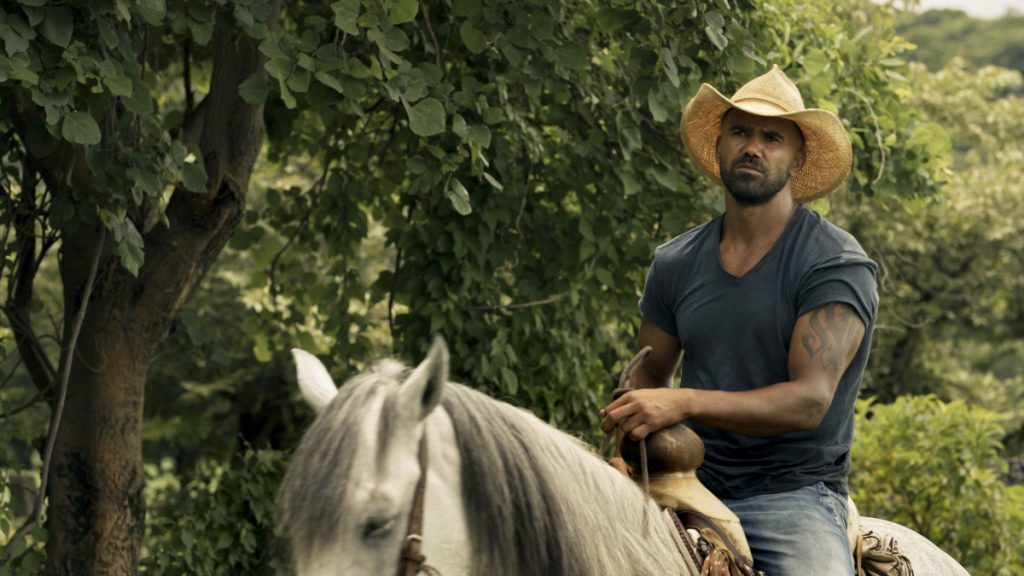 SWAT Season 5 Episode 1: When Will The Show Return?
The first episode of season 5 has been titled "Vagabundo." CBS will release SWAT Season 5 Episode 1 on October 1, 2021, at 8 p.m. While the show aired previously on Wednesdays, each latest episode will air on Fridays. Later in the season, the broadcasting will shift to Sunday nights. The fans can stream new episodes of season 5 on-demand and live only on Paramount+. So don't miss the latest season and keep returning for more updates.