The final episode, Billions Season 5 Episode 12, is about to showcase a stressful fight between Bobby Axelrod and Mike Prince. Previously, Axe successfully poached Fine Young Cannabis from Mike Prince by offering the company's CEO a better deal. Prince's daughters worked impressively for the deal, but Axe once again managed to get his way.
However, it turns out that the deal might be a master plan by Prince to get Axe involved in an illegal deal and expose him. So the big question here is, Will Chuck and Prince succeed this time in sending off Axe for good in the twelfth episode of Billions Season 5? Keep reading ahead to find out.
Billions Season 5 Episode 12 Preview: What To Expect?
The finale episode of Billions Season 5 is titled "No Direction Home" And the latest promo of episode 12 teases a big battle between Axe and Prince. Unfortunately, axe seems to have lost his cool in the promo as he confronts Chuck on the news and challenges him to arrest. After several failed attempts by Chuck to take down Axe, it looks like Chuck has finally managed to get under his skin.
Also, Prince's grand plan to trap Axe in an illegal deal and flushing him into prison might eventually work out. However, Axe is not a beast to pick a fight. Axe can get himself out of any situation with his influence and wealth, as we have season throughout Billion Season 5.
But as the creators look to give a sensational end to the season, we can expect to see a massive cliffhanger in the finale. It seems that Axe and his unconventional methods might land him up in front of a jail cell. However, it will be on him to save himself from getting inside it. Fans are also hoping to see a heartwrenching end of Billion season 5.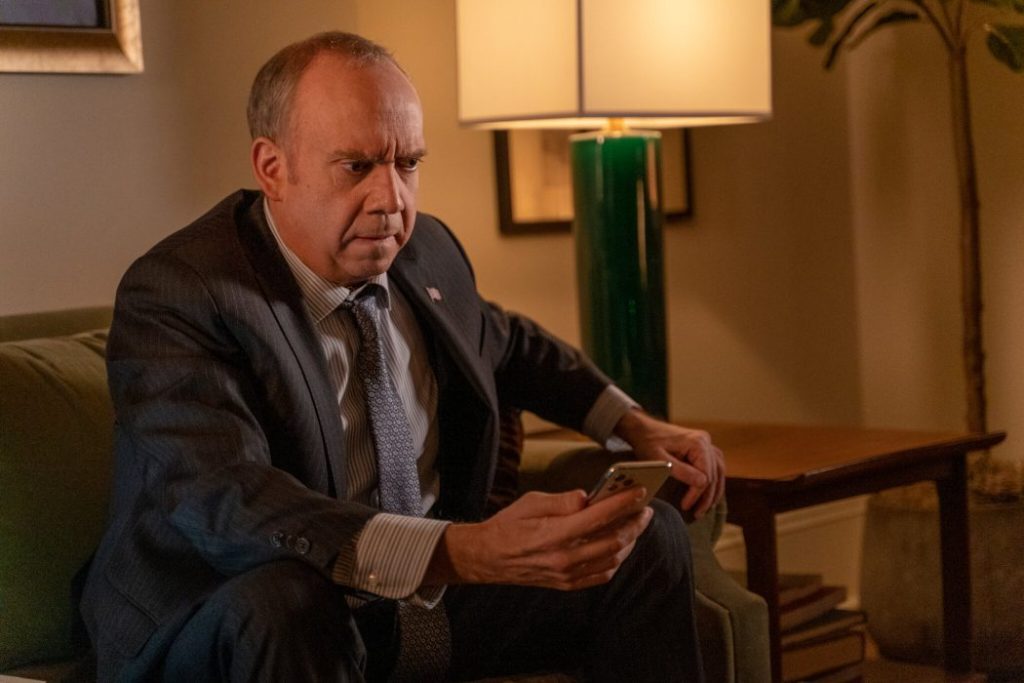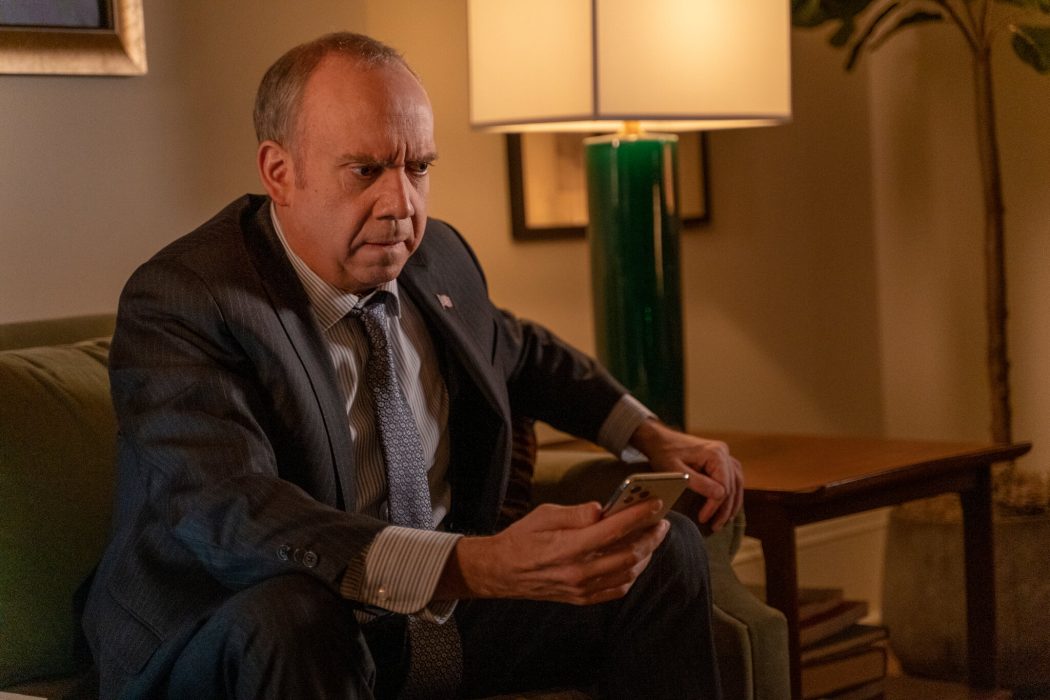 A Quick Recap!
of Billions Season 5, we saw Axe trying to gather more funds for his bank while he was in quarantine. Further, we saw Mike Prince training his daughters about the work as they visit him. Moreover, Prince sets up the daughters for an interview with a potential client, Fine Young Cannabis. Prince's daughters managed to impress the company's CEO, Dawn Winslow, and Scooter. But, as Prince tried to close the deal for Hypercube, Axe found out and tries to outbid him.
Meanwhile, Wagner offered Winslow a chance for Fine Young Cannabis to enter mainstream media. He also managed to get the company some ads with Franklin Sacker's assistance. However, Franklin's daughter turned him to the police. As Axe got anxious to close the deal, he offered Winslow a 3% interest and his country house. Finally, Winslow agreed to go with Axe Bank. However, in the end, Prince revealed to his daughters that the deal was a setup to get Axe convicted for illegal dealings. So, the final episode of Billions Season 5 will tell if Axe ends up behind bars or will he survive again.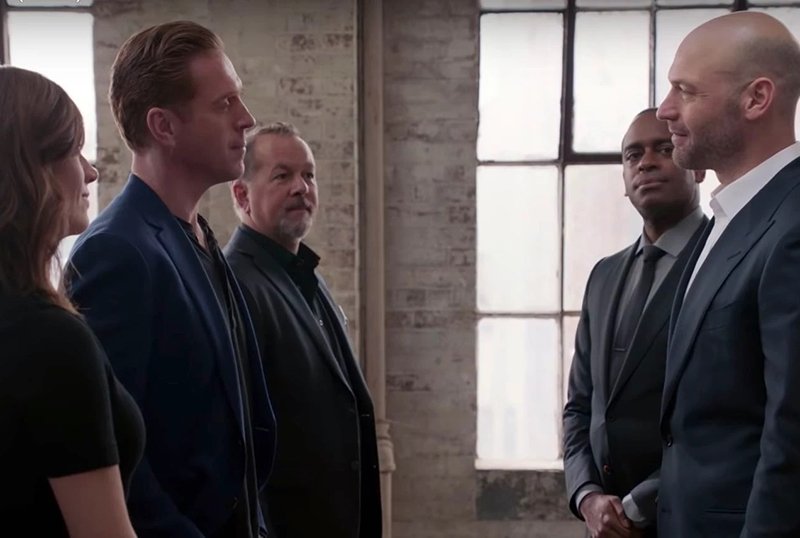 Billions Season 5 Episode 2: Premiere Date
Showtime is all set to premiere the final episode of Billions Season 5 on October 3, at 9 p.m. ET. Moreover, season 5 is also available to stream on Showtime's official website, Amazon Prime, Apple TV, and YouTube TV. In addition, Billions has also been renewed for season 6. So stay tuned for recent updates, and don't miss out on the final episode.