Nothing seems to be alright for Joe Minoso's character in Chicago Fire Season 10 Episode 3 when a new rescue mission turns dark and breathless. Well, Joe Cruz has been juggling to balance his personal and professional life after a series of traumatic experiences. However, it seems he would once again experience a darker situation ahead in the next chapter. Elsewhere, Casey's fame will invite newfound trouble in his life.
Chicago Fire Season 10 Episode 3 Preview: What Will Happen Next?
Chicago Fire Season 10 Episode 3, titled "Counting Your Breaths," will be a complete blowout for some characters. Well, in last week's episode, Casey's fame brought him face-to-face with a late firefighter Andy Darden's son Griffin Darden. When Casey begrudgingly heads to the hallway to greet his teenage fan, he discovers the teenage boy is none other than Griffin, who needs his help. However, unbeknownst to Casey that Griffin has already found the truth behind his father's death.
Will Casey help Griffin after learning his real motive behind this visit? Elsewhere, Ritter, Violet, and Gallo will focus more on their microbrewery business. Well, most of the young people are into microbrewing these days. Thus portraying such a scene, especially in Chicago where microbrewery business could take off, is an absolute thing. However, it seems like the trio's next step might lead them into a bit disturbing situation.
Joe Cruz Might Leave The Firehouse 51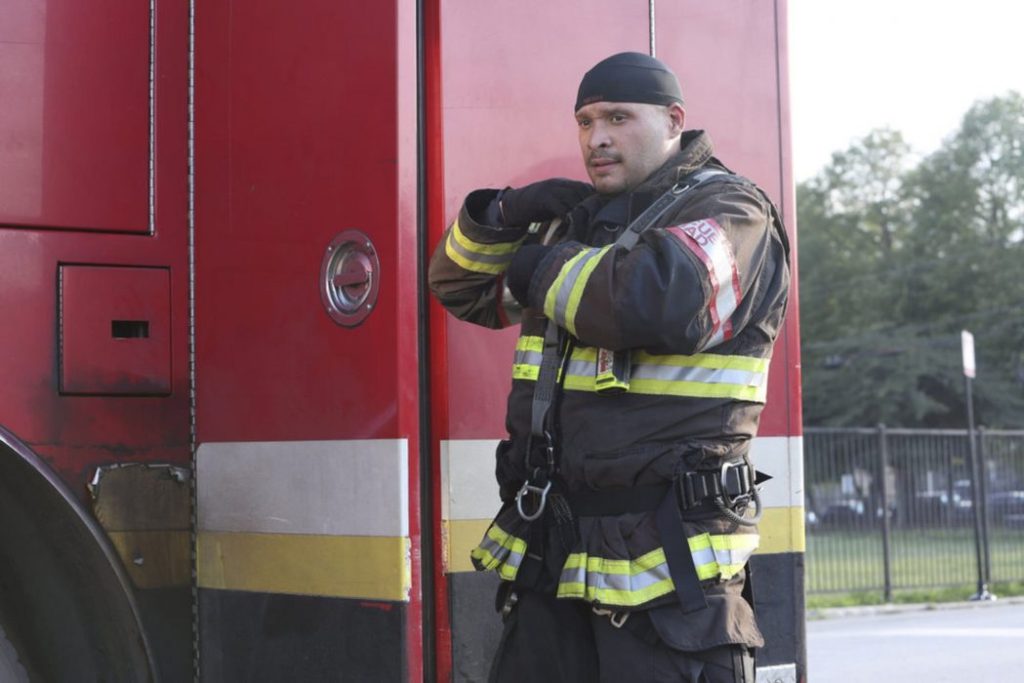 The recently released trailer teased that the title "Counting Your Breaths" appears as a slight warning for one of the characters. Well, Cruz has been trying to deal with his past traumatic experience. But it seems it will affect him in his next rescue mission when he tries to save a young boy stuck inside the tunnel. However, after an incident in the field, Severide will tell Cruz that he's relieving him from his duties.
Well, Cruz has been struggling to cope with his loss, and now Severide's order might bring more chaos to his plate. Although we hope that it's a temporary thing, deeming the severity and Cruz's action, it seems Severide's order might pile up more trouble ahead in Cruz's arc. Further, there's a slight chance that it might affect Cruz's new phase in life with Chloe too.
A Quick Recap!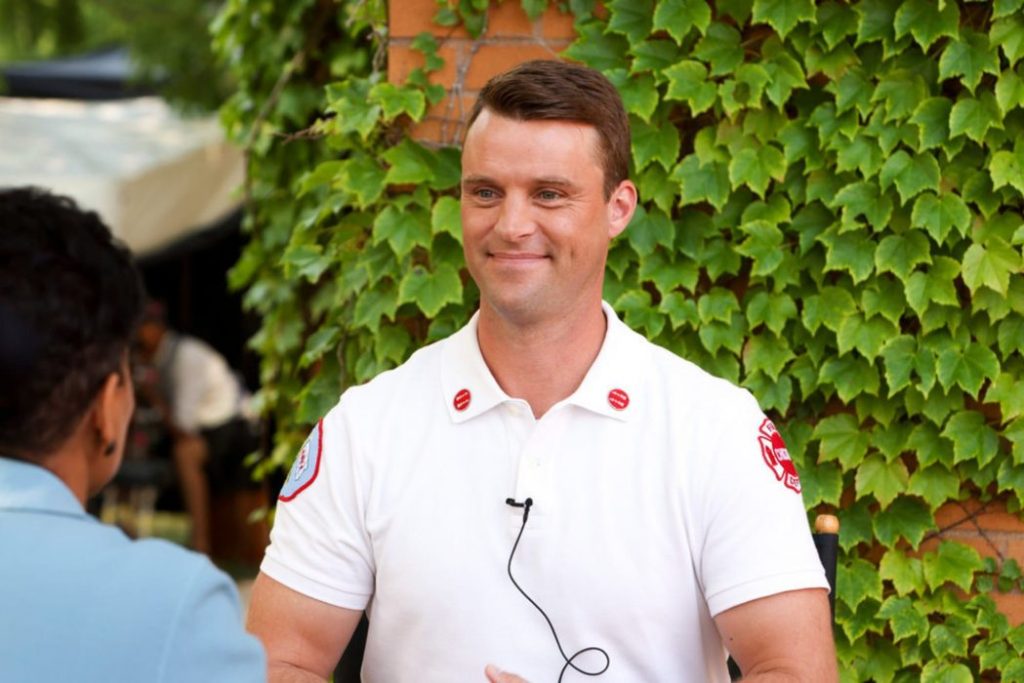 The prior episode, titled "Head Count," opens up with an emergency call where the 51 team reaches to dislodge a car from beneath the semi-truck. At first, it appears as a regular rescue mission for Ritter and Herrmann. But soon, the former heard a whimper and discovered that a little boy was still trapped under the backseat. Torn between following the protocol and breaking the rules, Herrmann opted for the latter and rescued the little boy's life.
Meanwhile, Cruz is still trying to overcome his near-death experience. On the other hand, Casey became a local celebrity after the video of his heroic acts went viral. However, Chief Boden sees this as a PR opportunity to raise awareness about the Firehouse. Elsewhere, Herrmann and Brett were scolded for breaking the ambulance protocol. Although Boden warns Herrmann that such action can affect his promotion chances, he assures that it's a small price for saving a life.
Chicago Fire Season 10 Episode 3: When Will It Return?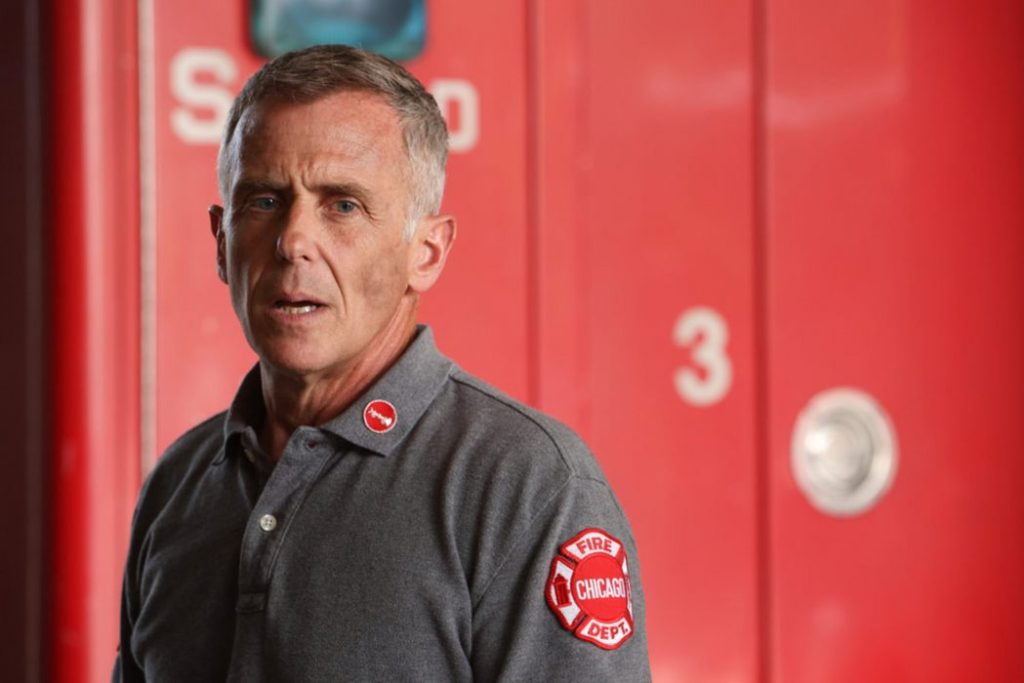 Chicago Fire Season 10 Episode 3 will return a couple of days later on our screen. It will air on Wednesday, October 6, at 9 pm only on NBC. All-new episodes will drop weekly on Wednesday nights, following a runtime of around 42 minutes. Further, fans can also stream the show on Peacock and live stream on Sling TV, Fubo TV, or DirecTV. So don't miss it.