The CW has recently dropped the first look of Matt Ryan's new character a week before DC's Legends Of Tomorrow Season 7 is set to air. After a disastrous season 6 finale, the Legends are returning to travel back to their time before another timeline gets messed up. But, it doesn't look like it could be easier for them to time-travel. As the newly released poster hints that the team will stay in the Roaring 90s longer than expected.
Last we saw, Bishop steals Kayla's ship while Legends mourn over Constantine's death. Meanwhile, Behrad brings back a mushroom which he believes to be Constantine. But, Sara ate it to show everyone is connected to each other. Elsewhere Mike decided to leave with Kayla to raise the last eggs. On the other hand, the Legends finally defeated Bishop. But the second Waverider arrived from nowhere and damaged the original version. Now the team is stranded in 1925 in Texas.
Legends Of Tomorrow Season 7: First Look Out!
The CW has recently dropped the first official poster of Legends of Tomorrow Season 7, hinting at the new look of Ryan's character. Well, the poster features Legends in their best 20s outfit. A vintage car, rifles, and guns are all added to bring the feel of the 1920s. In addition to them, the poster also features Matt Ryan's new character, Dr. Gwyn Davies, in a beard. At first, it seems that the Legends will be stuck in the 1920s for a short time. But now, the poster hints that it will be a while until they fix the Waverider.
Who Will Return For Next Run?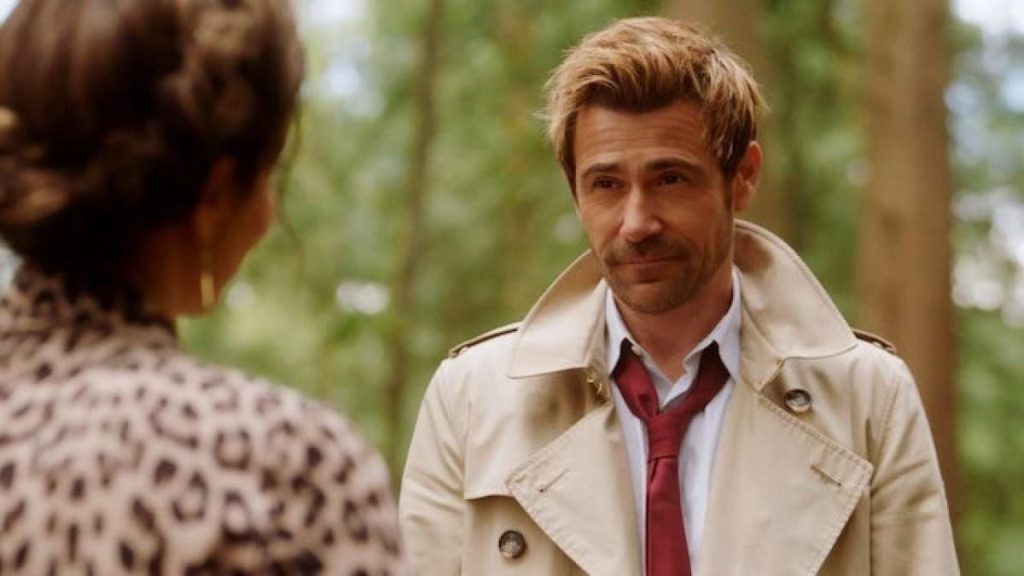 Well, the poster teased that the majority of the main characters will return for the seventh run. No doubt, Caity Lotz will return as Sara Lance with her on-screen partner Ava Sharpe (Jes Macallan). Further, Nick Zano as Nate Heywood/Steel, Tala Ashe as Zari Tarazi and Zari Tomez, and Olivia Swann as Astra Logue will return. Adam Tsekhman as Gary Green will also return with Shayan Sobhian as Behrad Tarazi and Lisseth Chavez as Spooner Cruz.
During the [email protected] panel, the series showrunner Phil Klemmer confirmed that Matt's journey isn't over yet even though John Constantine left the show. Ryan will return as Dr. Gwyn Davies, an eccentric scientist and the last hope of the Legends for the next season. In addition, Amy Louise Pemberton, who voices Waverider's AI Gideon, will now receive a physical body as a real-life human. Further, Dominic Purcell as Mick Rory will return periodically in the next run.
Legends Of Tomorrow Season 7: What Will Happen Next?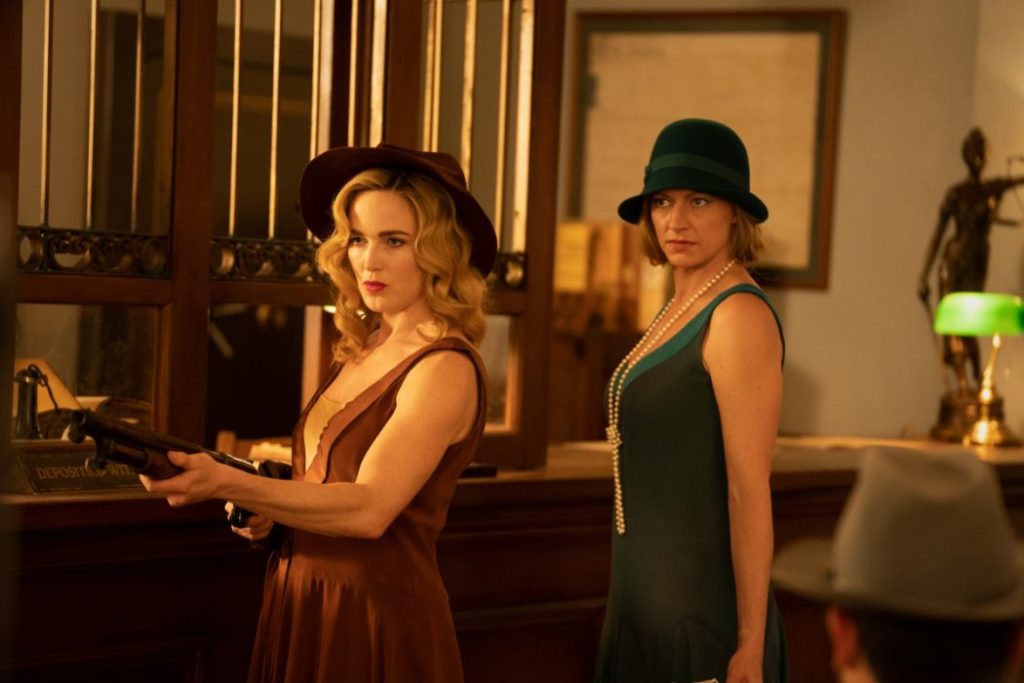 As per the official synopsis, Legends Of Tomorrow Season 7 Episode 1, titled "The Bullet Blondes," after saving Earth and defeating the aliens, Legends stranded in Odessa, Texas, in 1925. Astra will use her powers while trying to fix the wrecked Waverider. But it will draw unwanted attention from the town, including J. Edgar Hoover, the new Director of the Bureau of Investigation.
Thus, after realizing that things have turned a bit darker for them, Sara and Ava will go on a crime spree with Edgar to create a distraction. Meanwhile, Zari will find it hard to move on, so Behrad will give some unusual advice that only can help her now. Moreover, Klemmer confirmed that the Legends would go on a road trip across America searching for Dr. Davies. As he is the only hope who can fix their ship.
Legends Of Tomorrow Season 7: Premiere Date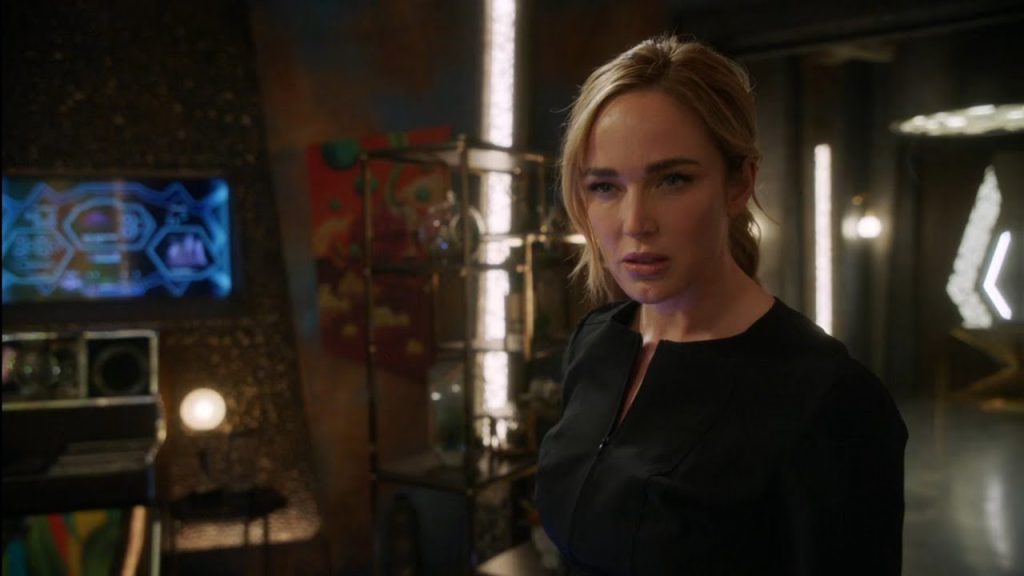 Only a week is left to explore the mysterious arrival of the second Waverider. Legends Of Tomorrow Season 7 will start airing on Wednesday, October 13, at 8/7c only on The CW. The new episodes will follow a weekly release schedule of a runtime of around 42-45 minutes long. So, don't miss it.