Recent Westworld Season 4 BTS video teases that Evan Rachel Wood's Dolores could be back as someone similar to Woods appears walking down a street filled with corpses. Well, season 3 ended on a bitter note. Dolores seemingly has erased herself from Westworld after removing the evil quantum computer Rehoboam. But one thing we learned about the show is that nothing is gone forever. So indeed, Wood could return in some amount in Westworld Season 4.
Created by Lisa Roy and Jonathan Nolan, Westworld takes place in the future, where Delos Inc. operates several theme parks hosted by androids. These androids are programmed to fulfill the guests' desires. But their programming allows them to follow even violent commands of their guest without even harming them. However, Dolores' revolution changed the show when she and other enlightened hosts massacred human guests.
BTS Video Teases Dolores' Return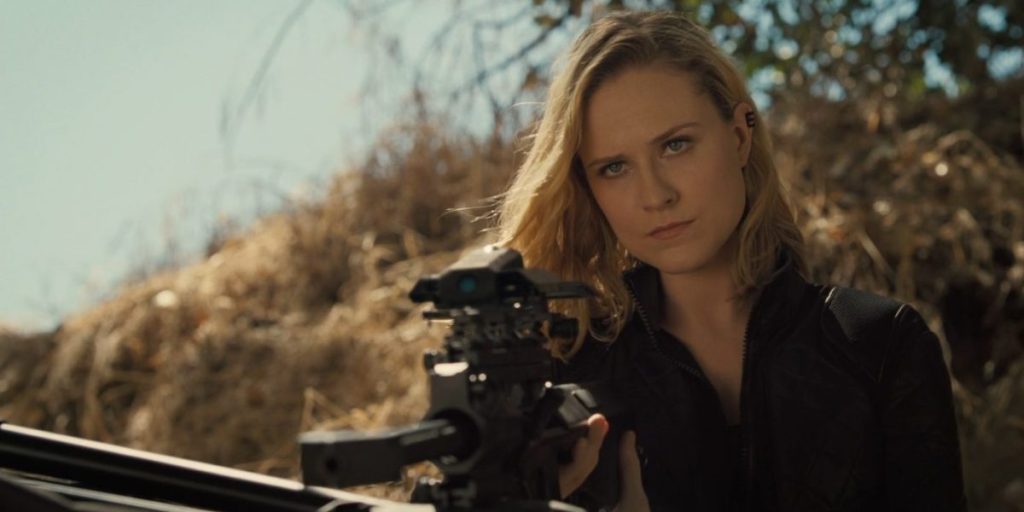 Recently, a new video has emerged from the set of Westworld, featuring someone similar to Dolores walking down a city's street with dead bodies. A TikTok user, mickmicknyc, posted the video teasing someone closely dressed in Dolores' Western outfit striding on a New York City street, while several dead bodies were on the ground. Despite the actress, looks are similar to Wood's character. Yet it's pretty impossible to confirm whether she's Wood or someone else. Since the face doesn't appear clearly.
So possibly the sequence could only be filmed to portray flashbacks or a computer-induced hallucination for Westworld Season 4. Well, anything could happen, and until the show airs, every possible theory makes sense. Further, there's a slight chance that this footage may be only filmed for the promo purpose. It has nothing to do with the rest of the fourth season.
Will Wood Appear In Different Role?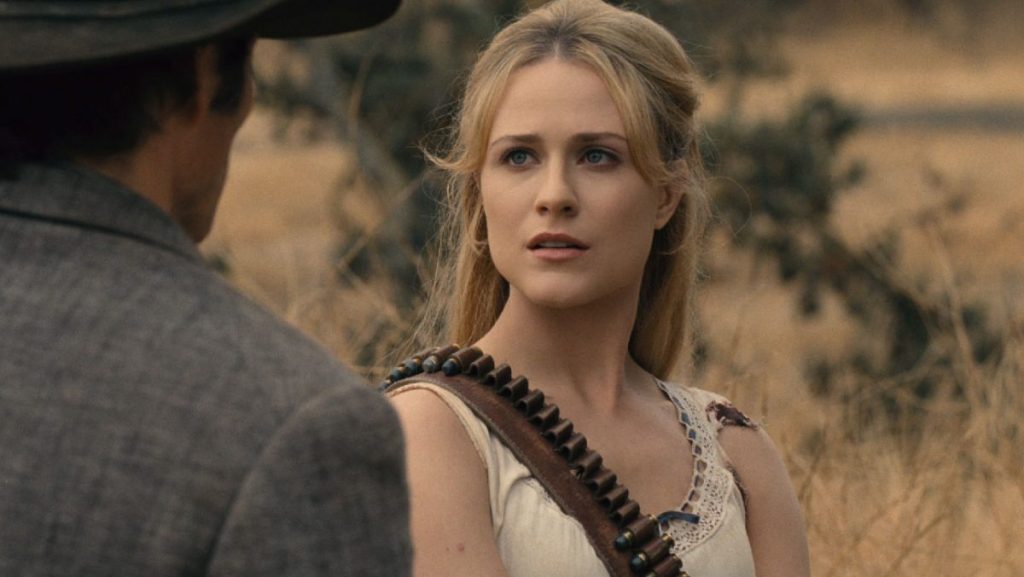 Well, there have been plenty of theories that tease Wood's potential return in the upcoming season. One such theory suggests that Dolores might not return. But Wood would now return as a completely different character. Meanwhile, another theory hints that a new Dolores could be built. Since, in the finale, she made multiple copies of herself before uploading one in Lawrence. So while fans have been trying to guess what will happen next, it seems the creators are busy playing fool's errand in the next run.
Dolores' Gone Forever
Given the way season 3 ended, there has been an intense debate on whether Dolores should return or stay dead to make justice to her sacrifice. However, Wood's character is the reason for the show's success. Thus Westworld could continue with Dolores onboard just by undoing some past story. Well, it's the beauty of the sci-fi show that you can bring some contrivance plot anytime. That can also make sense. But until then, the character won't return.
Westworld Season 4: Release Date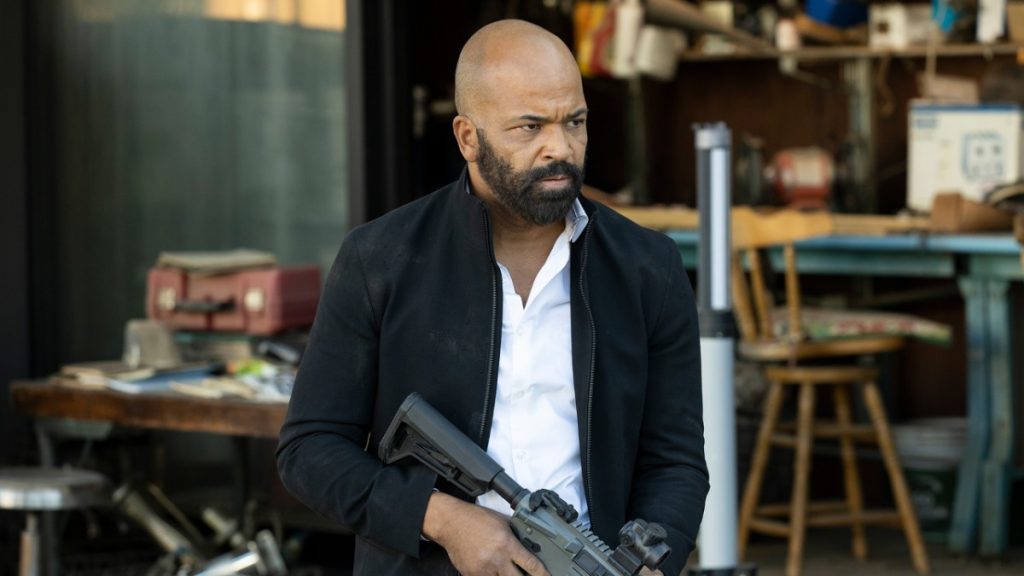 As of now, HBO hasn't announced the official release date of Westworld Season 4. Well, filming has finally resumed in August 2021 after a year-long hiatus. Thus, the wheels are in motion currently. So deeming the amount it takes to finish post-production work, we can expect that season 4 will air in late 2022.