The Bing Bang Theory Spin-off series is returning soon with the first episode of Young Sheldon Season 5 titled "One Bad Night and Chaos of Selfish Desires." We saw Mary and George getting in a massive fight in the previous season finale after Missy tears Sheldon's Doctor Proton's signed picture. While Mary is out working, George tries to handle the situation at home.
However, the situation worsens when George leaves for the bar and meets Brenda, while Sheldon and Missy spend a night at a cabin in the woods. Thus, the Cooper family is about to face a huge setback regarding George, as this seems to be the beginning of a tough time for the family in Young Sheldon Season 5. Keep reading ahead to know everything about the first episode of the fifth season.
Young Sheldon Season 5 Episode 1 Preview: What Will Happen Next?
In the premiere episode, George is about to get in big trouble. He will have his second heart attack at the bar after fighting with Mary. He meets Brenda in the bar at the end of the previous season. They get along and discuss their current situations. George discusses Missy being heartbroken by a boy, to which Brenda responds with a comment about her broken marriage. However, George will experience a second heart attack at the beginning of Young Sheldon Season 5.
Further, Missy and Sheldon have run out of their homes while their parents fought. The twins take shelter at a cabin in the forest where Missy usually hangs out when there is trouble. Hence, we will see Missy and Sheldon unaware of their father's condition at the cabin while Brenda visits George in the hospital. However, as per the trailer, there seems to be something going on between Brenda and George that will unravel when Young Sheldon returns for the premiere episode of season 5.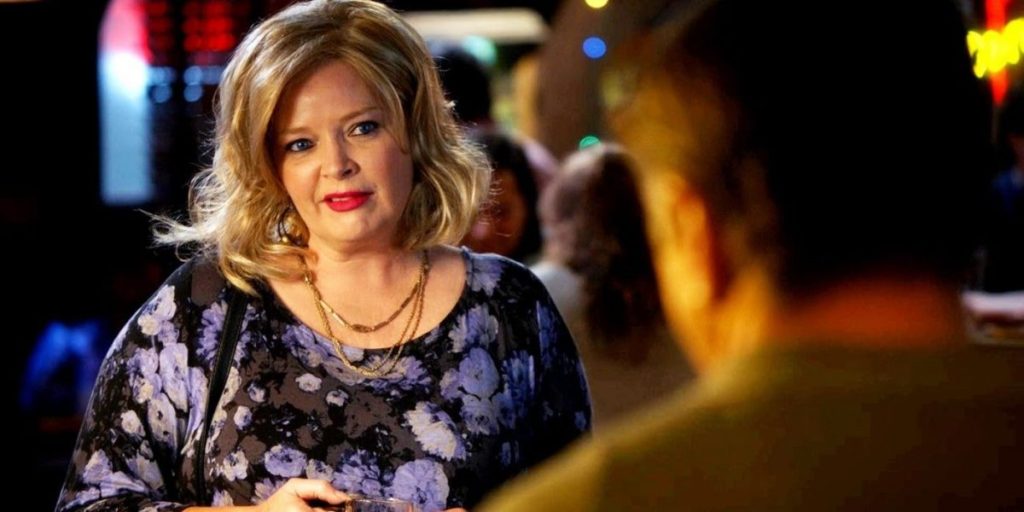 A Quick Recap:
In the last season finale titled "The Wild and Wolly World Of Nonlinear Dynamics," we saw the Coppers on the brink of falling out. Missy experience her first heartbreak after catching her boyfriend holding hands with an elder girl in her school. As Missy is heartbroken, she gets into a brawl with Sheldon, tearing Doctor Proton's signature poster, which upsets Sheldon a lot. George tries to cheer Missy about it, but there is not much he can do to help her. When Mary returns home after work, Sheldon tells her about Missy, which leads to a massive argument between Mary and George. 
Next, George leaves for the bar while Mary stays at home. George Jr. tries to cheer her up by cooking a meal. Meanwhile, George hangs out with Brenda in the bar. On the other hand, Missy packs her stuff and runs away from home. And as Sheldon sees her escaping in the night, he follows her to a cabin in the woods. Now, in Young Sheldon Season 5 Episode 1, they spend the night there, unaware of their father's situation.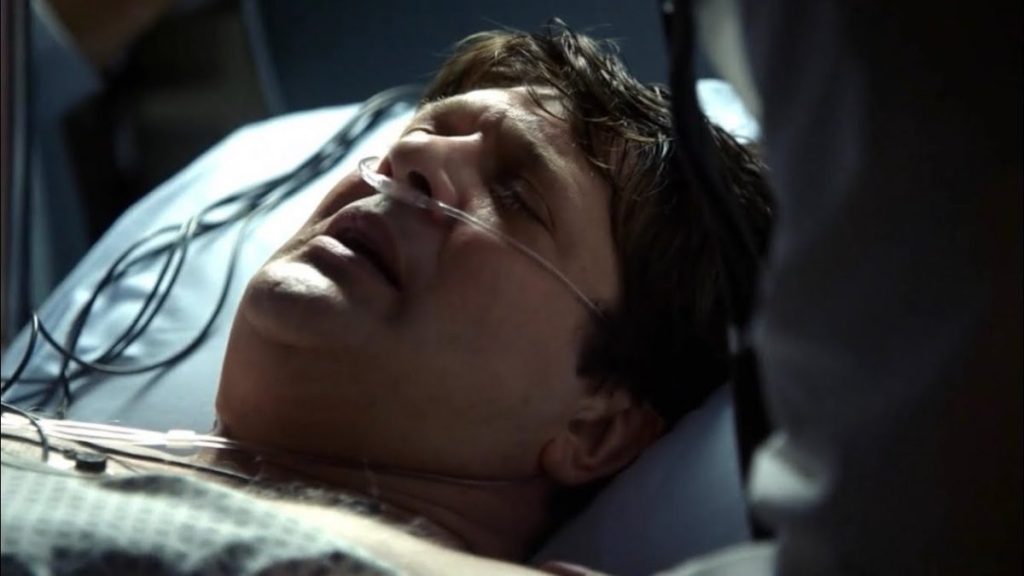 Young Sheldon Season 5 Episode 1: Release Date
Young Sheldon Season 5 Episode 1 is all set to premiere on October 7, 2021, at 8/7c, only on CBS. Each episode has a runtime of about 30 minutes and will air weekly on Thursdays. The show is also available to stream on Amazon Prime. So get ready for the return of our favorite show for the fifth installment coming up this Thursday.