Daniel will still be in Mexico after being demoted for opening up against racial discrimination in LAPD when SWAT Season 5 Episode 2 premieres on CBS. Unfortunately, there is some trouble for the demoted Hondo, who is trying to live a calm life at his friend's house. However, it will not be long when Hondo gets himself into a mess in season 5.
In the next episode, Hondo is about to team up with a local cop to take down a deadly rescue mission. So what will happen in the second episode of SWAT Season 5? Here are all the crucial details about the next episode.
SWAT Season 5 Episode 2 Precap: What Will Happen?
CBS has released the official synopsis and a short promo of the second episode titled "Madrugada." According to the synopsis, Hondo will still be in Mexico. However, it will not take long before he finds himself in trouble. The violent land grabbers kidnapped Delfina, who was fighting for her land. So, Hondo decides to help Delfina's poor mother, Isabela, to rescue her. Hence, we will see Hondo teaming up with a local cop to save Delfina from the grips of her abductors. However, things escalate soon as Hondo finds a target on his back when he attempts to rescue the young girl. 
In the promo of Swat Season 5 Episode 2, we see the team trying to decide what to do after their team leader Hondo has been demoted to Mexico. Further, the team says that it's time for a change. However, they are not aware that Hicks is considering to break-off the team for good. Meanwhile, we see the local cop trying to advise Hondo to get out of Mexico for good. However, Hondo is seen reluctant to try and save the girl from the kidnappers. Hence, the fans can expect to see lots of thrill and action in the upcoming episode of SWAT Season 5.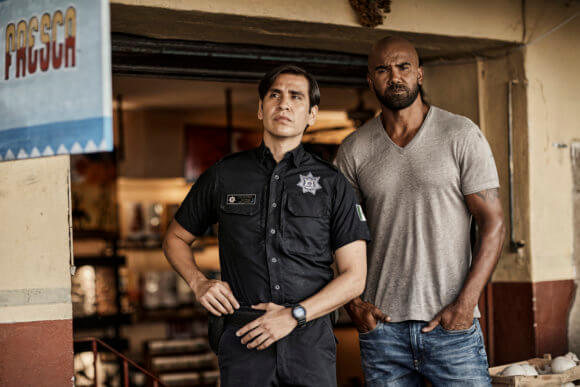 A Quick Recap:
In the premiere episode of SWAT Season 5, Hondo retreats to Mexico after getting demoted for speaking out to the press about racism in LAPD. He is seen on horseback as he tries to adjust to the new changes in his life. While living at his friend's house in a small town in Mexico, he introspects about what led him to this situation. Further, he meets a young girl Delfina and his mother, who are trying to sell their farm before the land grabbers snatch the farm away. Hondo connects with the family's struggle and tries to help them in any way he can.
Later, Hondo had a confrontation with Arthur about the present situation. Towards the end, we see Delfina getting kidnapped. So, in the second episode, we will see how Hondo manages to save Delfins from the criminal land grabbers.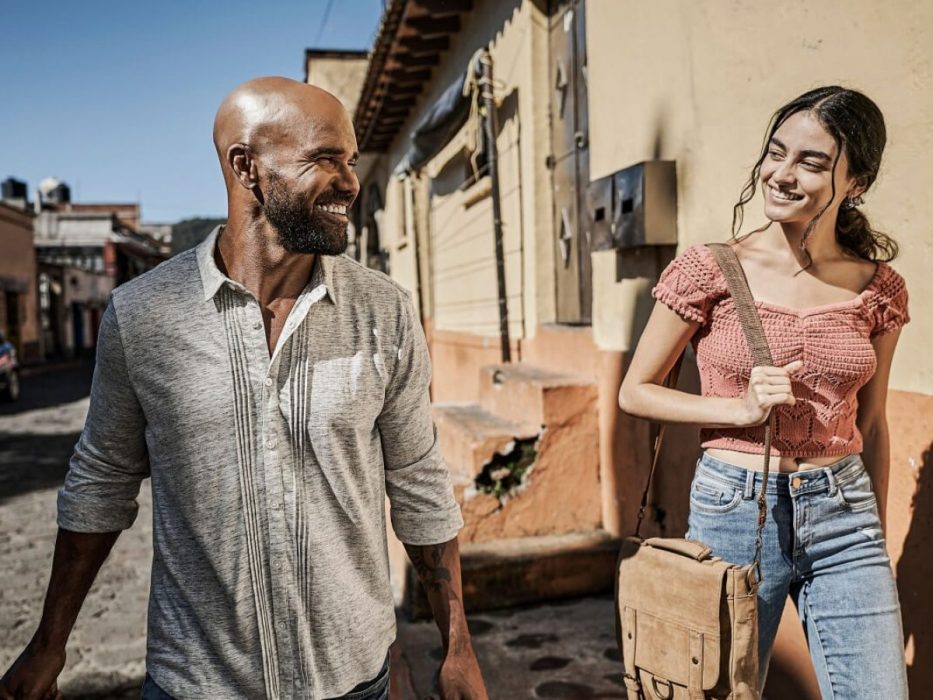 SWAT Season 5 Episode 2: Premiere Date
The second episode of SWAT Season 5 will air on October 8, 2022, at 8/7. Each new episode of season 5 will air Weekly at CBS on Fridays. Further, the series is also available to stream on Paramount + and Hulu. So don't miss the latest episode and return for more exciting updates about your favorite shows.