Apple Watch Series 7 is finally accessible for pre-order in India. Apple began the pre-ordering of the latest smartwatch at 5:30 p.m. IST today. The California tech giant launched the Series 7 smartwatch was launched last month with the newest iPhone 13 series. So let us take a precise look at the latest specifications, price range, and availability of the latest Watch Series 7.
Apple Watch Series 7: Key Specification And Features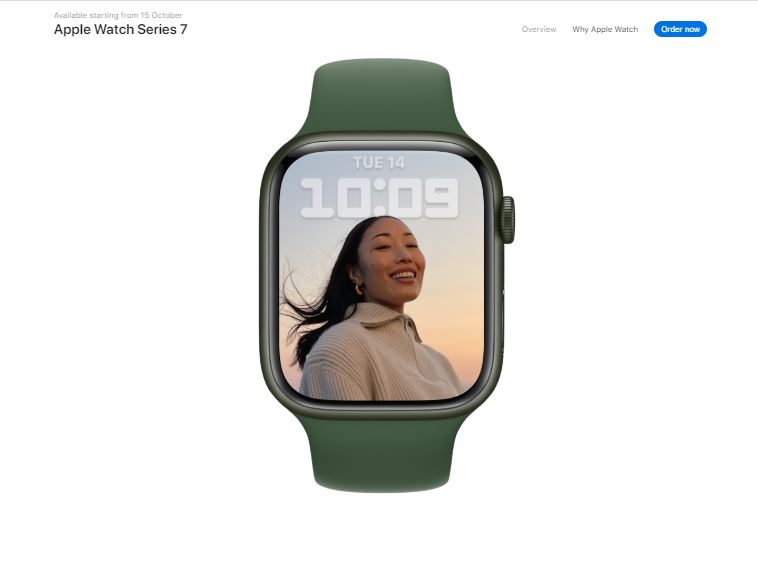 The latest Apple smartwatch comes in a 41mm and 45mm display size variant. Apple claims that the Series 7 watches come with a 20% larger screen area and 1.7mm sleek borders. Apple has also introduced a bigger font size with a tap and slide Qwerty keyboard for typing.
The latest Series 7 is powered by the most efficient operating system WatchOS 8. With the new OS comes two exciting watch faces, Modular Duo and Contour. Further, Series 7 also has an upgraded Mindfulness app that keeps track of the user's physical and mental health conditions.
Advance Durability Feature & Fast Charging Options: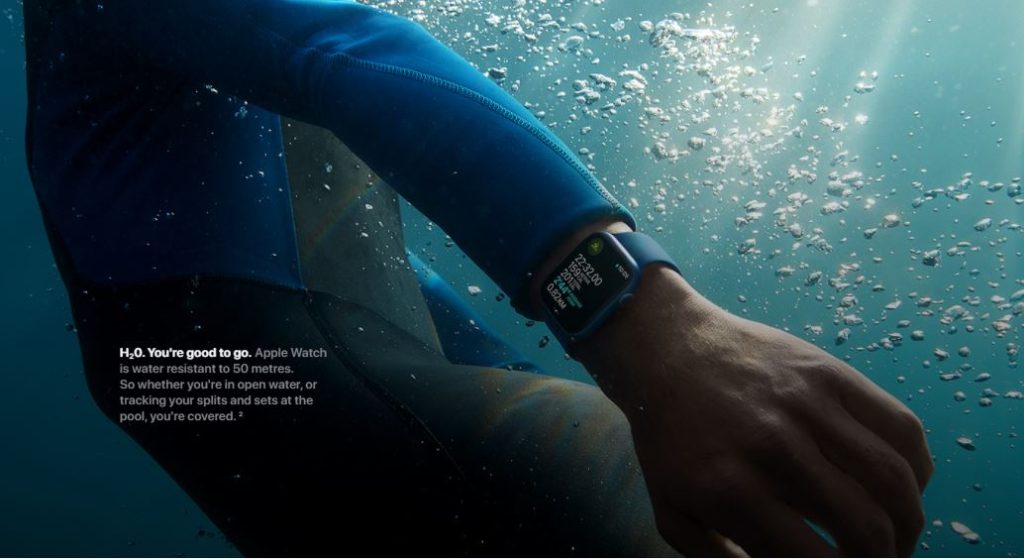 The latest Watch, Series 7, has been claimed to be the most durable Watch by Apple. Moreover, the new smartwatch provides highly efficient dust, and water resistance with its IP6 certified Built and WR50, respectively. Furthermore, the latest Series 7 supports wristbands designed for the previous watch series models. In addition, the Watch Series 7 is loaded with a USB-V Type cable that supports Magnetic Fast Charging. As a result, the series 7 lasts up to 18 hours in a single charge with 33 percent faster charging than its predecessors.
Health Specifications and Fitness Trackers: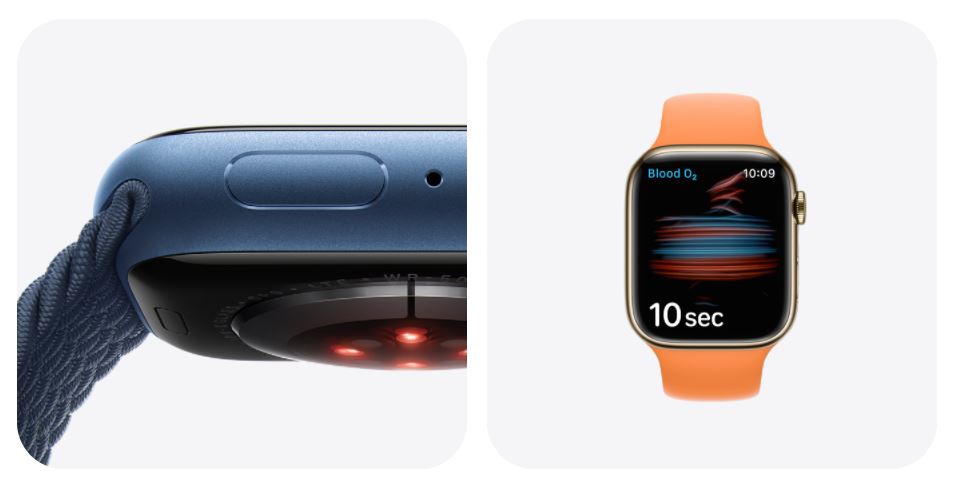 The Apple Watch Series 7 has been designed to keep a detailed track of your health. The features included in Apple's latest smartwatch include a built-in Blood Oxygen Sensor to track blood oxygen saturation(SPO2). Further, Series 7 also has an electrical heart range sensor to measure the heart rate even during sleep.
Apple's smartest Watch also includes enhanced sleep tracking specs like sleep respiration rates and sleep trends. In addition, the Apple Watch Series 7 can sense atrial fibrillation(AFib) and produce an ECG report.
Apple Watch Series 7: Availability And Price Range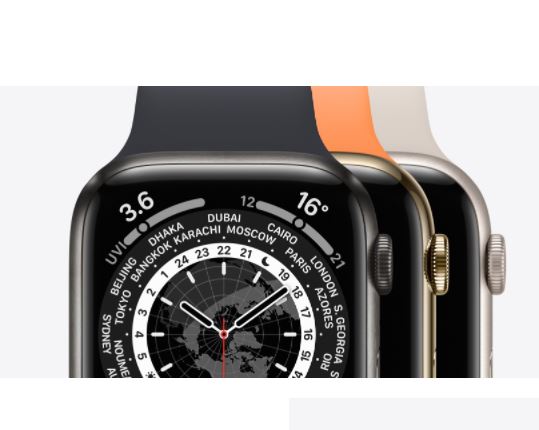 The customers can now pre-book their Apple Watch Series 7 on Apple India Store online and through Apple authorized resellers. The pre-booking for the latest smartwatch began today at 5:30 p.m. IST. Moreover, Apple's latest smartwatch is also available to pre-book in China, France, Australia, Canada, Germany, Japan, Korea, UK, US, UAE, and more than fifty other countries worldwide beginning at 5:00 a.m PDT on October 8, 2021.
The Watch Series 7 has been launched at a starting price of $399 (Rs 41,900) for the GPS variant and $499 (Rs 37,400) for the GPS cellular version. Further, Apple has not revealed the variant model prices of the Series 7. However, as per Flipkart, the 41mm size aluminum variant of the Apple Watch Series 7 GPS will be available at RS 41,900, while the 45mm size option of the GPS variant will come at Rs 44,900.
Further, the GPS+Cellular variant of the Series 7 will be available at Rs 50,900 for 41mm size and Rs 53,900 for the 45mm size option. Further, the stainless steel version of the Series 7 with GPS Cellular connectivity will be obtainable for Rs 69,900 for the 41mm size variant and Rs 73,900 for the 45mm size option.