The nuclear finale of the last season has hit a soft reset button, teasing an entirely new world in Fear The Walking Dead Season 7. Now with gas masks, burned bodies, and epic fallout- season 7 will start picking up from the insane nuclear blast. However, the recent trailer teases that someone close to Morgan will backstab him and his entire survival group. Can Morgan tackle the impending danger? Only time will tell.
New Trailer Drops Hints On What Will Happen Next?
Well, a lot has happened in this six-season course of Fear The Walking Dead. But right now, it's all about surviving in the new apocalyptic world- one that almost left Morgan and Grace to commit suicide in the finale of the sixth season. However, after hearing the voice of an un-zombified baby who's tugged along zombified Rachel, the pair seem to have a new lease on life. But, while they survived the dangerous catastrophe, it looks tough for them to defeat Victor and his group.
Morgan, Grace, and baby Morgan move to a safer place to start a new life in the recent trailer. But their attempt might bring them closer to a life-threatening situation. As we can see, the history professor hears Victor's long confession about what happened in the past and what he wants from his life (in his sweet-talking Victor-esque). As for Victor, the nuclear blast appears as the new beginning- the perfect time when he can sweep Morgan aside and come as the group's protector. His motives don't feel sane, though.
Will Explore Nuclear World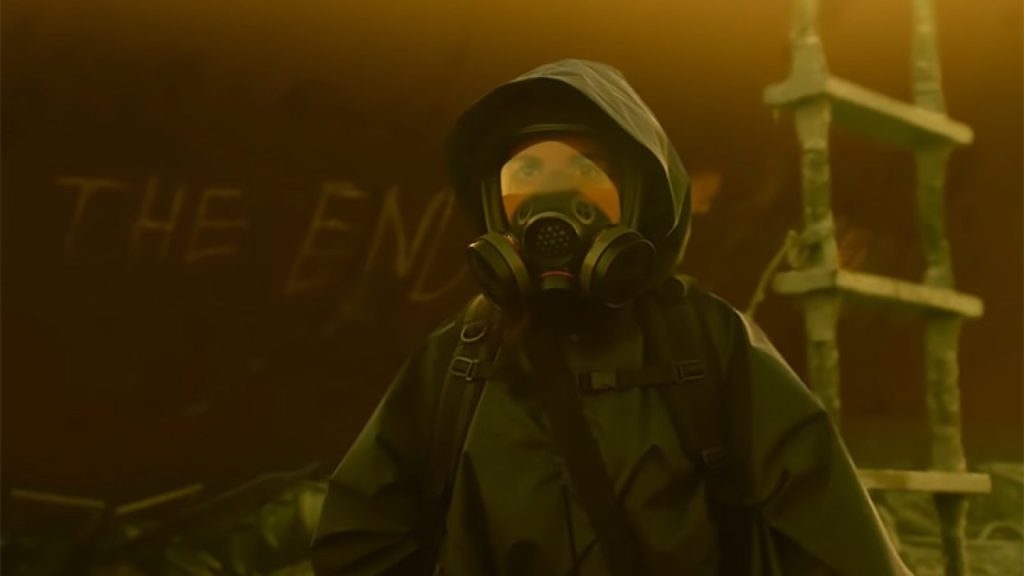 After the nuclear blast, entire Texas has become the uncharted territory where the survivors are still trying to survive the new apocalypse while dealing with those zombies. However, with Teddy gone, the spot for a new antagonist remains wide open. And it seems Victor is ready to fill the void. At San Diego Comic-Con, the series showrunner Andrew Chambliss said that everyone would reset as the survival in the upcoming season.
Now the survivors have to learn everything all over again. Further, there will be some new elements. Meanwhile, Ian B. Goldberg confirmed that those nuclear warheads would change the walkers and survivors will deal with them. Further, the air out there is not breathable, so they have to use the gas mask. Even resources are scarce. Thus, it becomes pretty challenging for them to stay united.
Fear The Walking Dead Season 7: Who Could Be In The Cast?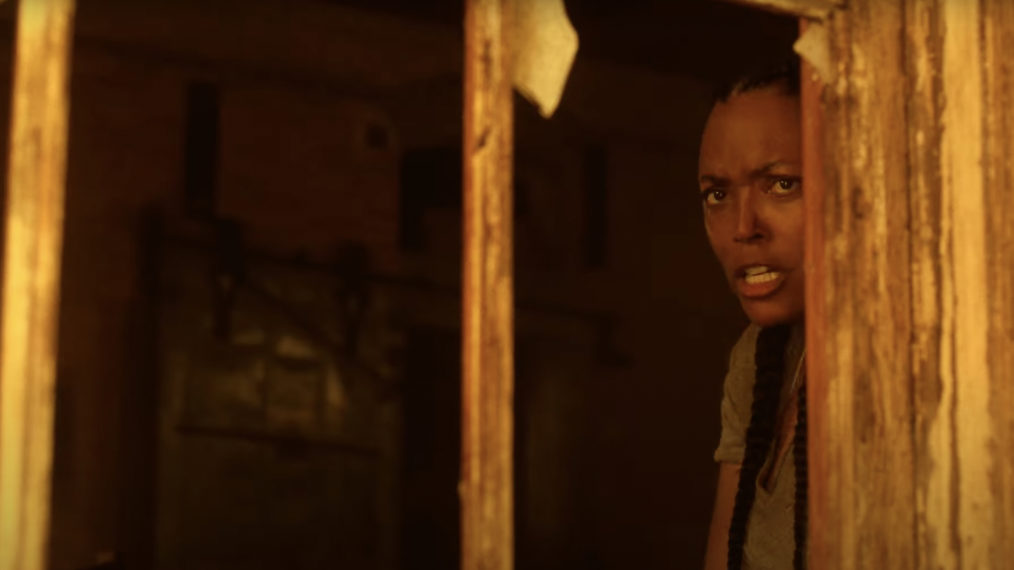 The zombie apocalypse series has expanded its cast roster for the next run. Recently, the news came that Criminal Minds and F.R.I.E.N.D.S vet Aisha Tyler joined the Fear The Walking Dead team. Aisha isn't unfamiliar with the show as she had already made her debut as the director of one of season 6's episodes. While her role has been a mystery, Aisha called her behind-the-camera experience a delightful and creative process. Besides her, Gus Halper is tapped to play Will in the next run.
Who Will Return?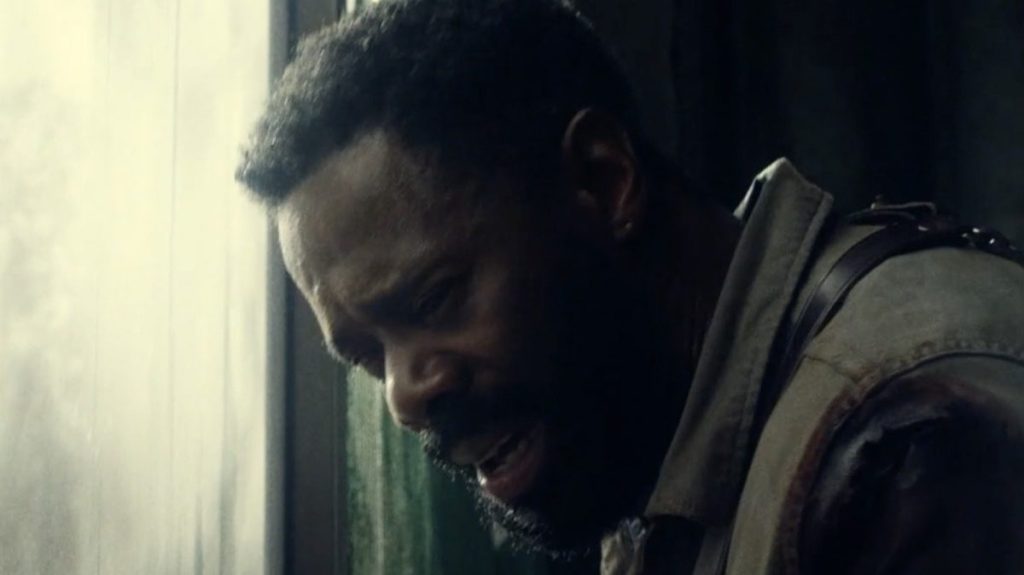 While many of the main cast meet their demise in the last season and some fate remains up in the air, the trailer hints all the big names will return. These include Lennie James as Morgan Jones and Karen David as Grace Mukherjee. In addition, Colman Domingo as Victor Strand, Maggie Grace as Althea, and Keith Carradine as John Dorie Sr. will also return.
Danay Garcia as Luciana Galvez, Alexa Nisenson as Charlie, and Jenna Elfman as June Dorie will return as well. Besides, Ruben Blades as Daniel Salazar will join Austin Amelio as Dwight. Although Alicia Clark's (Alycia Debnam-Carey) fate remains in limbo, she will definitely return for the next run. Further, Sydney Lemon will once again return after two-season hiatus as helicopter pilot Isabelle.
Fear The Walking Dead Season 7: When To Expect?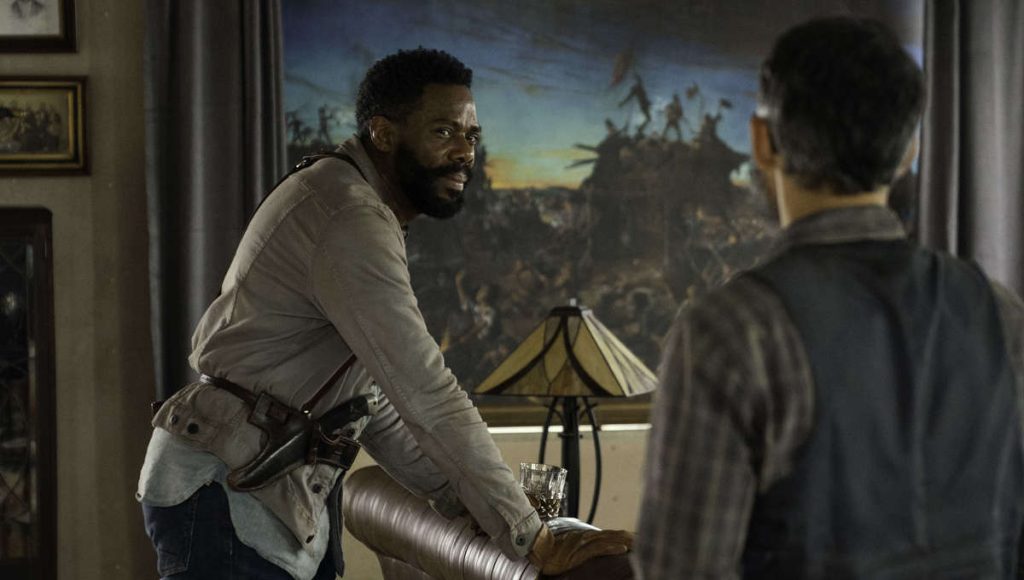 With a mega face-off taking shape between Victor and Morgan and plenty of survivors whose faith remains in limbo, only a few more days are left to explore this new world. Fear The Walking Dead Season 7 will air on Sunday, October 17, at 9 pm ET only on AMC. You can also stream it on AMC+. All-new episodes will follow a weekly release schedule following a runtime of around 43-65 minutes long.