Up until the time, we know Axe left his native New York City after losing big in Billions Season 5 finale. Still, Damian Lewis' exit will open a vast door for Corey Stoll's character in Billions Season 6. Throughout the series, the New York Attorney Chuck Rhoades has been trying to take down hedge fund king Bobby Axelrod. But the cunning billionaire always finds a way to escape from Chuck's hands. However, after the shocking finale, Condola Rashad ensured something big would happen in Billions Season 6.
Billions Season 6: Damian Lewis Might Not Return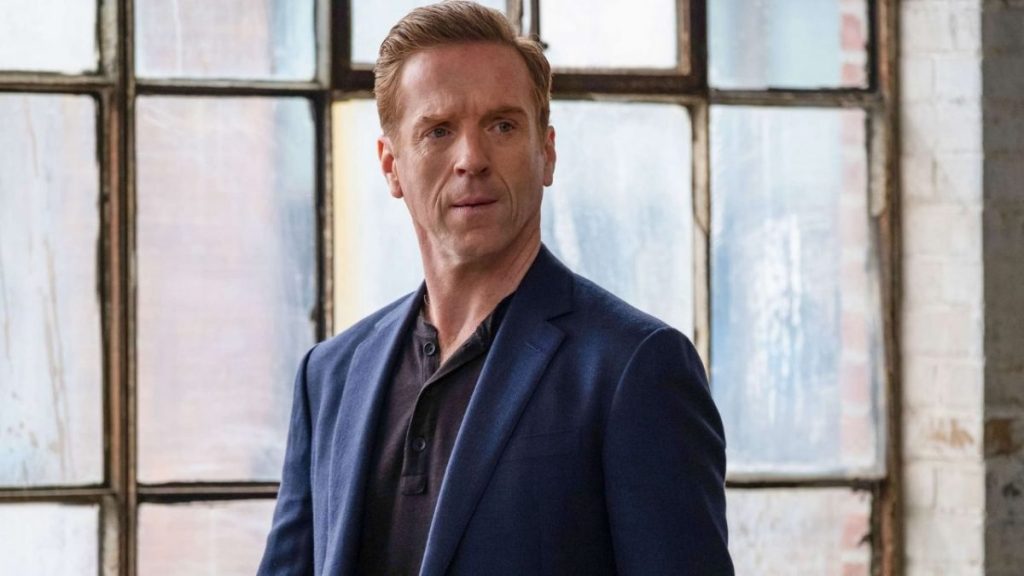 Billions Season 5 finale left fans enigmatically after Damian Lewis, who played Robert "Bobby" Axelrod aka Axe, escaped to Switzerland. Well, many believed that probably the character would return and look into the camera and say in Axe-esque, "just kidding!" and fly back to Wendy's arms. But it didn't happen. Damian had been playing the mysterious billionaire Axe for five hit seasons. And recently, he confirmed his departure from the show.
Damian didn't renew his contract as he wanted to explore other creative projects. Shortly after the fifth season finale, he announced this news on Twitter. Damian wrote it's a privilege and pleasure to work with the funniest, brightest, and most talented cast and crew. He added playing Axe for five seasons is a pure blessing he'll also miss the Billions family. Well, it's not the first network series from where Damian has departed in the middle of its run. He exited from Showtime's Homeland just after three seasons in 2013.
Who Will Return?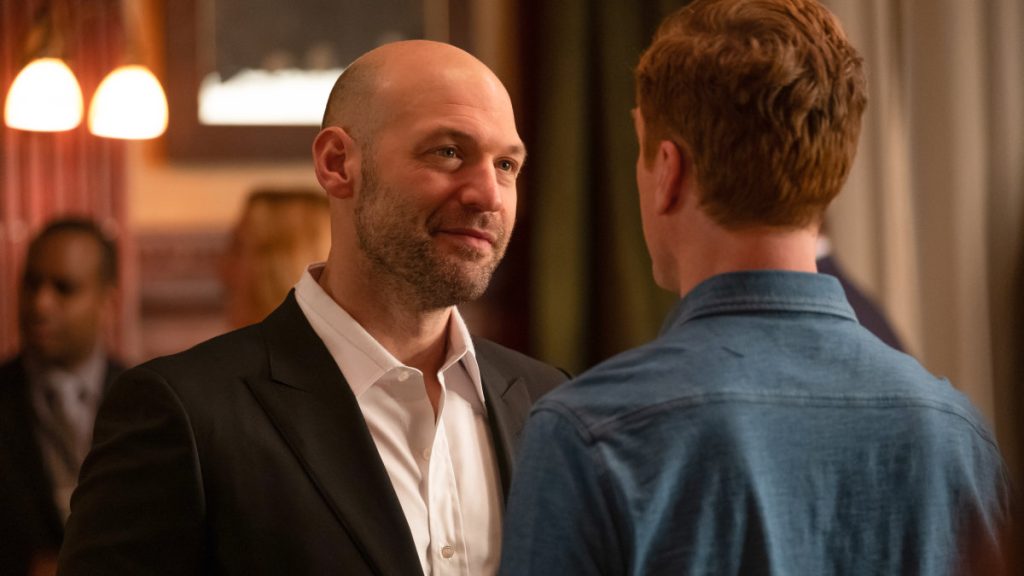 While Axe's exit would be shocking for many fans, the series ensured to return with the main star cast to explore a world without Axe and his cryptic moves. Paul Giamatti will once again return as Charles "Chuck" Rhoades Jr. and Maggie Siff as his on-screen wife, Wendy Rhoades. In addition, Corey Stoll, who plays Michael Prince, joined as a guest star as Axe's rival. But last year, Showtime announced that Stoll had been upped as series regulars for the next run.
Now, after Axe's departure, the story will revolve around Stoll's Prince. Further, Daniel Breaker, who plays Scooter Dunbar, Prince's chief of staff, has been promoted as series regulars. Other returning casts include David Costabile as Mike "Wags" Wagner, Condola Rashād as Kate Sacker, and Asia Kate Dillon as Taylor Amber Mason. Jeffrey DeMunn as Charles Rhoades Sr. and Kelly AuCoin as "Dollar" Bill Stearn will also return.
Billions Season 6: Condola Rashad Drops Hints At What We Can Expect Next?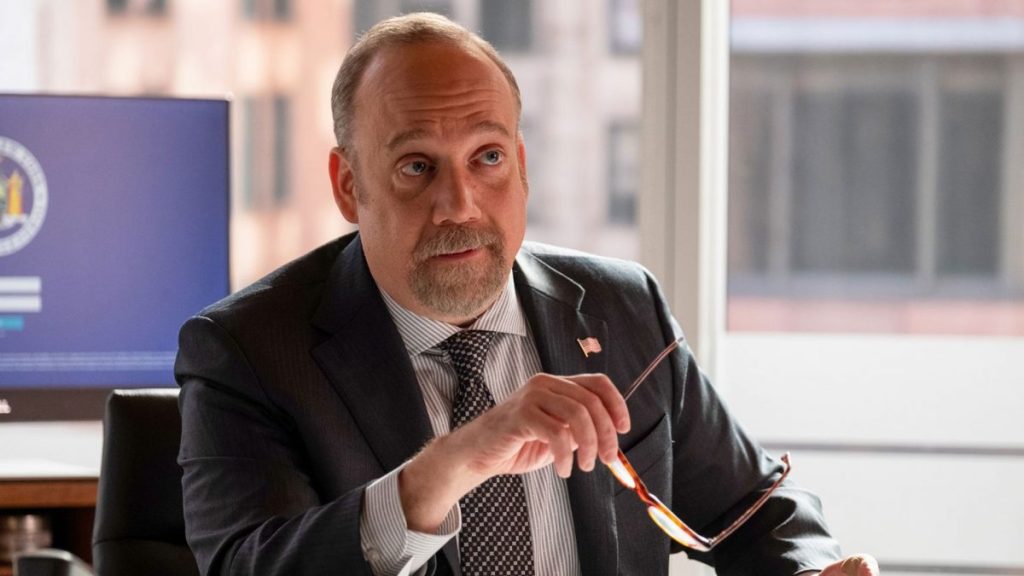 Condola, who plays attorney Sacker, recently teased that the show will move in a new direction after Axe's exit and Mike Prince's entry. She says Damian's departure is what the financial drama needed the most to keep its fans on their toes. Over time the show has seen States Attorney-turned-New York-Attorney General Rhoades Jr. vows to defeat Axe. But he failed over and over. However, it shocked his father too when he finally succeeded in the final.
Chuck not only defeated Axe but Axe lost half of the money in his native New York and also the love of his life Wendy, to avoid imprisonment. But Prince double-crossed Chuck in the end by buying Axe Capital at half price. Condola teased that now there are rooms left to explore Prince's journey. Fans will see Kate walking on the same path as Chuck, especially when Chuck is targeting Prince now.
Kate Will Lose Her Moral Compass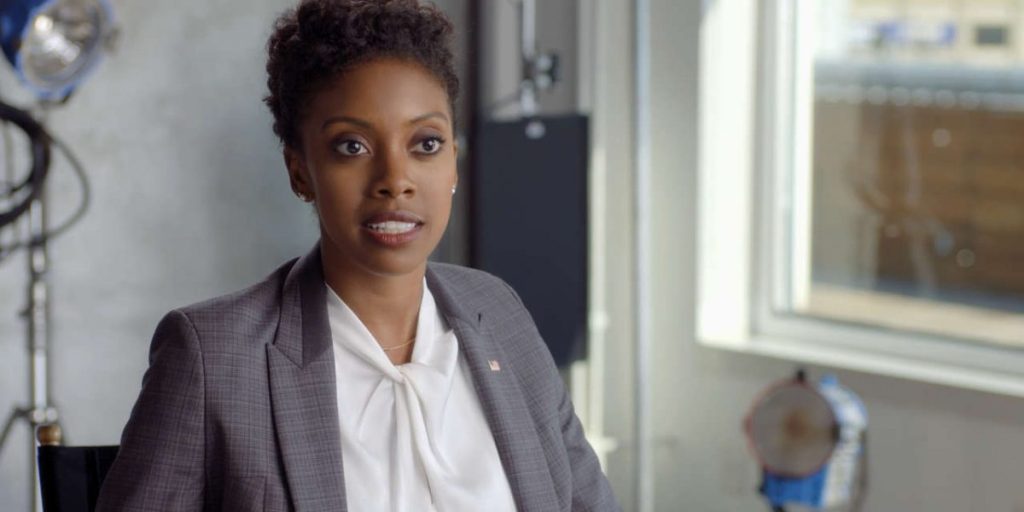 Condola told TVLine that the longer she stayed with Chuck, she would start losing her composure, especially when Chuck was gunning for Prince. So she will take some weird actions. Although it looks legitimate on papers, it's absolutely not. So now Kate will find some new ways to achieve her target. But she will soon learn that Chuck and Kate possess a strong bond, and they can trust each other. At the same time, they can go to any extent to follow their interests even if it cost going against each other.
Billions Season 6: When Will It Air?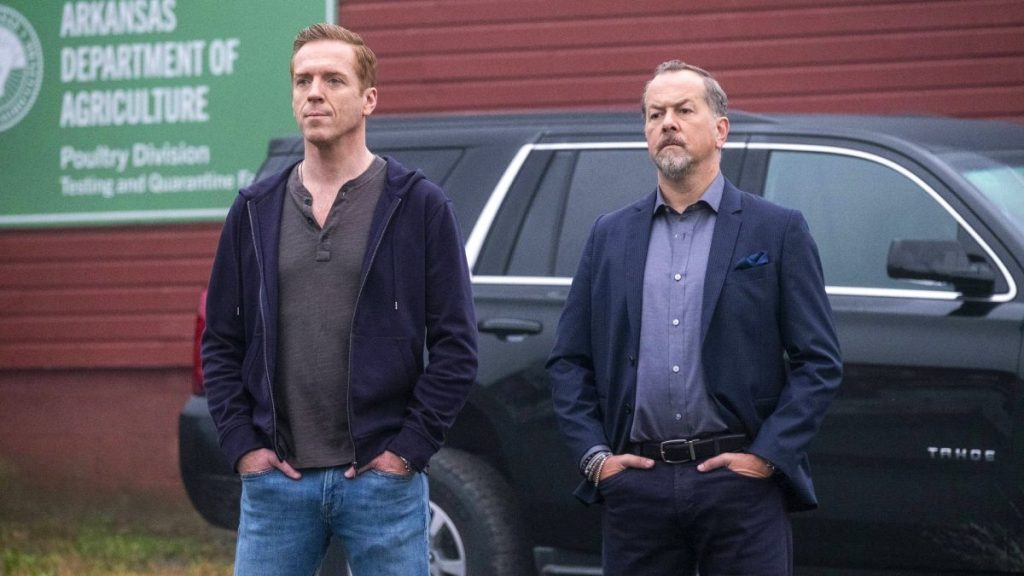 A year after the Viacom CBS-owned network Showtime announced the renewal of the sixth season, it confirmed the series would return sooner than expected. After following a year-long hiatus, the show will return to explore the epic battle between Axe and Mike Prince. Now it has promised to bring more twists and turns to our plate. Showtime confirmed Billions Season 6 would air next year on January 23. So don't miss it.