The incredible The Originals spin-off fans would be thrilled to know that the CW is about to premiere Legacies Season 4 in 2021. Luckily, we will receive another season in the same year after season 3 aired in January. The fourth season will take Hope into the darker corners of her existence. Unfortunately, the latest poster teases the dreadful fate of our central character in the fourth season. However, for every death, there is always a resurrection around the corner.
Meanwhile, in the last season, Hope's biggest enemy Malivore possessed the body of her lover, Landon. The incident makes her realize that Hope will have to activate her vampire self to defeat Malivore. Her greatest dilemma will be to choose between saving Landon or killing Malivore. So will Hope to attain her complete tribrid self in Legacies Season 4? Keep reading ahead to find out all the details about the upcoming season.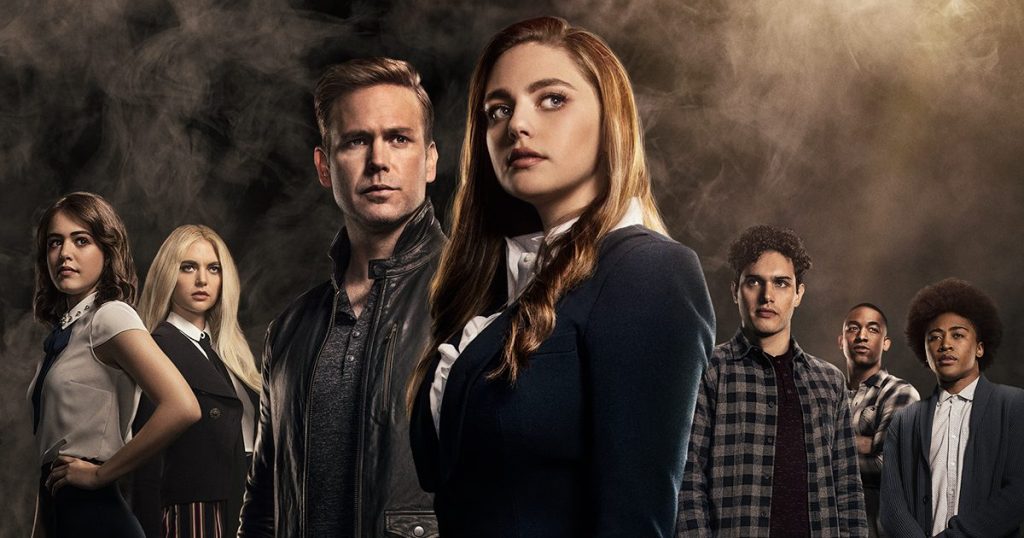 The CW Shares A Sneak Peek Into Season 4 Premiere
The CW released a short video of Hope and Landon from the premiere episode, exclusively with TV Line. In the forty-five-second footage, Landon possed by Malivore is confined in a cell. Hope opens the door as she visits him. The video depicts a conversation between Malivore and Hope where he says that one of the side effects of taking over bodies is that all their memories come along too.
Further, he brags about how he lured Landon into the darkness. Moreover, Hope responds sarcastically, flaunting a surgical kit. She says, "You're not Hannibal Lecter. You're the lamb." The short video gives us a fair idea of darkness and the drama that will roll out in season 4 of Legacies.
Earlier in October, The CW dropped the newest poster of the upcoming season portraying Hope in a completely new avatar. Moreover, it raises a big statement declaring the death of Hope with a catch tagline "HOPE MUST DIE." However, this means that we are about to fitness reach her full potential of being a tribrid. We saw Hope's witch and werewolf side in the previous seasons while her vampire self remained dormant. However, she must reach her full potential if she wants to defeat Malivore and save Landon from his grips. Hence, we might see Hope dying in Legacies Season 4 and resurrect finally as a Vampire.
Legacies Season 4: What Will Happen?
The CW has also released the synopsis of the premiere episode and the official trailer of season 4. As per the synopsis of the first episode titled, "You Have To Pick One This Time," Hope and the squad concoct a risky plan to rescue Landon. They decide to save Landon after Hope discovers Malivore has possessed her lover. Further, Josie is about to have an unplanned emotional date with Finch. However, Frank will bring up a sensitive matter that Josie is not ready to discuss yet.
In the trailer, Malivore and his army of supernatural creatures are about to wage war against Hope and her friends. Further, the narration continues with a threat that they will keep coming until all of Hope's friends are dead. However, Hope has never been the one who backs away from a fight. But, Hope will need her whole tribrid self in Legacies season 4 if she wants to save Landon, her friends and defeat Malivore.
Who Will Be The Cast Next Season?
The main cast members returning for Legacies Season 4 are Danielle Rose Russel as Hope, Aria Shahghasemi as Landon, Kaylee Bryant as Josie, and Jenny Boyd as Lizzie. Further, Quincy Fouse, Chris Lee, Matt Davis, Karen Davis, and Ben Geurens will return. In addition, Nick Fink and Courtney Bandeko will also join the cast.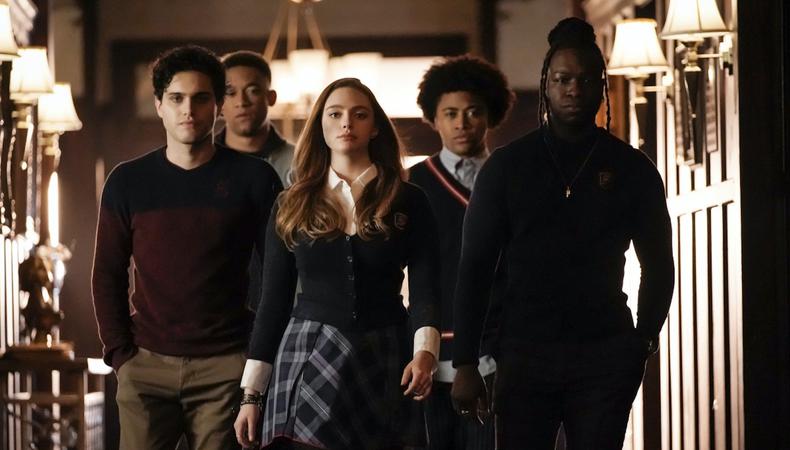 Legacies Season 5: Premiere date
The CW will exclusively premiere the first episode of Legacies Season 4 on October 14, 2021, at 9/8c. Each episode has a runtime of around 45 minutes and will air weekly on Thursdays. Hence, keep returning for more latest revelations, and don't miss out on the newest season.