While nothing has ever gone smoothly between Detective Marcus Dante and Robyn McCall, the promo for The Equalizer Season 2 teases a budding friendship between the duo. Based on Michael Sloan and Richard Lindheim's series of the same name, The Equalizer follows an enigmatic New Yorker, Robyn, a vigilante for justice. But, throughout the first season, she comes face-to-face with Dante, who tries to stop her vigilantism.
In the finale, Dante encounters his father, a dishonored former officer who's now in prison. He finds that justice is not only what he supposed. He realized that justice appears different on different days, and sometimes breaking the rules and going rogue is what you need. So will Dante stick to it in the next run? So now let's see how McCall will change Dante's perspective in The Equalizer Season 2.
The Equalizer Season 2: What Will Happen Next?
The Equalizer Season 2 Episode 1, titled "Aftermath," tease after the traumatic events of the first season finale, Dante and McCall will once again come face-to-face. But this time, the situation would be quite different. After McCall decided to quit her job, she was pulled back in. After she learned about her new client, Detective Marcus Dante. Dante called McCall after someone close to him was shot dead during a bank robbery case. But it seems Dante still has to learn a lot, especially about those well-connected criminals who never follow the rules.
For whom everything works as per their wish as they never see what's right-and-wrong. On which, McCall tells her new friend that these people are the only reason why she's doing this for so long. They think they are beyond the reach and don't even care about people's life including cops. So it's quite right to go rogue with them when they don't follow the rules. But shortly after her speech, a car rushed towards them, and a masked man opened fire in their direction.
Friendship Will Be Tested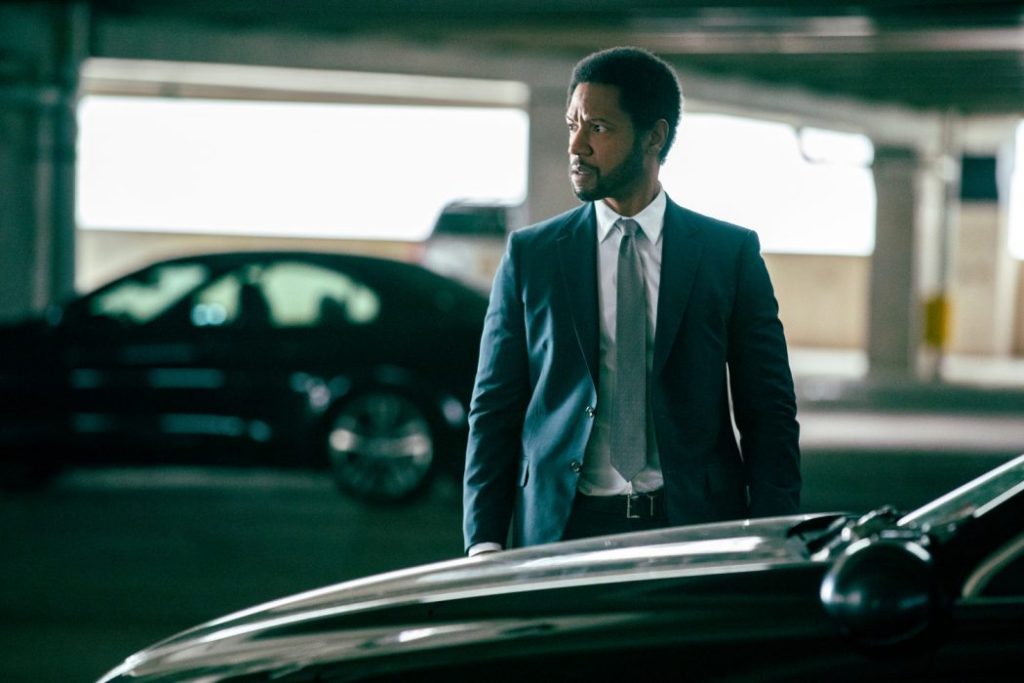 While the clip teased that the pilot episode will explore the friendship between McCall and Dante, it seems it won't last long in the season. So far, Dante has been fighting against McCall to stop her from going against the rules. But the first season finale left Dante in a position where he will reconsider his opinion. Further ahead in the season, Dante might try to learn McCall's side. Just after when Dante's friend will try to search the vigilante called the Equalizer.
The Equalizer Season 2: Who Will Be In The Cast?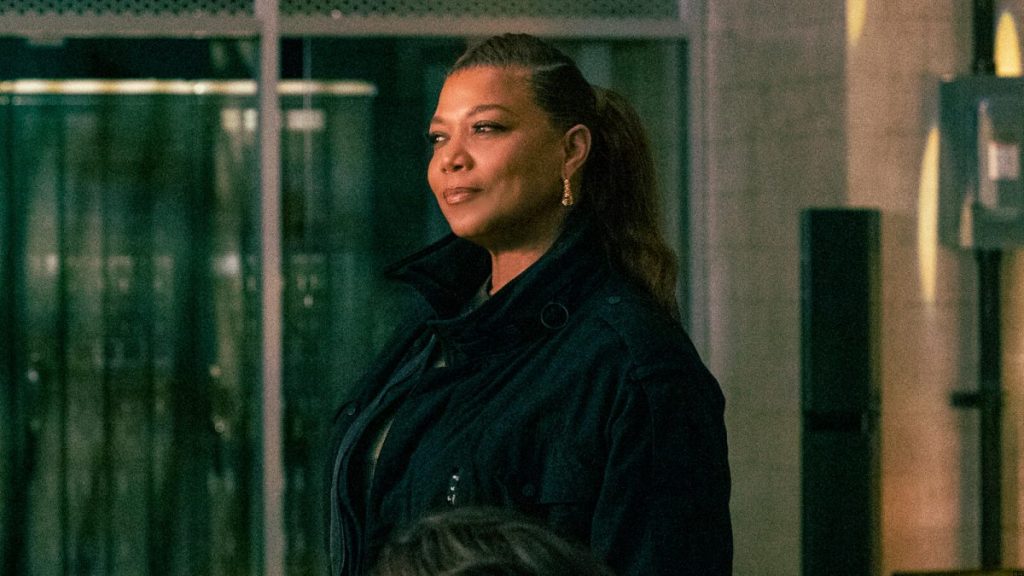 Undoubtedly, Queen Latifah as Robyn McCall, aka "the Equalizer," will return with Tory Kittles as Marcus Dante. Besides them, Adam Goldberg as Harry Keshegian will join Liza Lapira as Melody "Mel" Bayani. Laya DeLeon Hayes as Delilah McCall will also join. Other cast members include Lorraine Toussaint as Viola "Aunt Vi" Marsette and Chris Noth as Willaim Bishop. Additionally, Erica Camarano as Detective Paley will join Jennifer Ferrin as Avery Grafton.
The Equalizer Season 2: When Will It Return?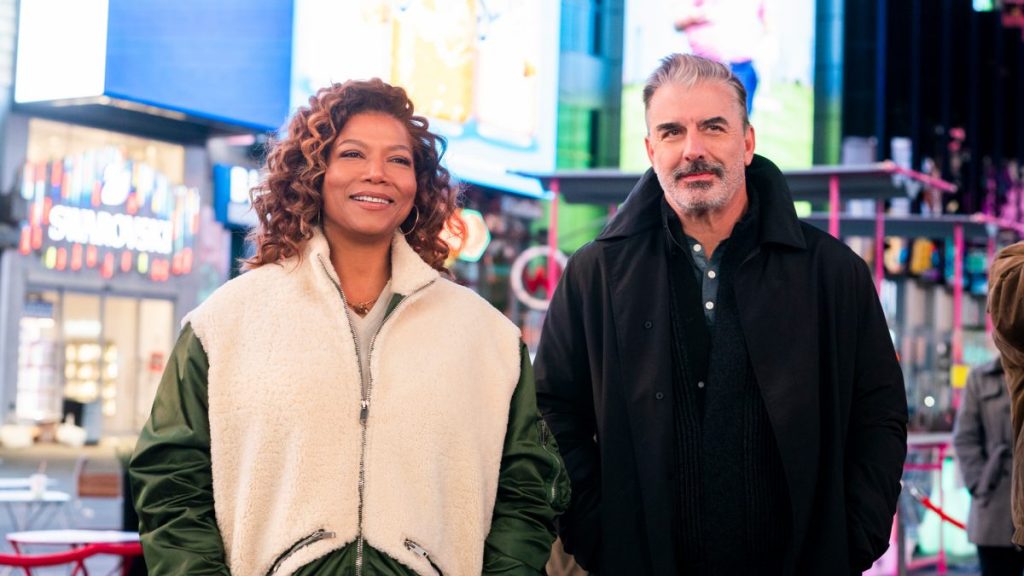 You don't have to wait too long to explore Dante's next move in The Equalizer Season 2 Episode 1, titled "Aftermath," as it will return this weekend. It will air this Sunday, October 10, at 8 pm ET only on CBS. The latest episode will air weekly on Sunday nights with around 43-44 minutes long runtime. You can stream it on CBS's official website and Paramount+.